When it comes to weddings, sometimes less is more.
No one knows that better than Ohio couple Sarah and Josh, who decided to forgo a big wedding in their home state and eloped in Iceland instead.
"We had our bridal party planned, I had purchased my dress, we had booked our photographer Gabe McClintock to come down to Ohio to be with us, we had a date and a time and a place," Sarah told Junebug weddings.
"But as time went on, it just never felt quite right. Things started falling out of place and becoming much more stressful than we wanted. And so, after much deliberation, we decided to elope. Our marriage was for us, and no one else."
Luckily, the couple didn't let go of all their original plans; they brought their wedding photographer to Iceland with them -- and these stunning photos are the result: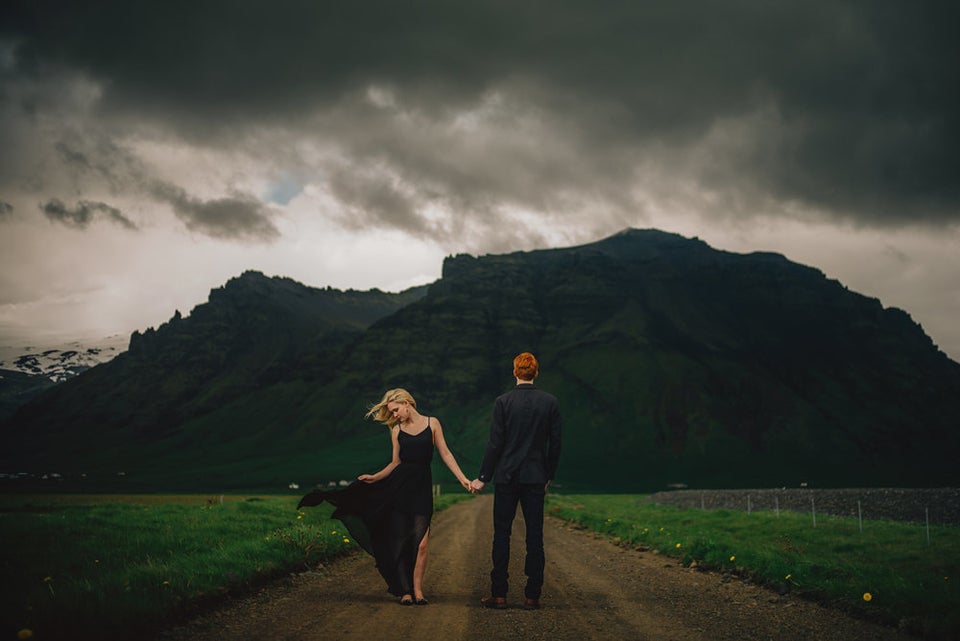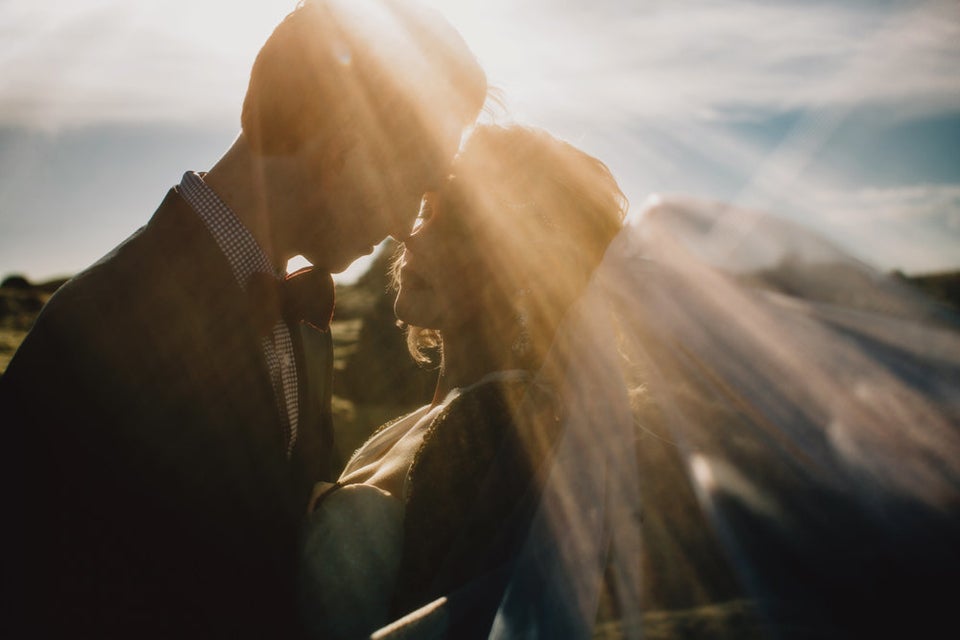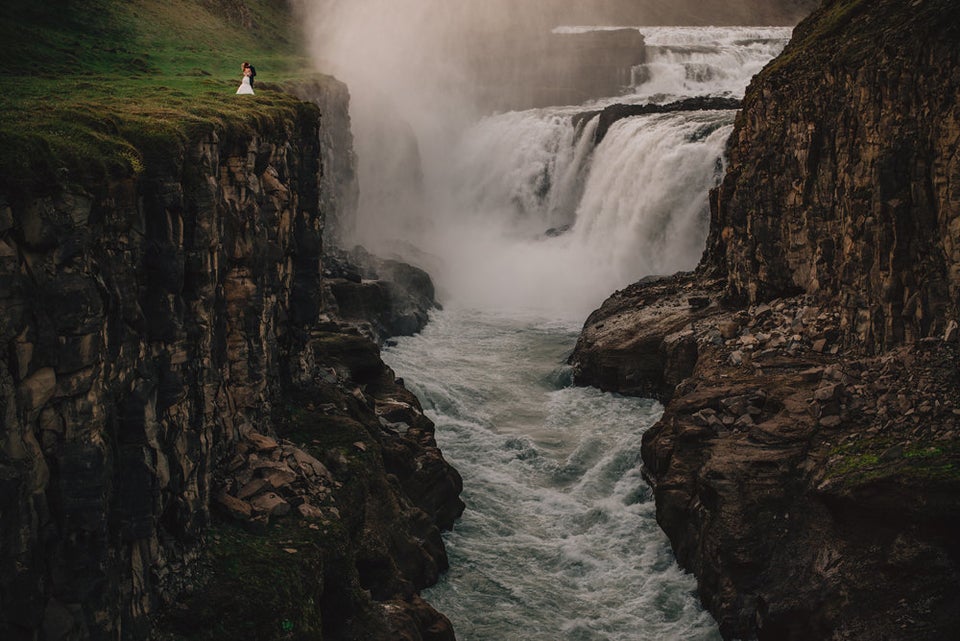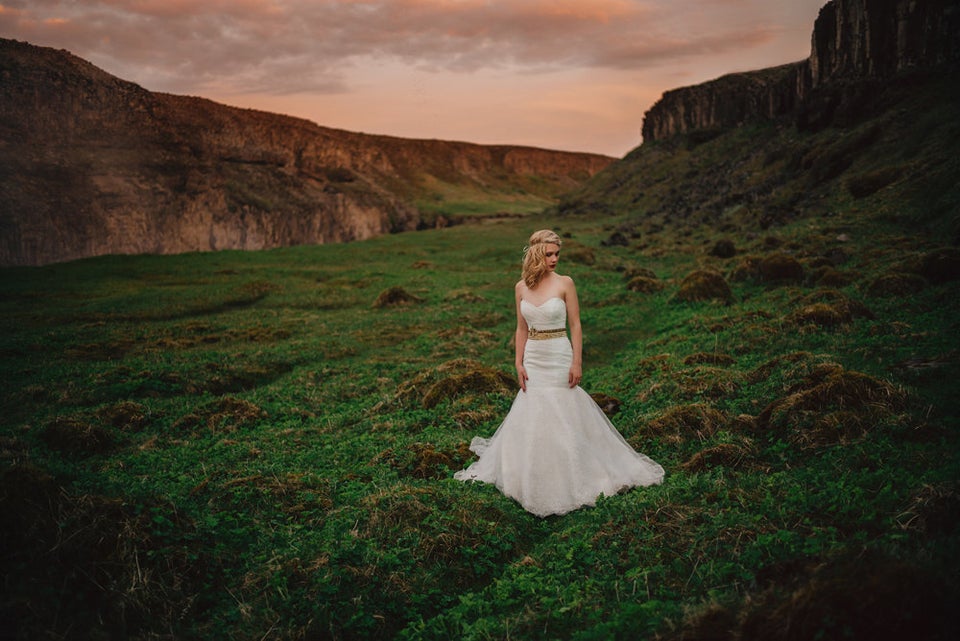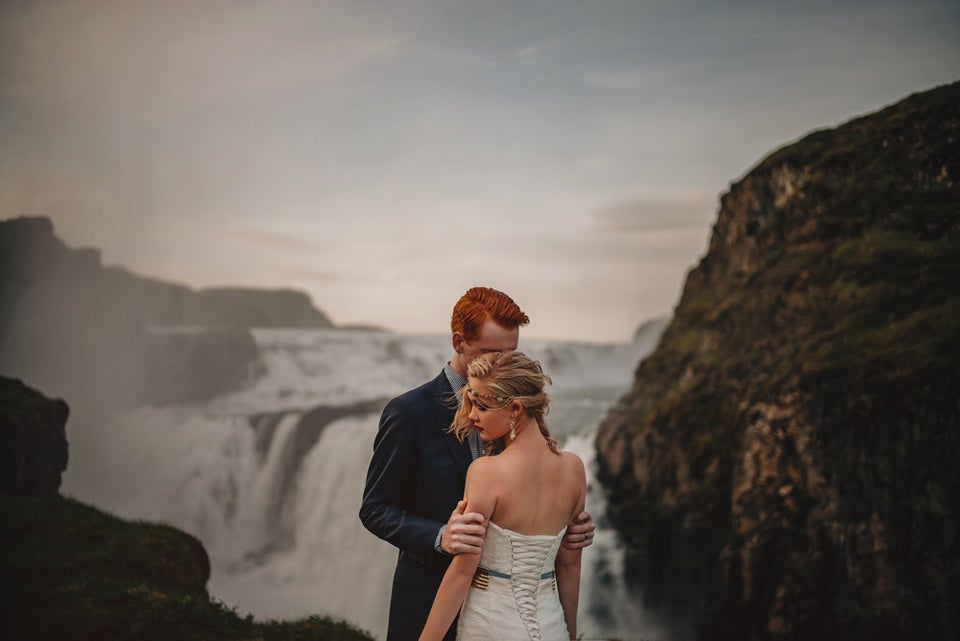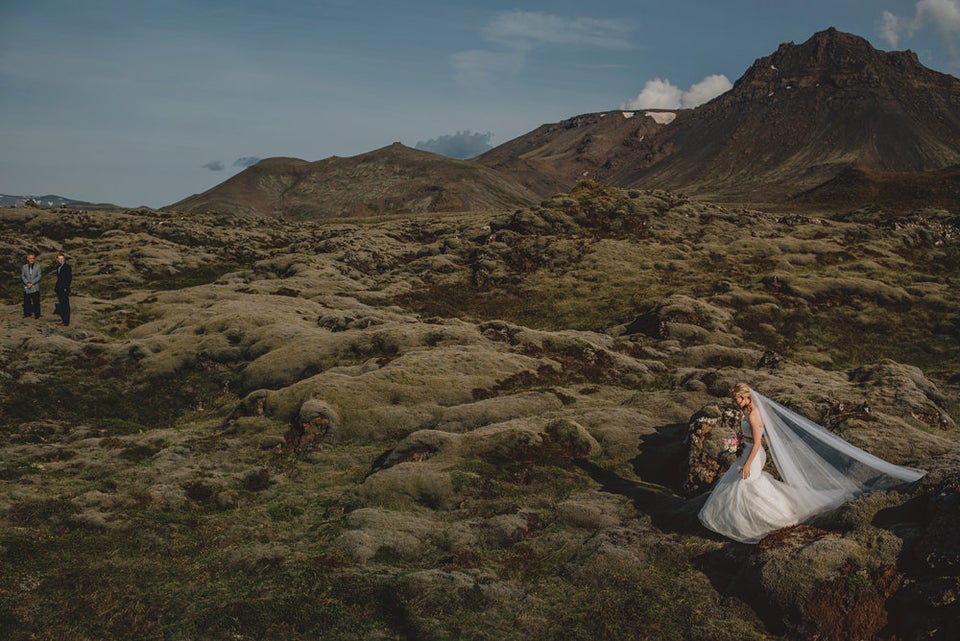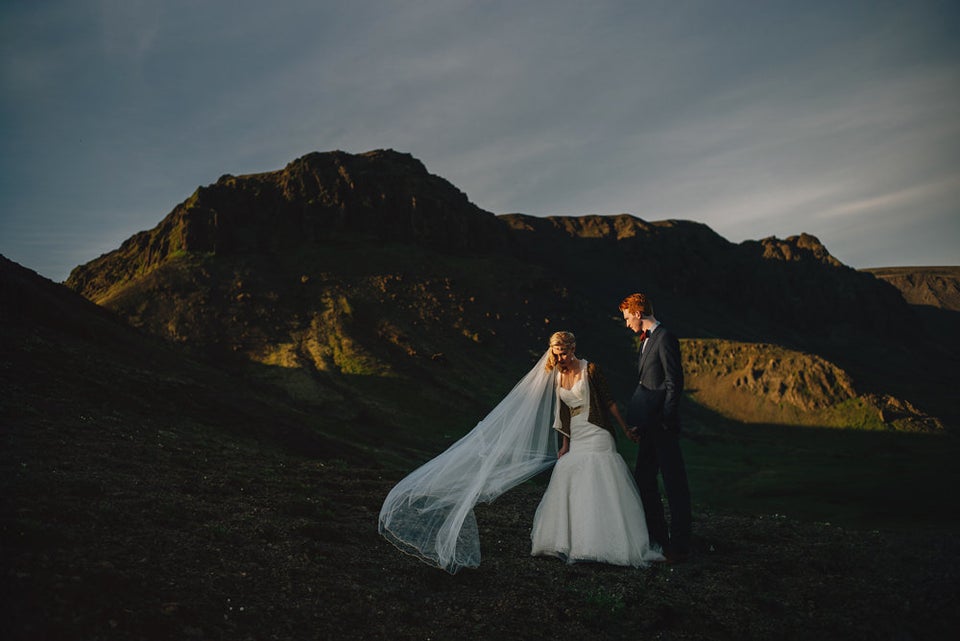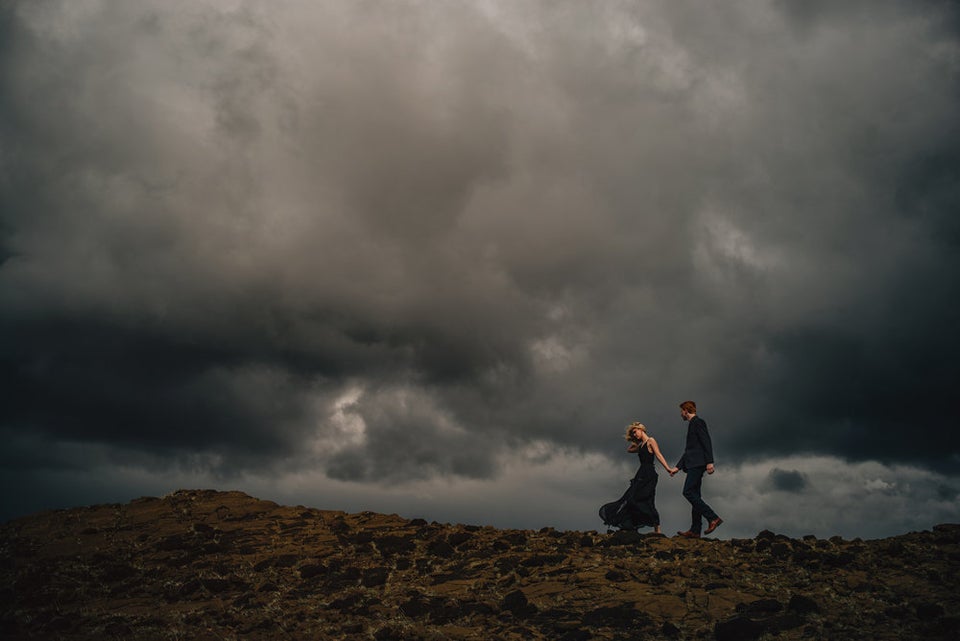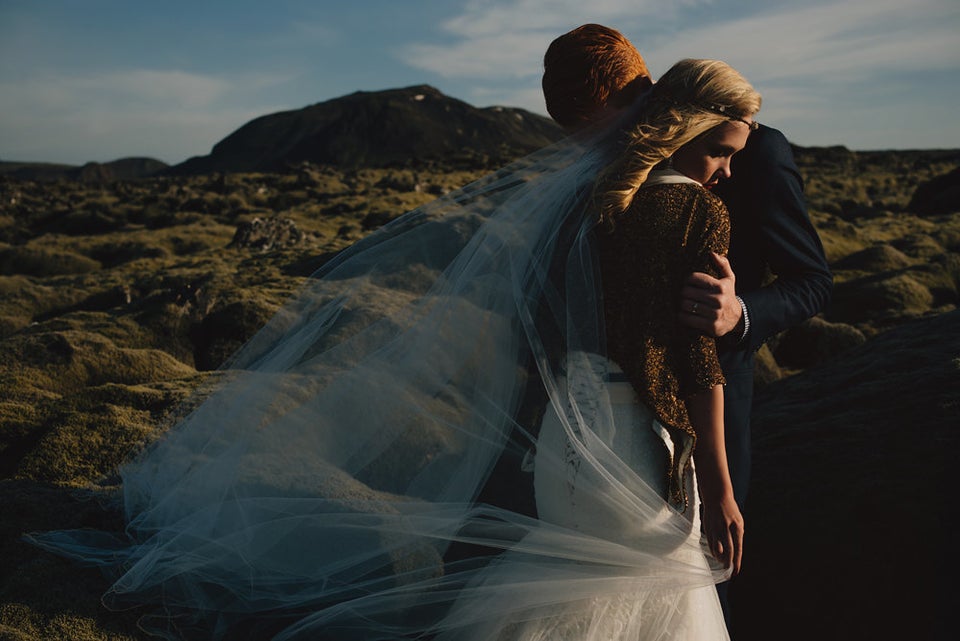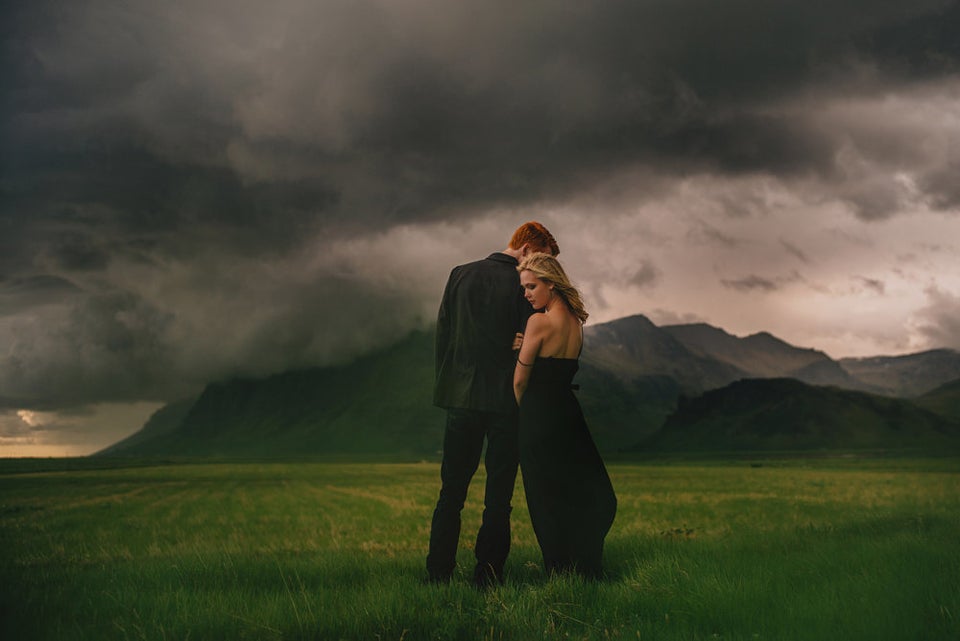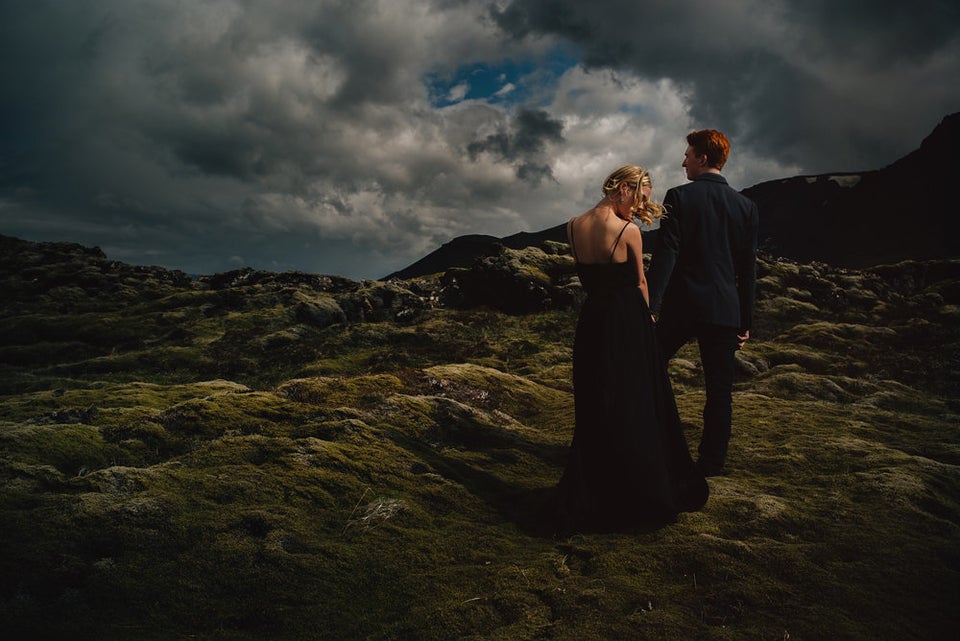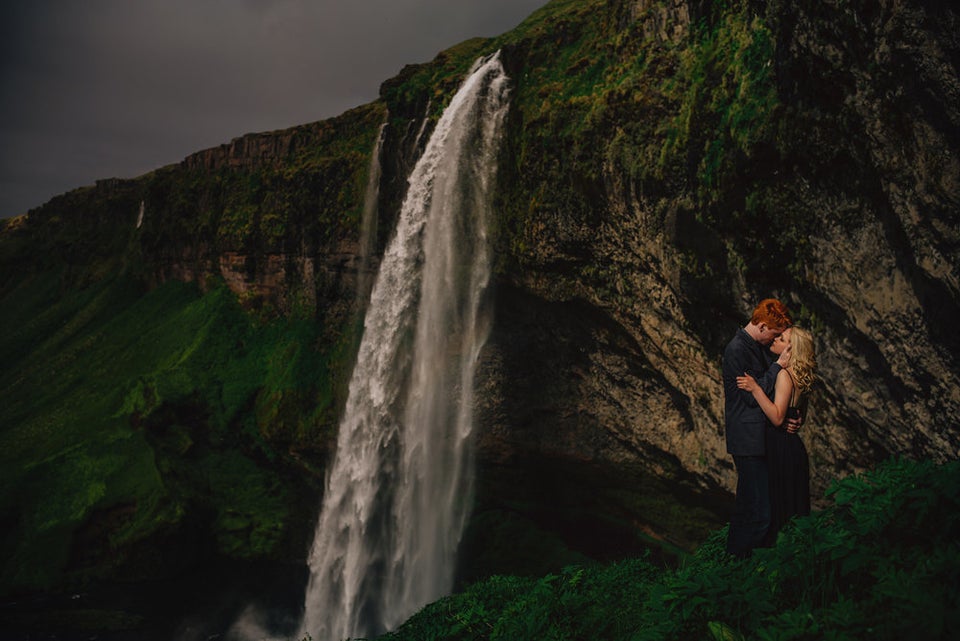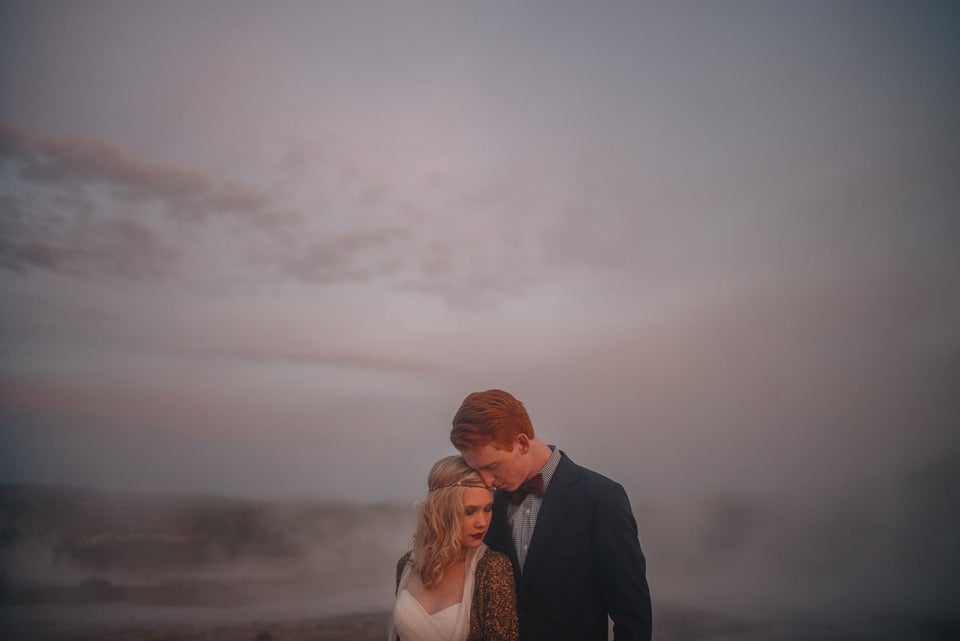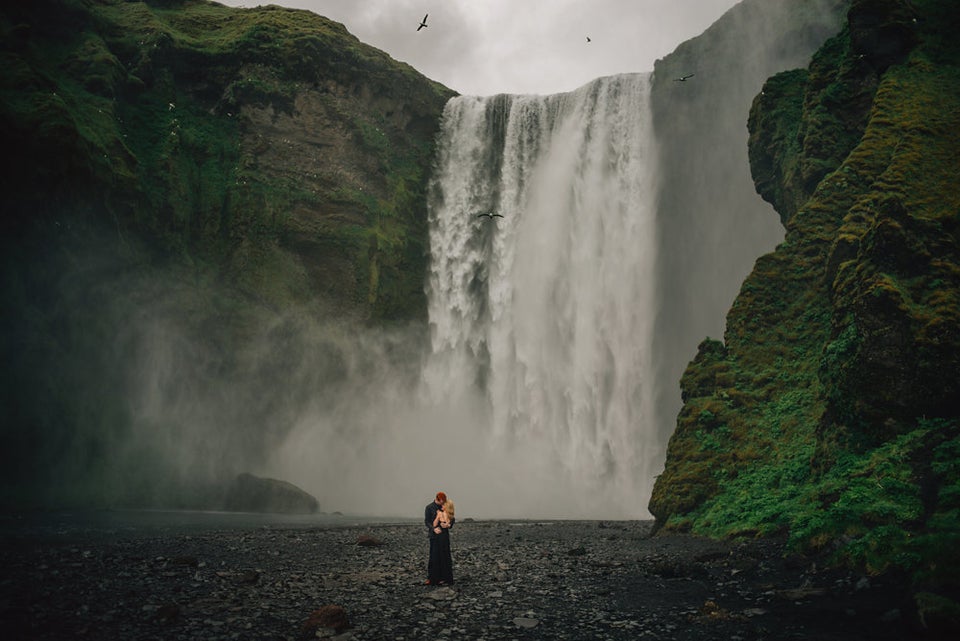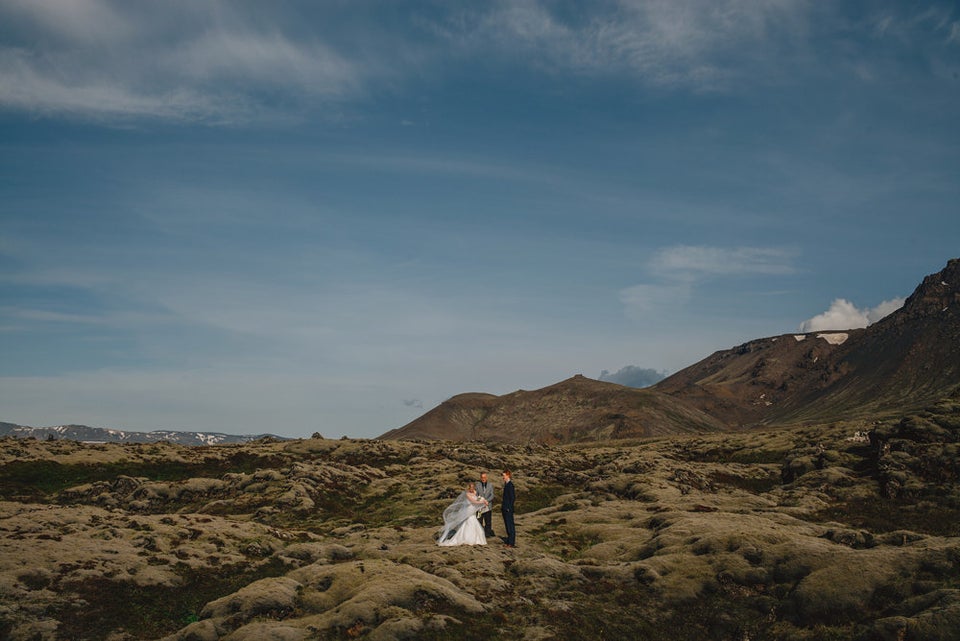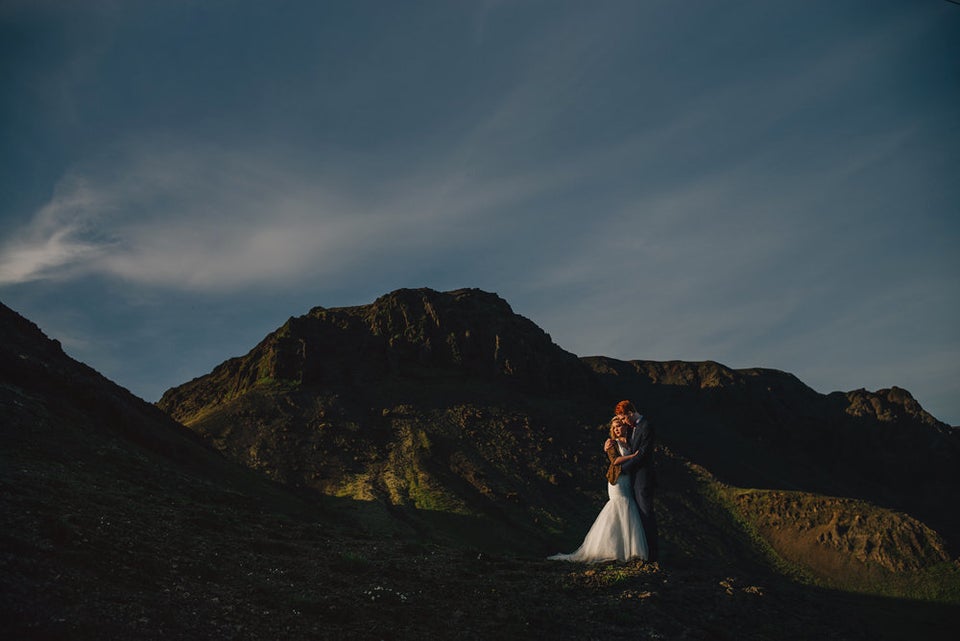 For even more of Sarah and Josh's wedding photos, check out the slideshow below.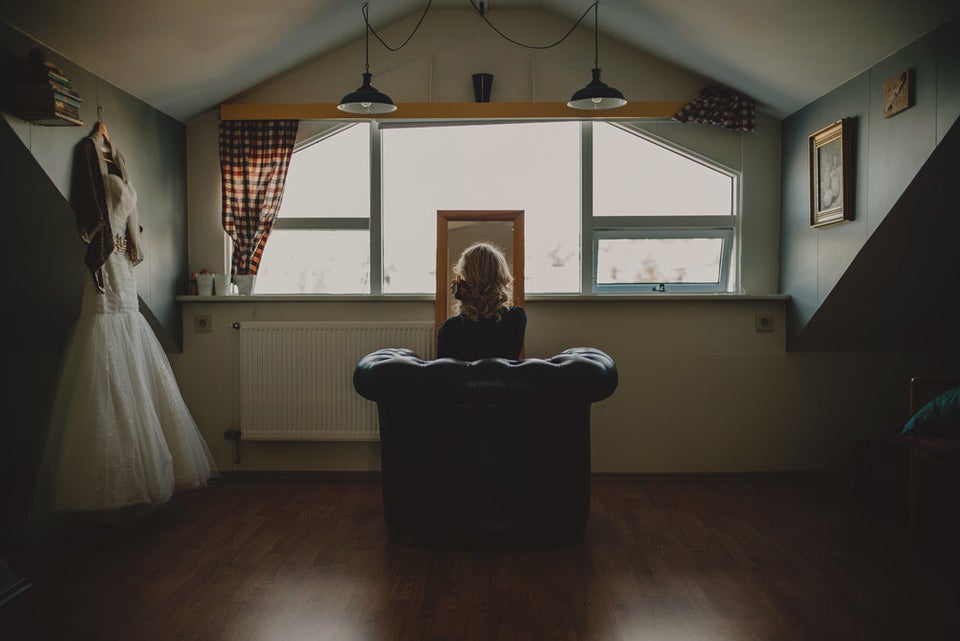 Iceland Wedding Photos
Popular in the Community