An allegedly unruly Icelandair passenger was restrained with tape and zip-ties on a recent flight from Iceland to New York's John F. Kennedy International Airport after an incident, according to multiple reports.
A photo of the unidentified man in the make-shift restraints -- first shared on Facebook, then circulated on Reddit -- shows just how far the flight crew and other travelers went in order to subdue the passenger.
Gudjon Arngrimsson, the airline's vice president of corporate communications, confirmed to Iceland newspaper Visir that a passenger on an Icelandair flight had to be restrained with the help of other passengers Thursday night.
He drank an entire bottle of some duty free alcohol. Then he tried grabbing the women who were sitting next him screaming that we're going to crash. Finally he started chocking [sic] a guy next to him and that's when a huge crowd restrained him and tied him up. This was 2 hours into a 6 hour flight.
Although that explanation is unconfirmed, Arngrimsson did state that the restrained passenger was taken into custody on the ground at JFK. According to Gothamist, a Port Authority representative said the man was transported to a nearby hospital in Queens. No charges have been filed.
This is not the first time an airline passenger has had to be restrained during a flight. In September, Arash Durrani was tackled and restrained with belts by other travelers and crew members after he behaved aggressively and grabbed women on a United Airlines flight, according to the Associated Press.
Clayton F. Osbon, a former JetBlue pilot, was also forcibly subdued during a July flight after having a mid-air breakdown. Ultimately, Osbon, who was indicted on the charge of interfering with a flight crew, was found not guilty by a federal judge by reason of insanity.
Related
Before You Go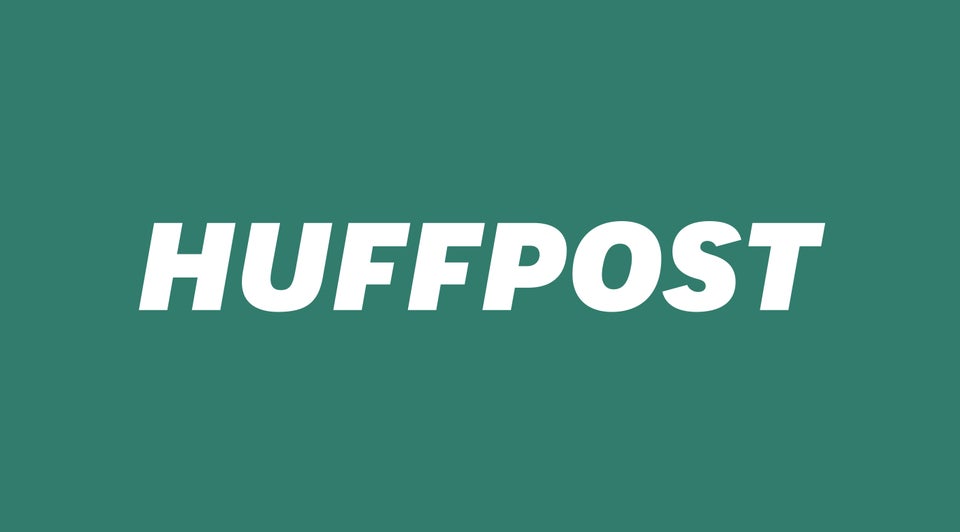 JetBlue Pilot Freaks Out
Popular in the Community