Caroline Hjelt and Aino Jawo, the duo collectively known as Icona Pop, joined HuffPost Live this week to discuss -- among other things -- their relationship to the lesbian, gay, bisexual and transgender (LGBT) community.
Icona Pop has a relatively substantial gay fan base, with their latest video "All Night" paying homage to the nightlife voguing and ballroom scene.
"I think it's so important to be proud of who you are. It all comes down to love," Hjelt told HuffPost Live. "I wish I was gay so I could be in love with Aino because we would have the perfect relationship. Unfortunately, that's not the case, but I feel very honored that a lot of people feel empowered when they listen to our music."
Check out the rest of the clip above, or click here to watch the segment in full.
Before You Go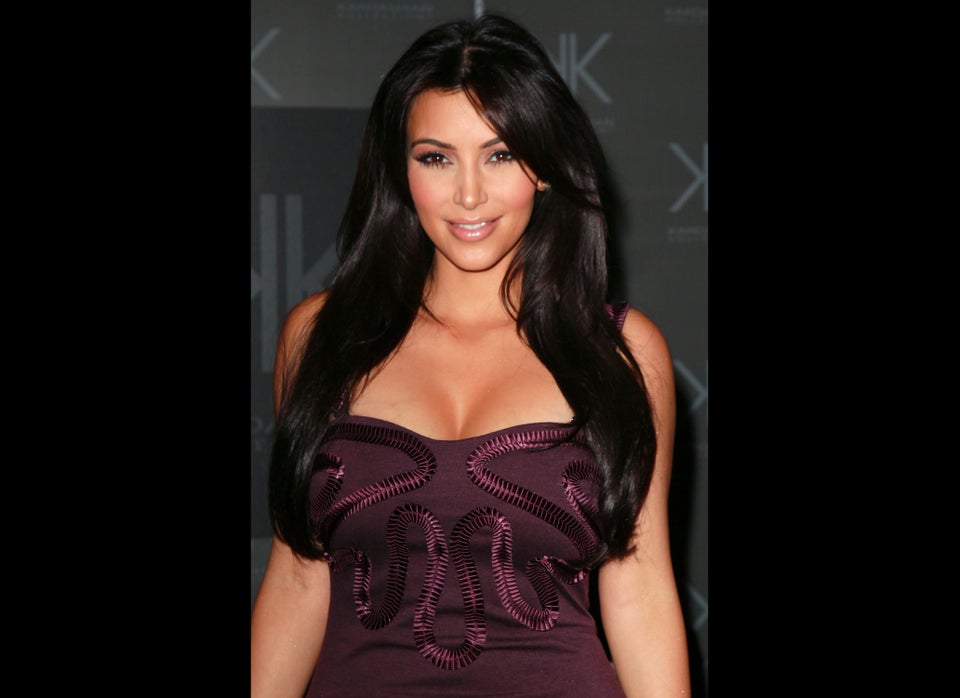 10 Celebrity Woman-On-Woman Crushes
Popular in the Community