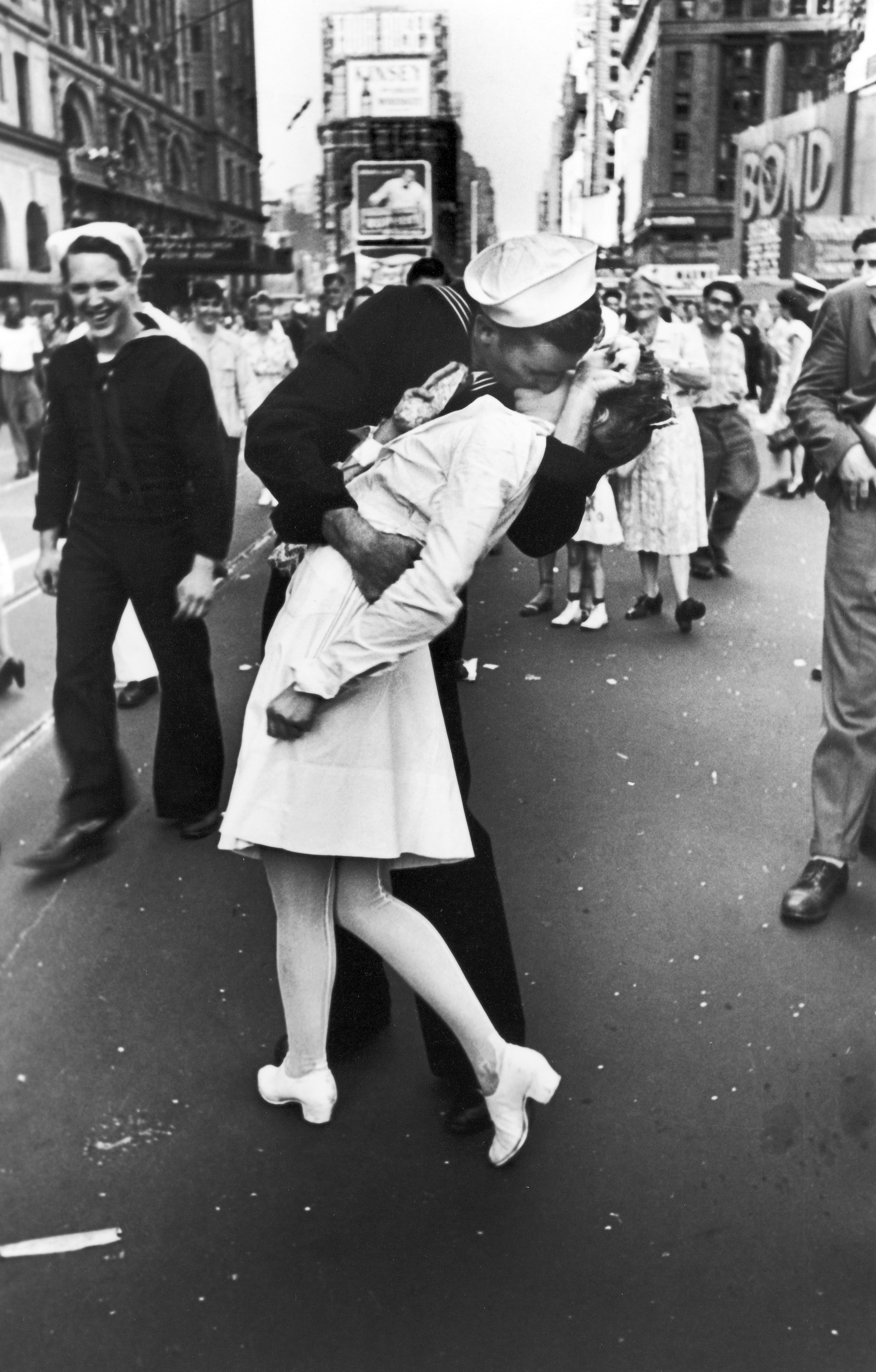 Feministing.com, quoting a blogger from London known only as "Leopard," argues that "far from being a kiss between a loving couple, we learn that George and Greta were perfect strangers. We learn that George was drunk, and that Greta had no idea of his presence, until she was in his arms, with his lips on hers…It seems pretty clear, then, what George had committed was sexual assault."
George Galdorisi and Lawrence Verria, authors of "The Kissing Sailor," claimed the pair are George Mendonsa and Greta Zimmer Friedman. They add that Mendonsa's girlfriend at the time, who later became his wife, is also visible in the photograph.
Romantic moment or sexual assault? Tell us what you think in the comments.
This post has been updated to include additional information about similar arguments made about the photograph.
Related
Popular in the Community