2014 is officially a memory.
As we bid farewell to one of the most monumental years in history for mainstream lesbian, gay, bisexual and transgender (LGBT) rights, we thank the many activists, public figures and everyday individuals who have demonstrated extraordinary bravery and helped to enact massive change throughout 2014.
As we look forward to 2015 and what's on the horizon, let's take a moment to reflect on some of the most iconic moments of 2014 that made us proud to call ourselves queer.
Before You Go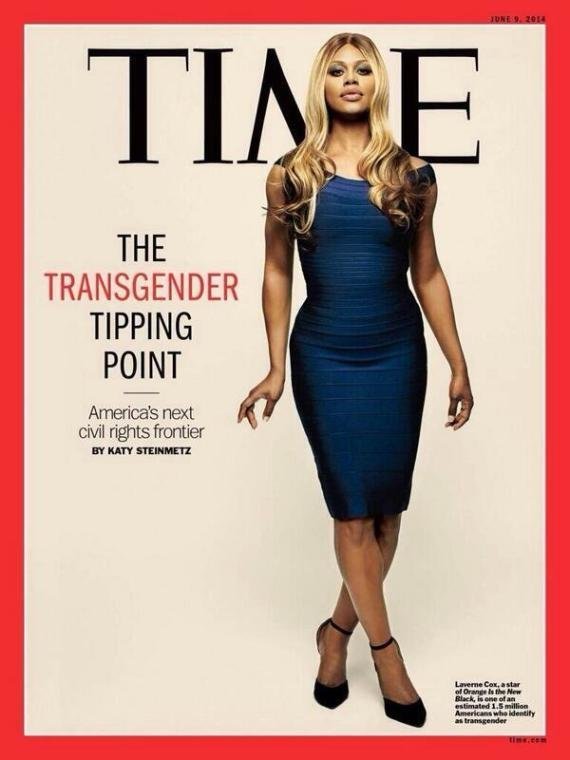 21 Iconic Moments That Made Us Proud To Be Queer
Popular in the Community