Despite the dearth of black fashion designers featured in stores and on the runway, some of the most iconic style moments in history have been created by people of color.
From Jackie O's wedding gown to several of Michelle Obama's biggest public appearances, there are plenty of eye-catching looks that have colorful backstories you probably weren't aware of. Even the Playboy bunny costume was created by a black woman. #BlackGirlMagic
Long story short, whether publicly recognized or not, black designers have been slaying the fashion scene for ages. Check out the examples below -- and make sure to watch the video above for even more stylish proof.
Jackie Kennedy Onassis' wedding dress by Anne Lowe
Jackie O's gown for her marriage to John F. Kennedy was designed by Anne Lowe. The voluminous, off-the-shoulder dress was constructed out of 50 yards of ivory silk taffeta. Just 10 days before the wedding ceremony, a water line broke in Lowe's New York City studio and ruined the former First Lady's gown along with all 10 pink bridesmaids dresses. Lowe worked tirelessly to recreate all 11 designs in time for the Rhode Island nuptials.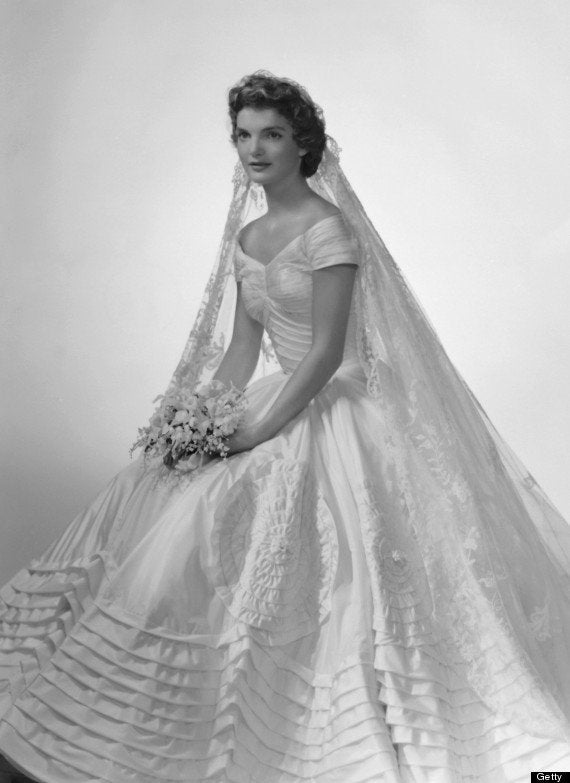 The Playboy bunny costume by Zelda Wynn Valdes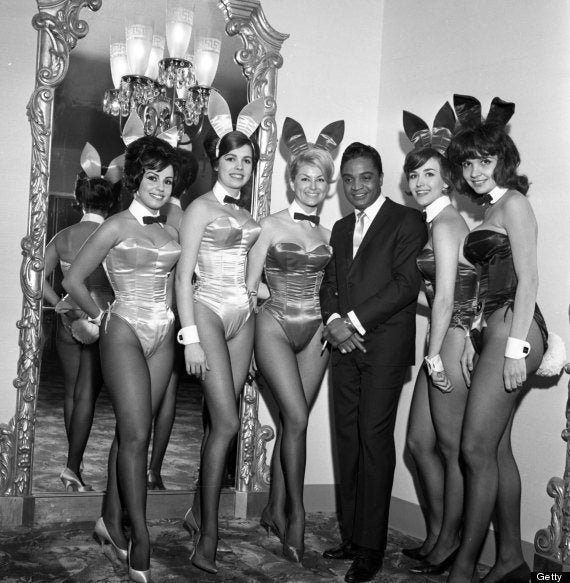 Farrah Fawcett's 1978 Academy Awards gown by Stephen Burrows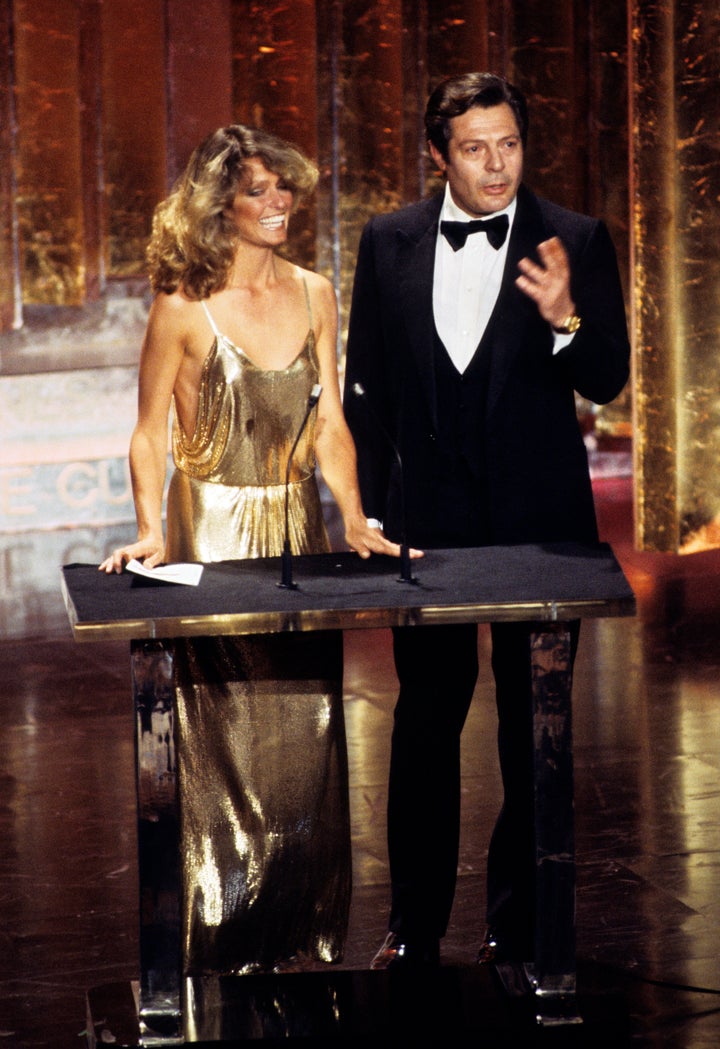 Michelle Obama's 2012 Democratic National Convention dress by Tracy Reese
Reese is one of America's most beloved fashion designers and that fact was only strengthened when FLOTUS stepped out onto the 2012 DNC stage wearing her now famous sleeveless, pink-and-dusty blue frock. Since then the First Lady has worn countless Tracy Reese designs -- adding to the long list of A-listers who adore the New York-based designer's collection.