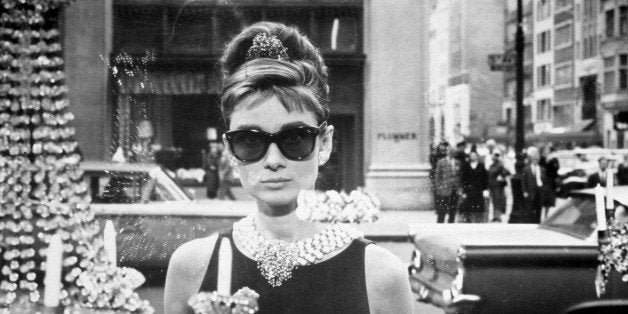 You can never have too many pairs of sunglasses. They are one of the few accessories that have the power to transform an entire outfit.
Sunglasses come in all shapes and sizes and can be perceived as sophisticated or trendy. They can be geometric, oversized, thin-framed, thick-framed, tinted lenses or as classic as a sleek pair of Ray-Ban aviators. Celebrities, musicians and fashion icons have made certain sunnies a consistent staple in their wardrobe, claiming a trademark look and leaving a lasting impression.
For years, John Lennon sported his iconic round frames, just as Marilyn Monroe wore her cat-eye shades. And the same goes for Paris Hilton, Elton John, Bono -- the list goes on.
Whatever the style, sunglasses truly set the tone of any ensemble. So, in celebration of National Sunglasses Day today (June 27), we're rounded up 16 iconic images that prove a pair of fabulous shades are a-must.
John Lennon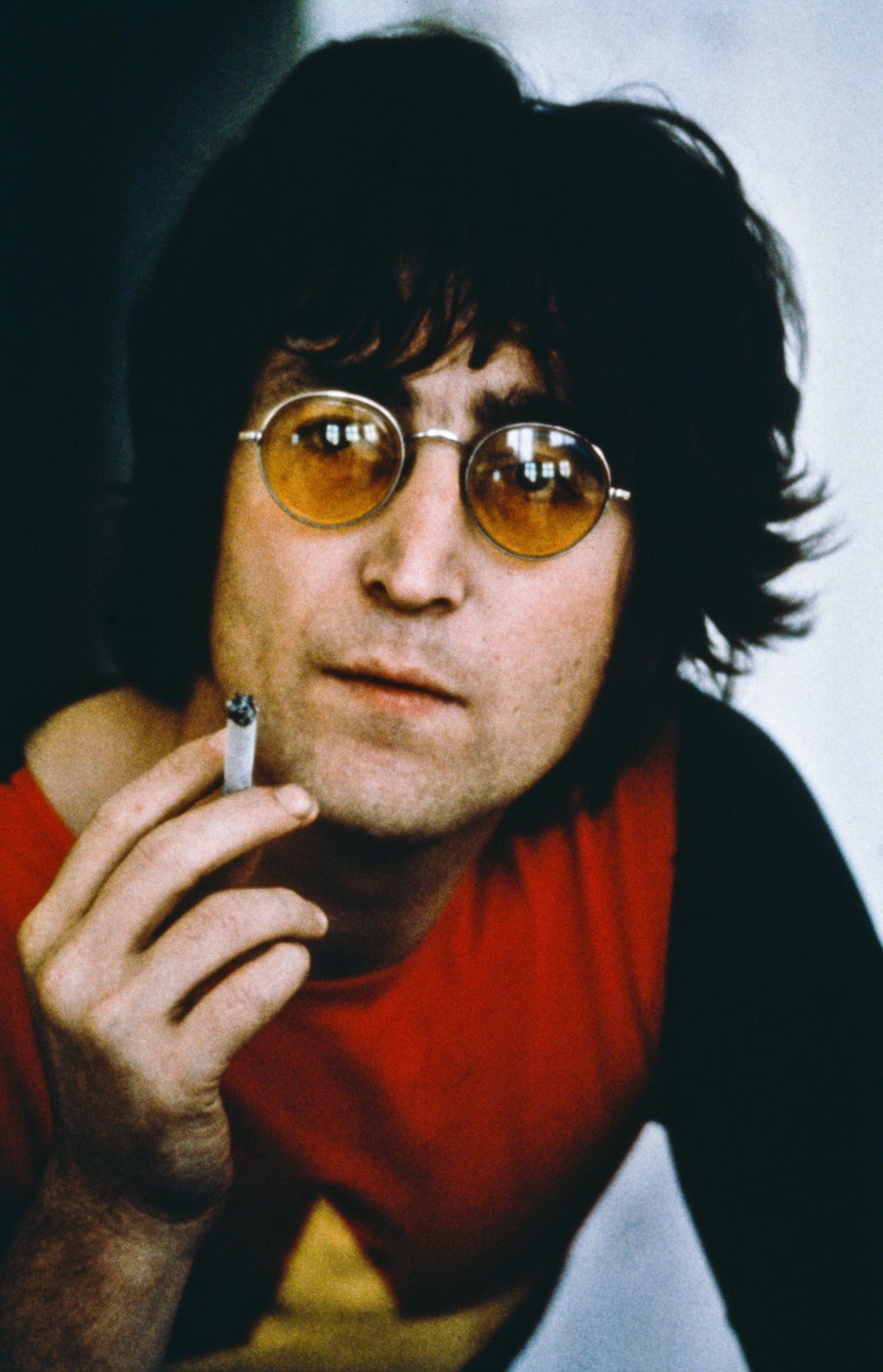 The Blues Brothers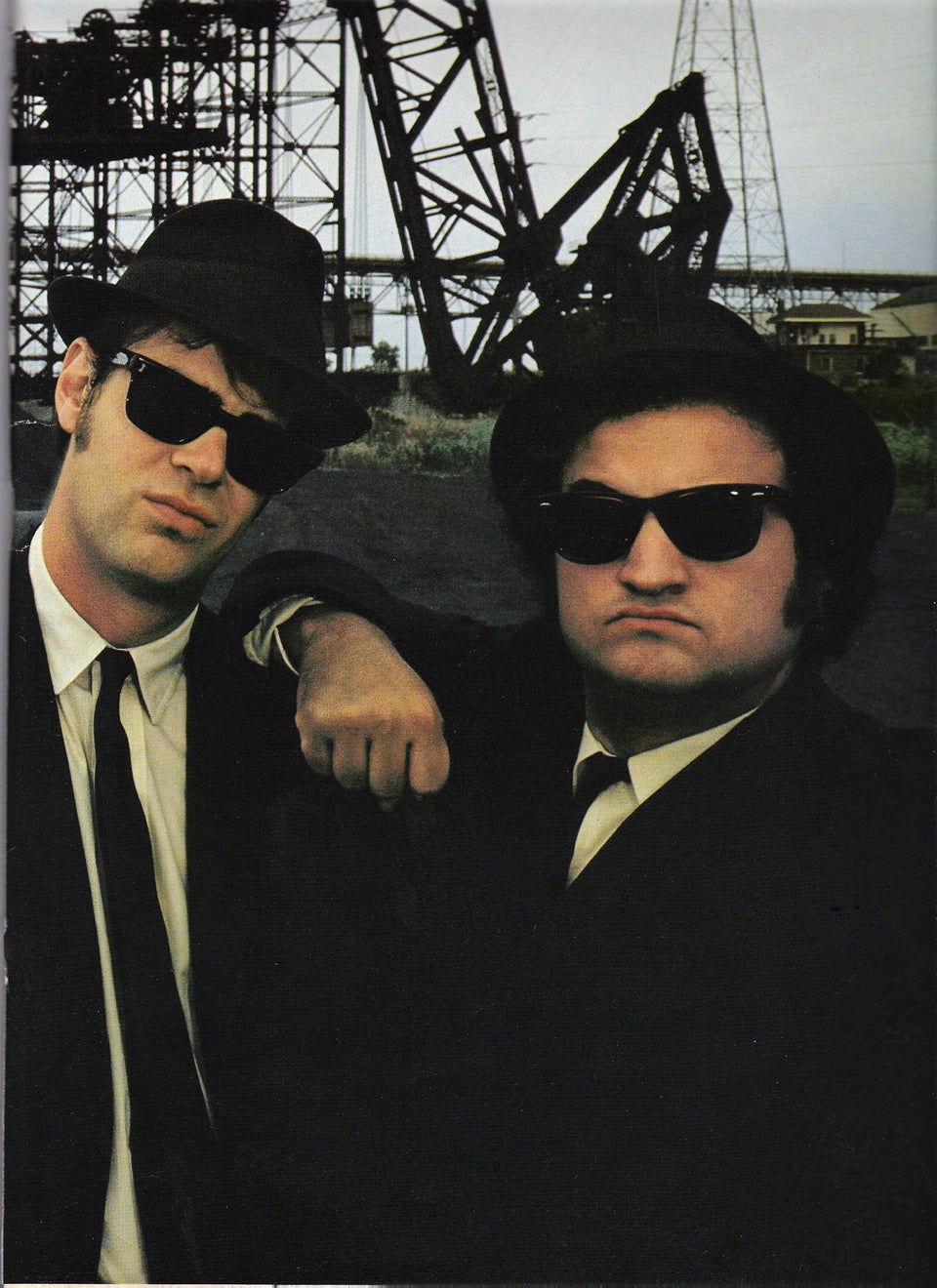 Audrey Hepburn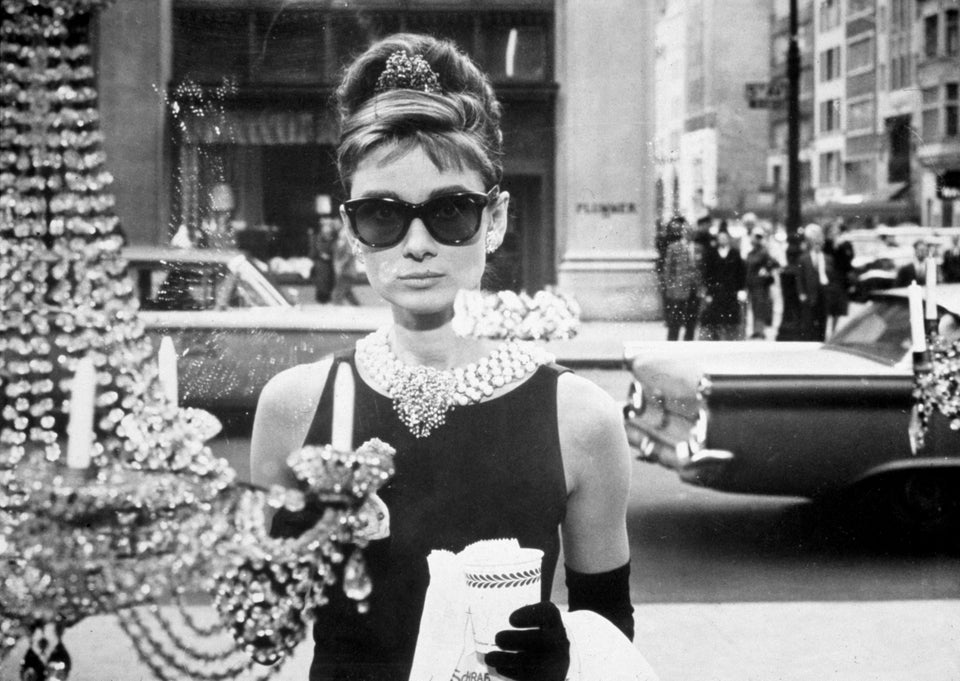 Elton John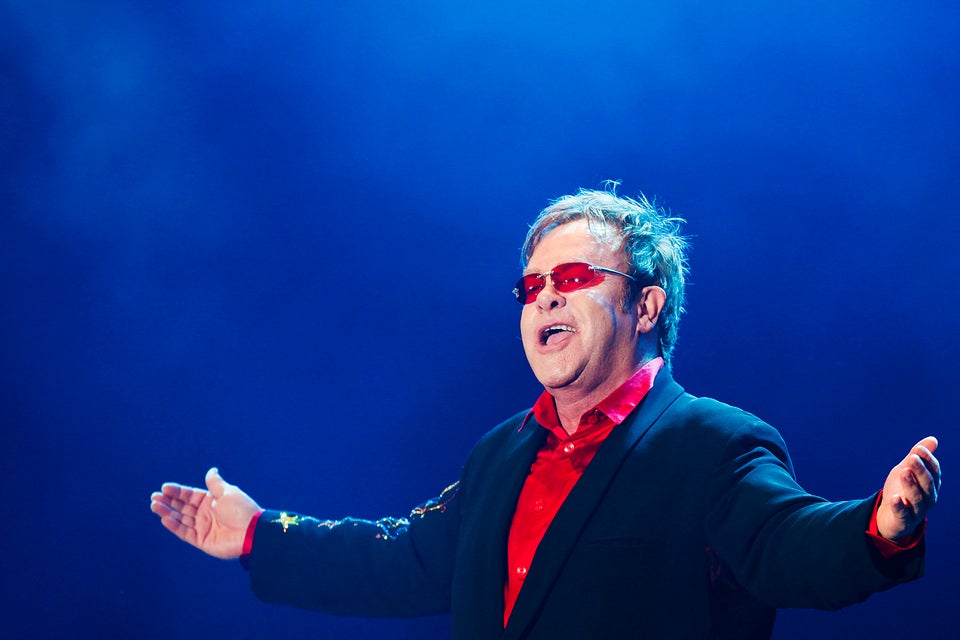 Tom Cruise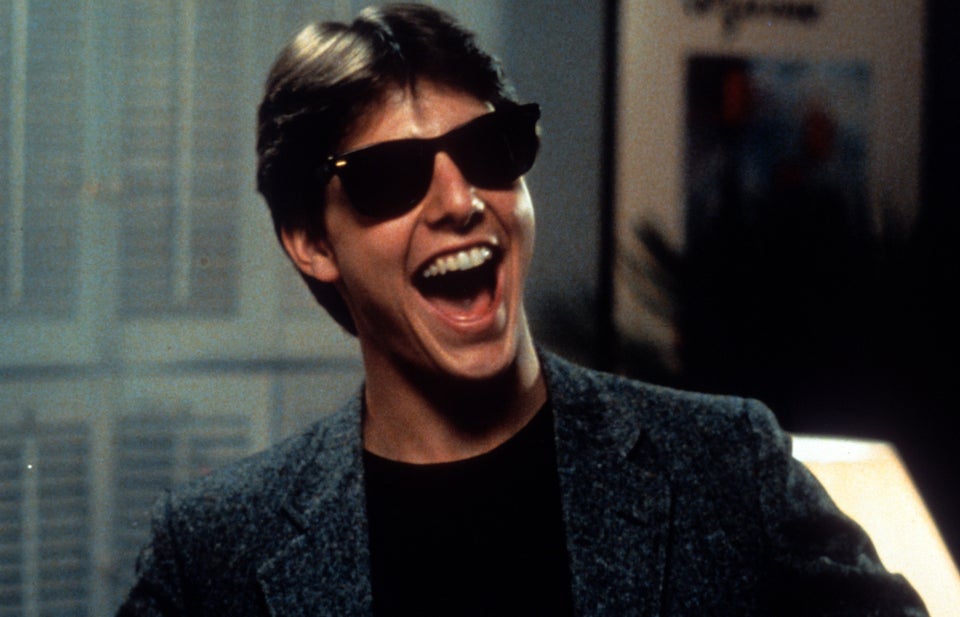 Mary Kate & Ashley Olsen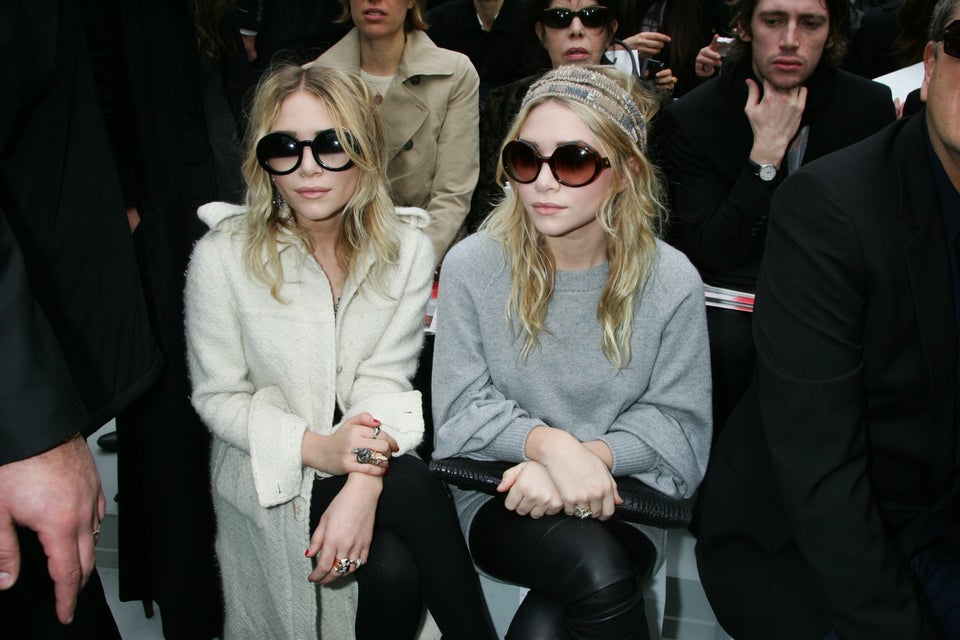 Marilyn Monroe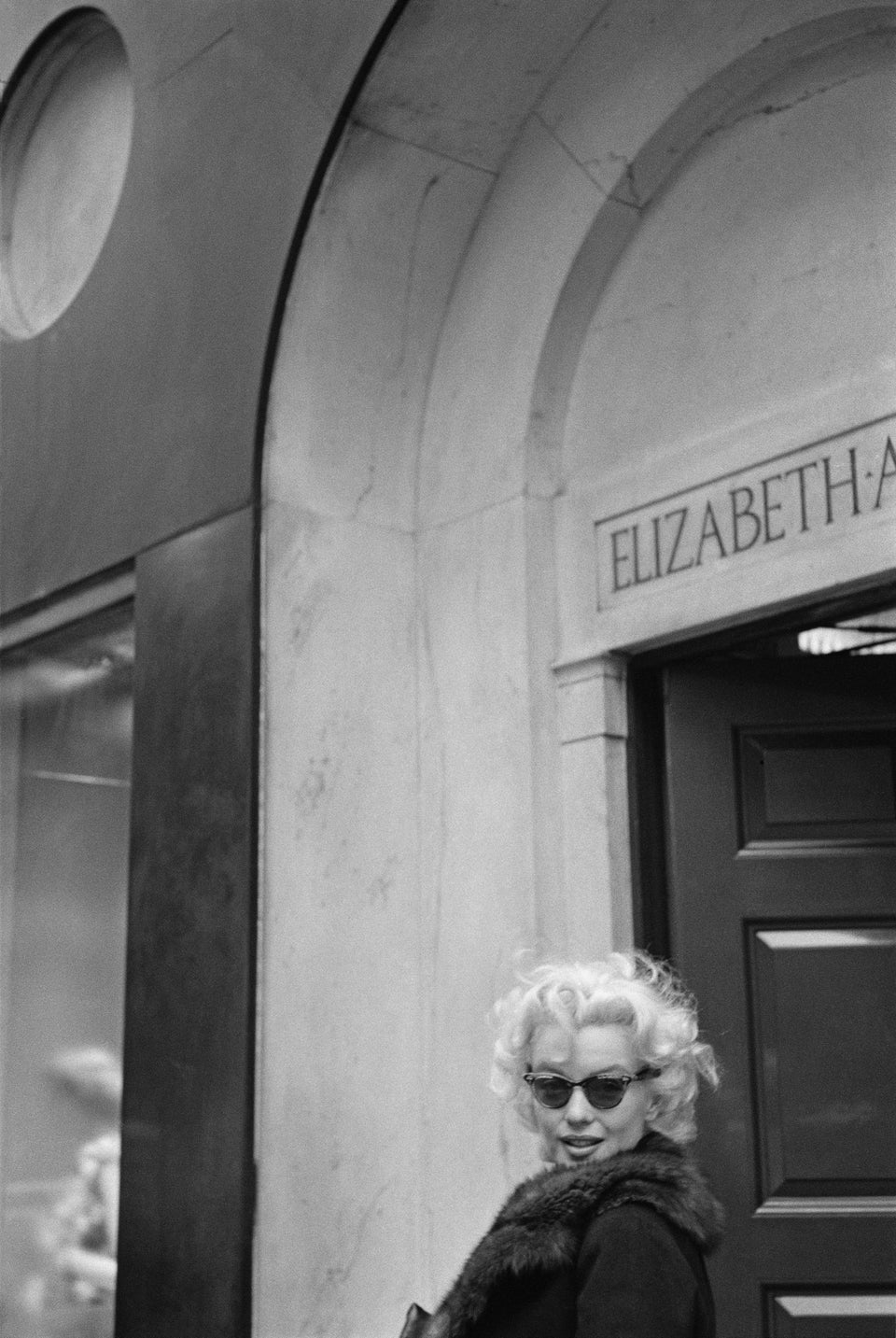 Anna Wintour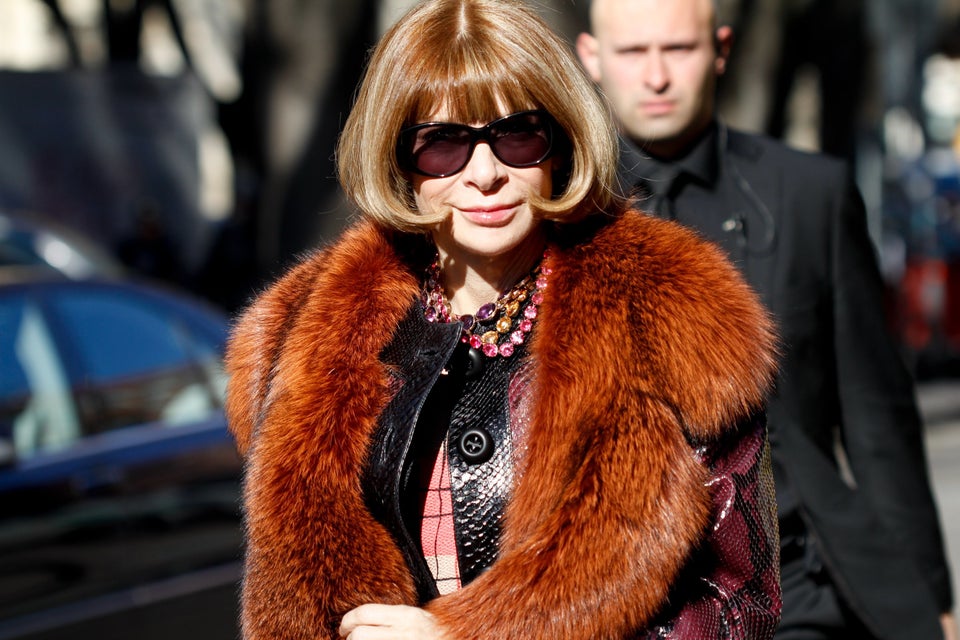 Elvis Presley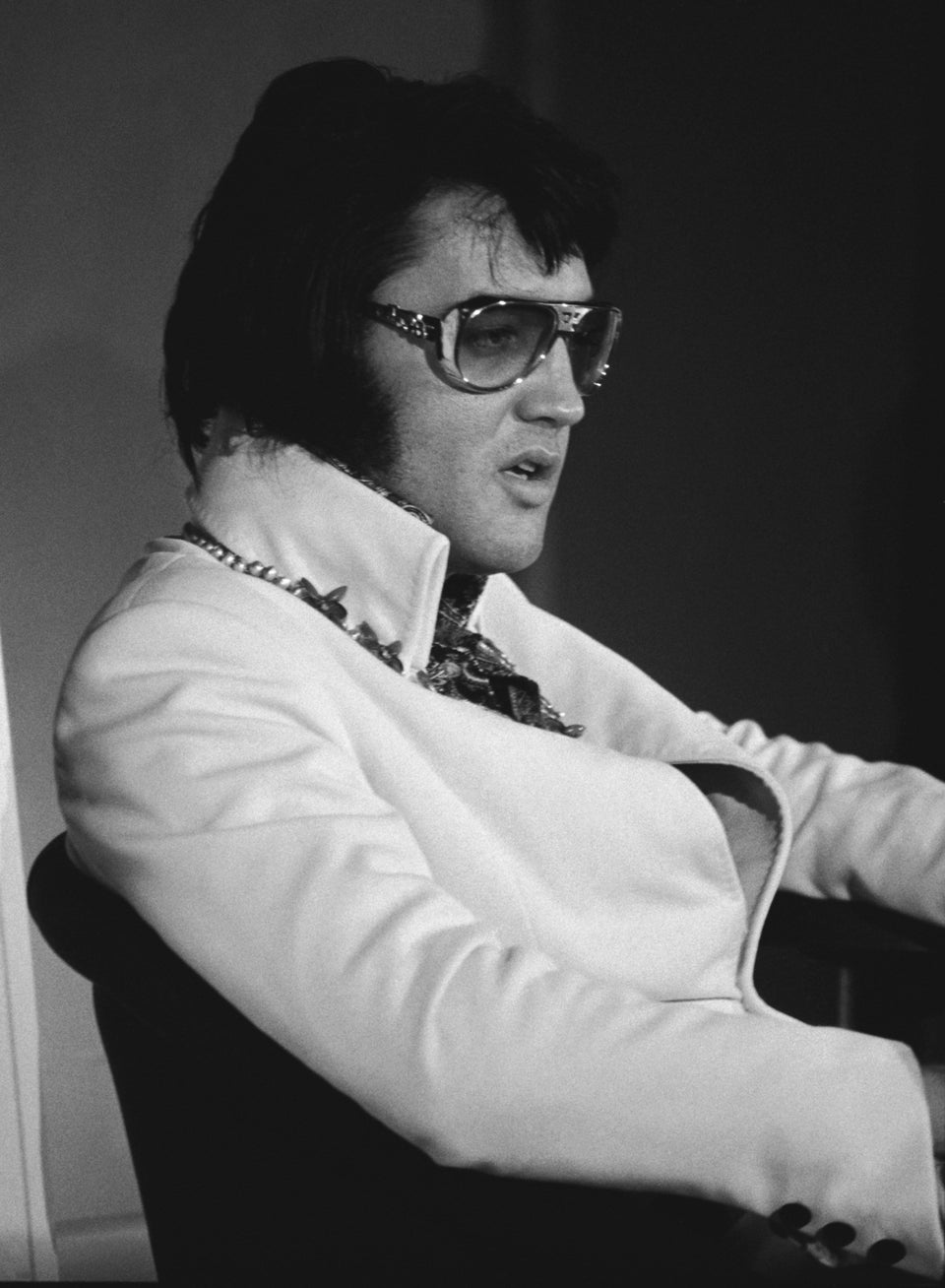 Paris Hilton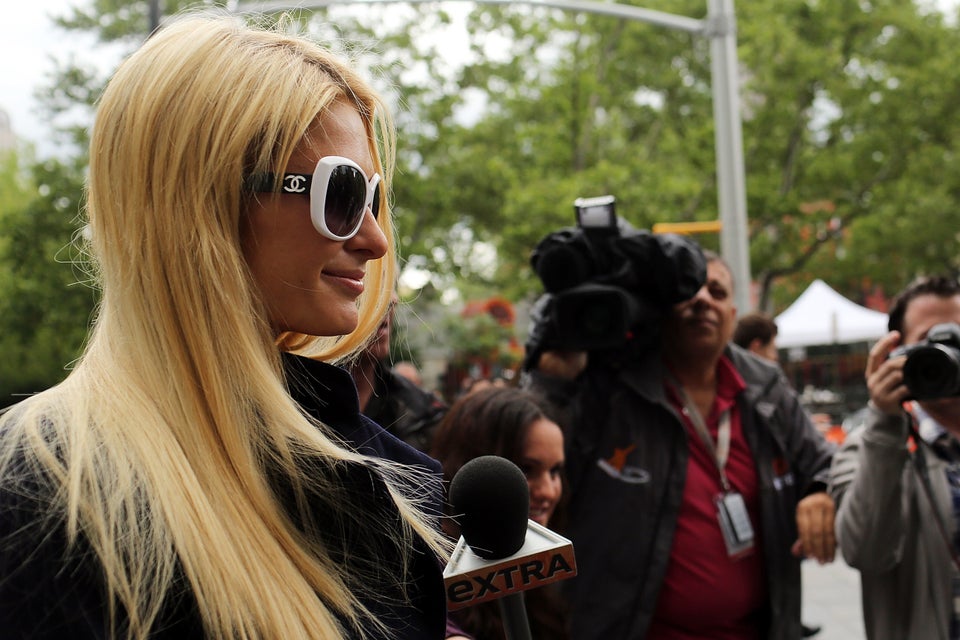 Karl Lagerfeld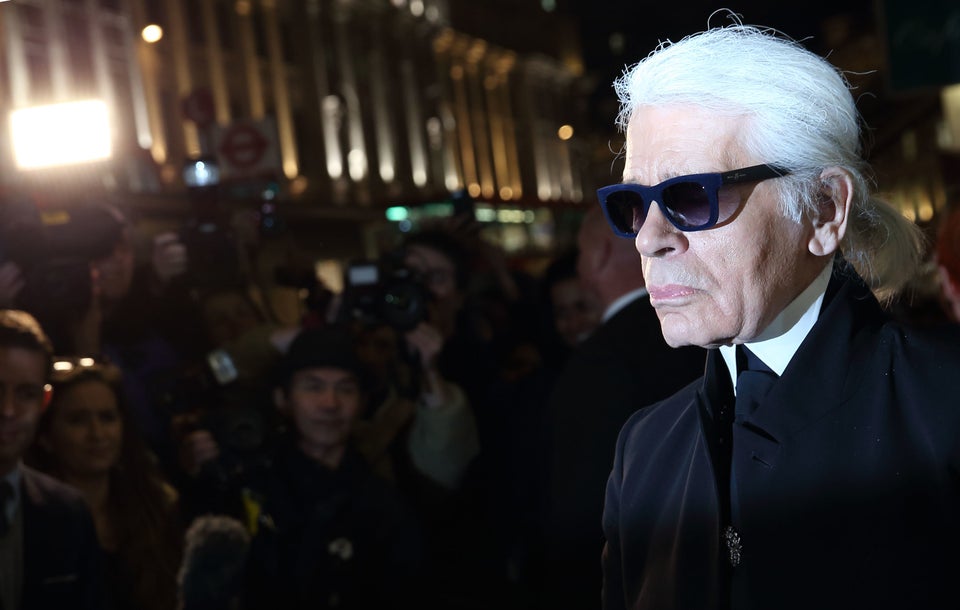 Michael Jackson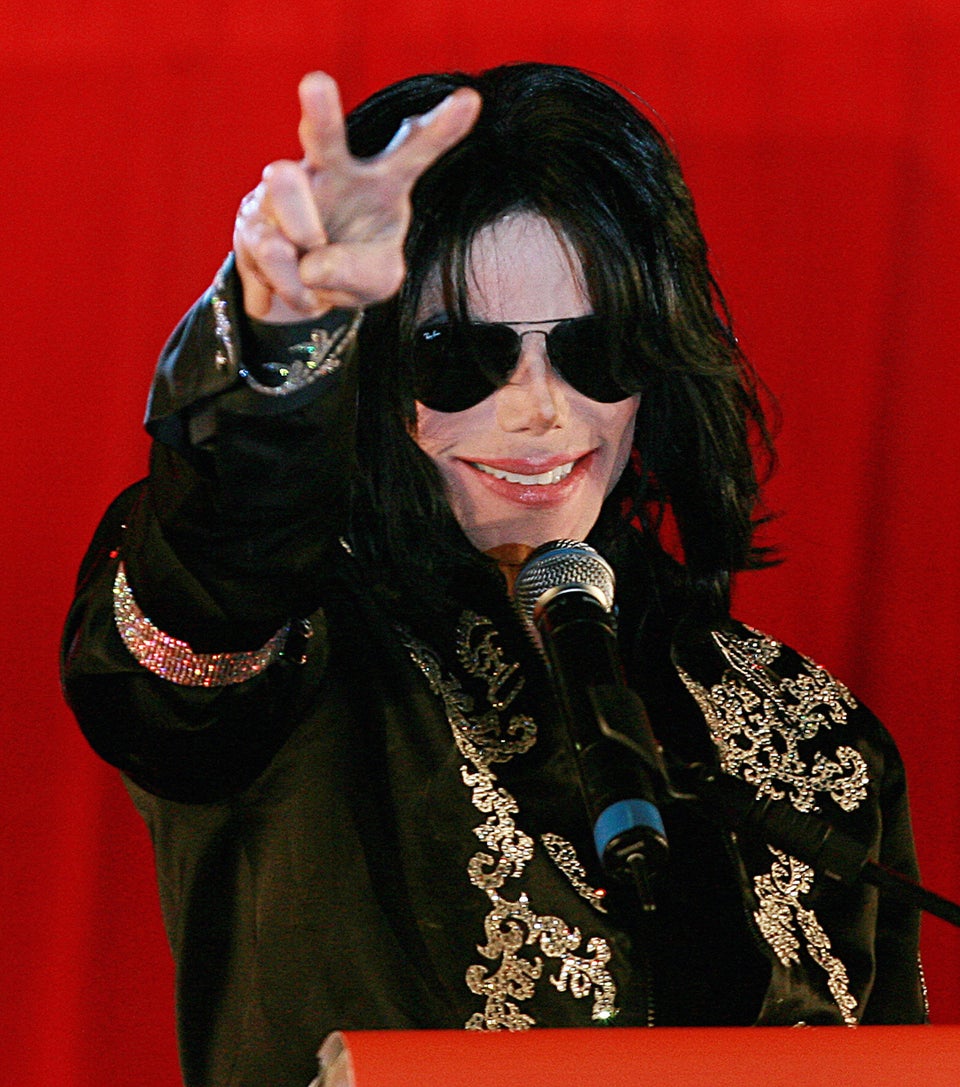 Bono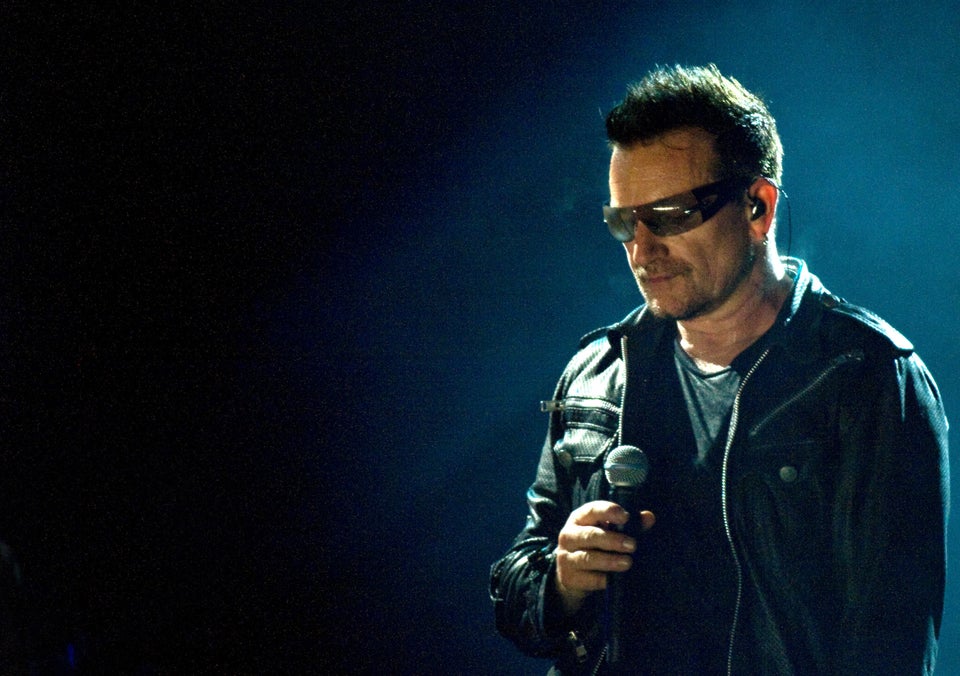 Jack Nicholson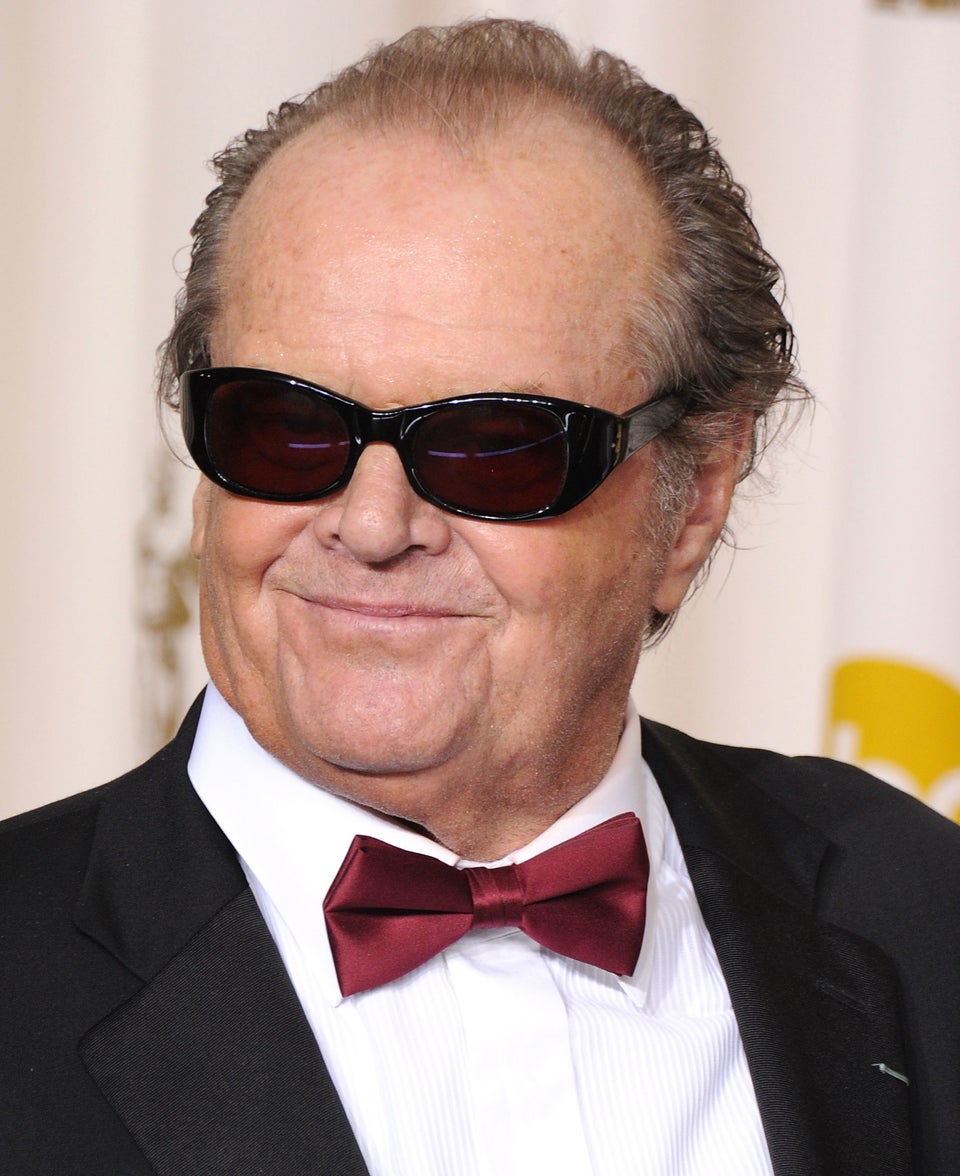 Kurt Cobain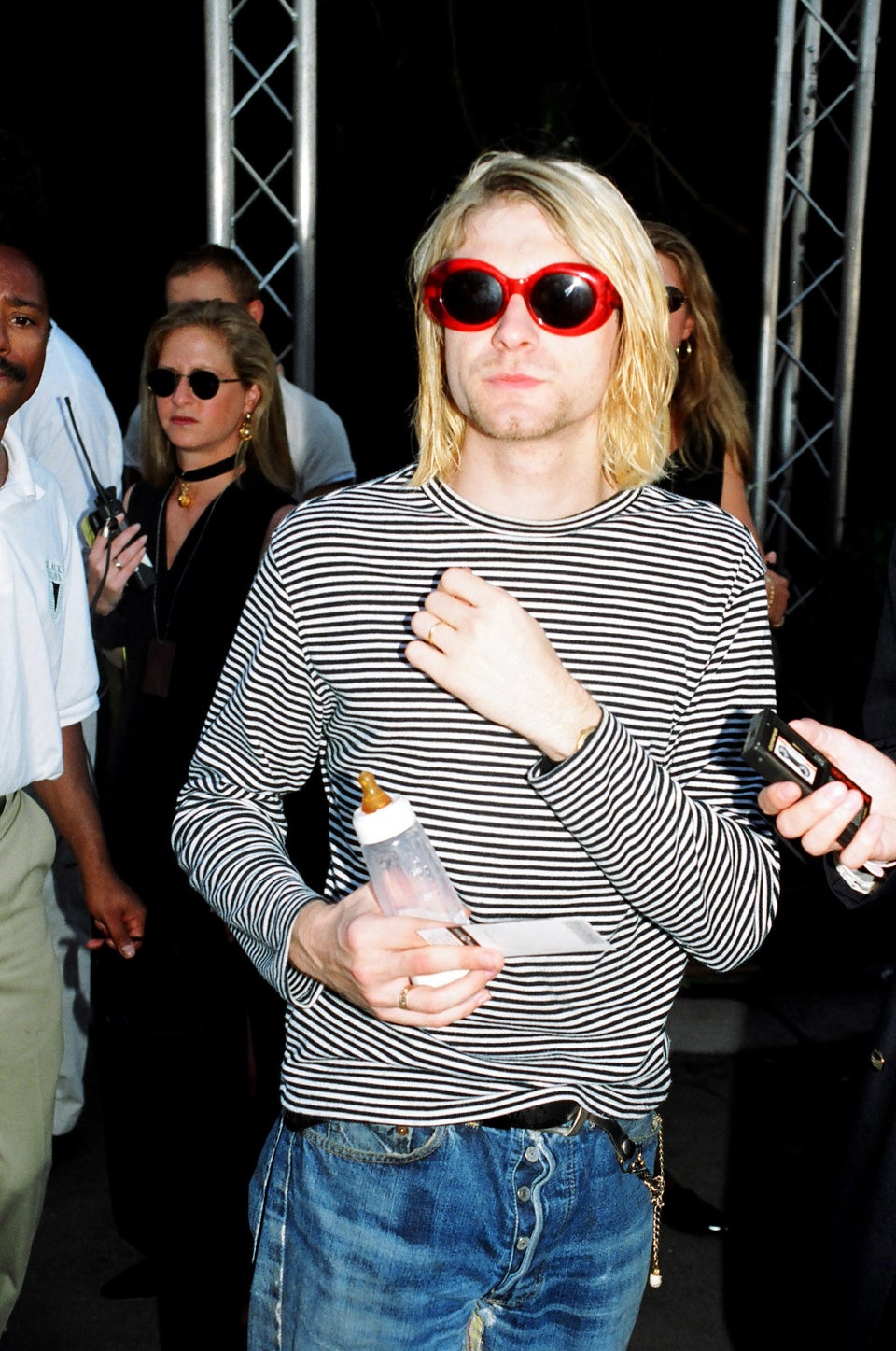 Kanye West