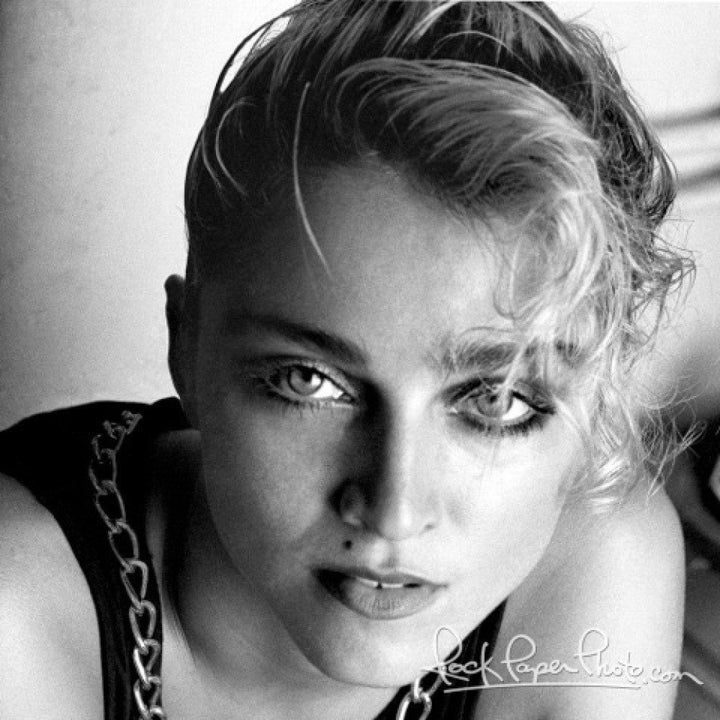 The Notorious B.I.G. is posing in front of the Twin Towers, and Bob Marley is jumping on a stage. Legendary musicians from years past are coming alive!
In a photo exhibit, that is.
Actor, DJ, and entrepreneur Danny Masterson -- known for his roles on "That '70s Show" and "Men at Work" -- is curating a compelling exhibit of more than 40 prints of iconic rock, R&B, jazz, and hip hop legends. The photographs are all pulled from Rock Paper Photo's impressive archives of music and entertainment photography. Work by photographers like Peter Simon, Henry Grossman, Marc Canter, and Deborah Feingold will be included.
The exhibit, entitled "Icons Old and New," opens on June 29 at Masterson's shop Confederacy, and will be viewable online at Rock Paper Photo's website.
Take a sneak peek at some of the timeless portraits featured in the show below:
All photos courtesy of Danny Masterson & Rock Paper Photo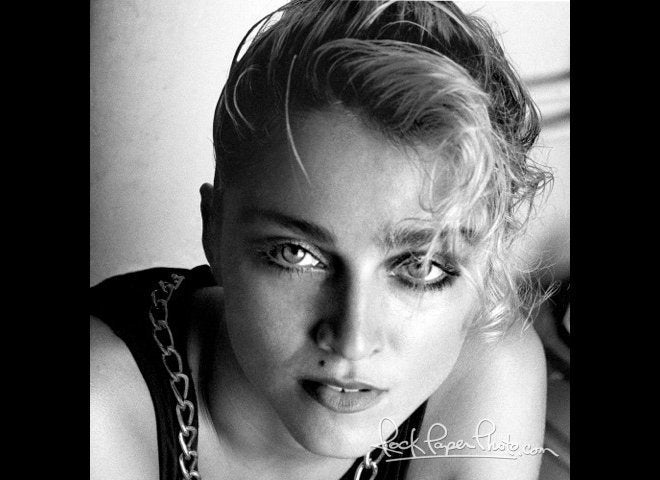 Icons: Old & New
Related
Popular in the Community