The challenges of womanhood range widely depending on where in the world you're standing. While some women face discrimination and pressure to adhere to beauty standards, others grapple with sex trafficking, racial identity and religious recognition. Although it would take a lifetime to explore the various perspectives of each woman and child, the following 10 photographs open doors to perspectives you'd otherwise, perhaps, never see or consider.
"Take Ten," a photographic exhibition at the School at the International Center of Photography, features 10 contemporary, international female photographers, all alumnae of ICP's full-time Programs, who use photography in various forms to visualize the sundry critical issues facing women today. The images provide a keyhole into various places and scenarios around the globe, providing a view of the unseen, and voices for the underrepresented.
"Women's engagement with photography goes back to the origins of the process and women photographers made crucial contributions to photojournalistic practice from its beginnings," said exhibition co-curator Alison Morley, who collaborated with Nancy Borowick for the show. "From Jessie Tarbox Beals to Dorothea Lange and Margaret Bourke-White, women demonstrated the tenacity and dedication required to envision and carry out long-form reportage, whether their subject was the Dust Bowl or prison life or war."
Behold, 10 international female artists telling their stories through photography.
Alexia Webster presents compelling portraits of women taken in street studios in the Democratic Republic of Congo, South Africa and Madagascar.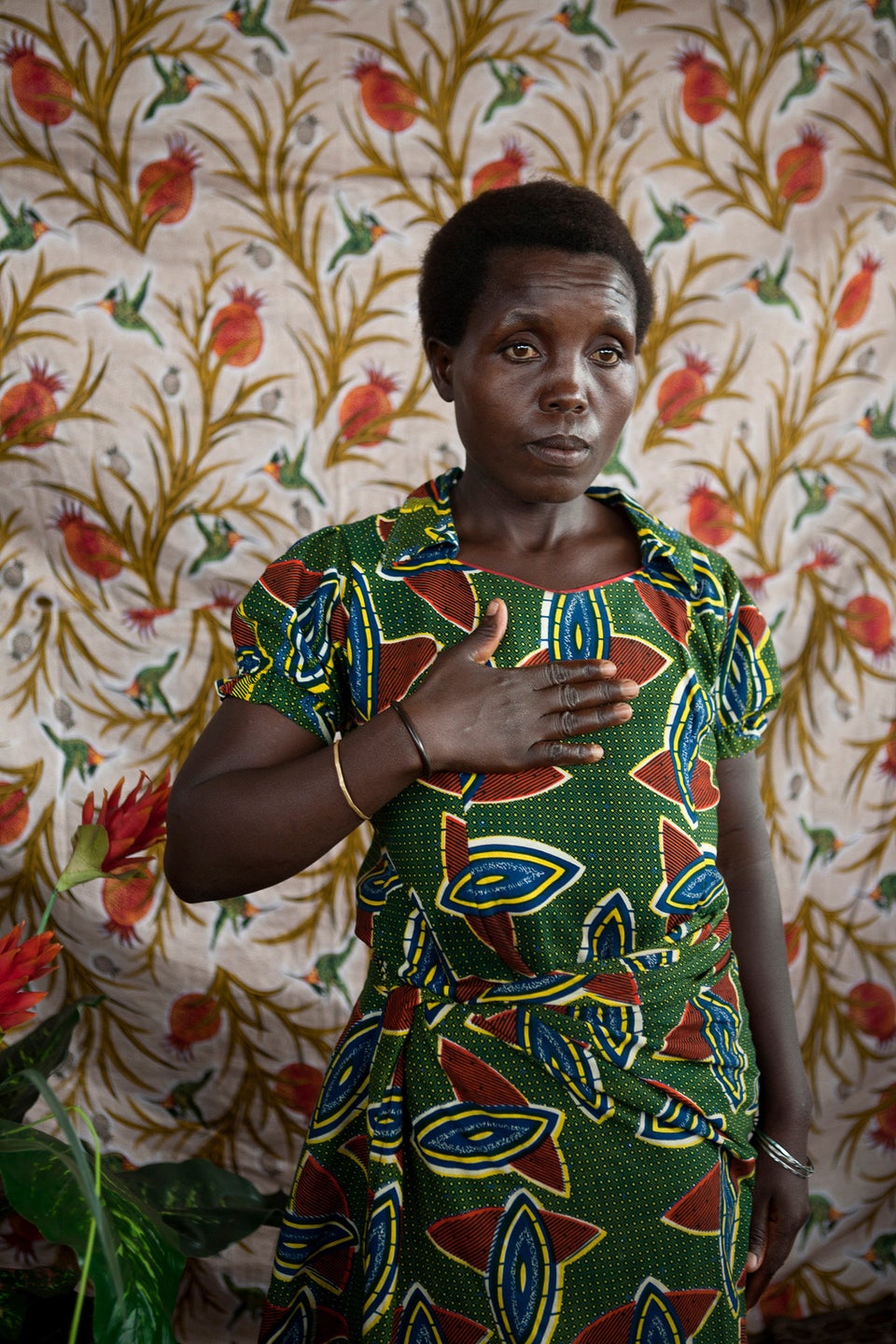 Annie Ling takes a painterly approach to sex trafficking in Moldova and Romania while addressing issues of memory.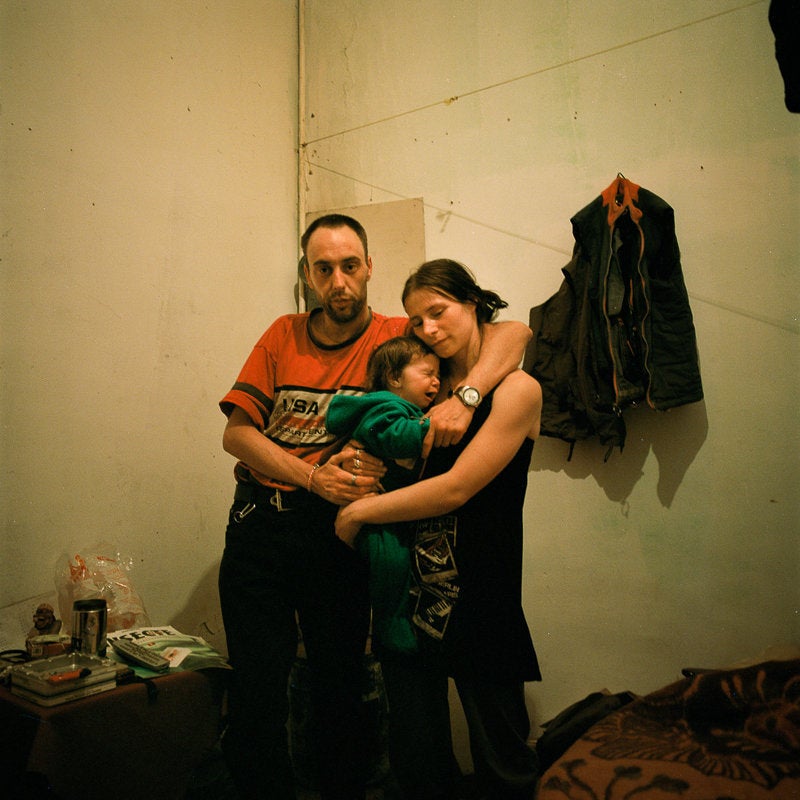 Giulia Bianchi's coverage of women who have been ordained as priests but are not recognized by the church takes us into their work with the marginalized of all faiths.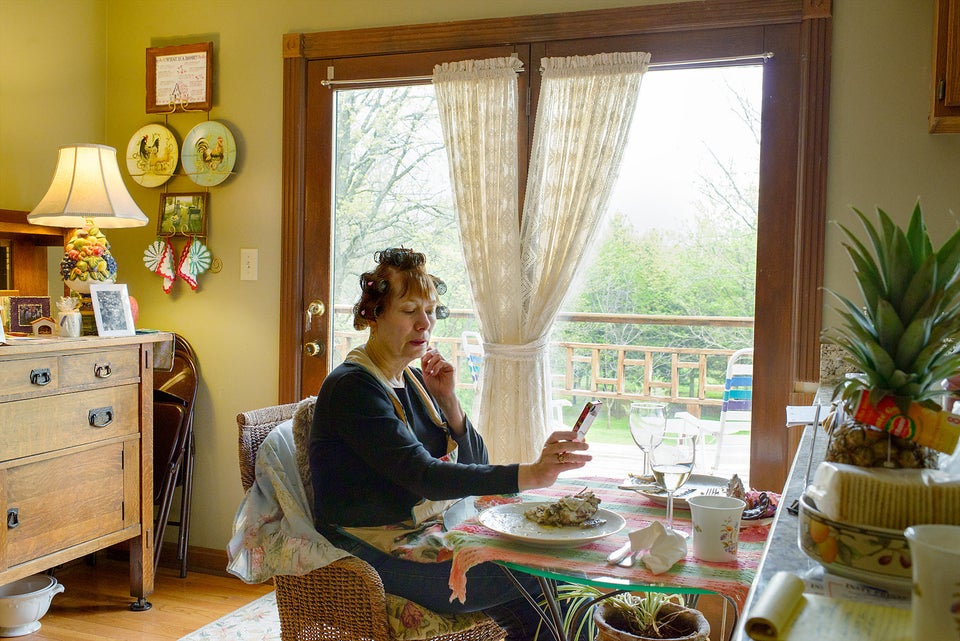 Ilana Panich-Linsman's photographs of child beauty contests contextualize a $5 billion industry.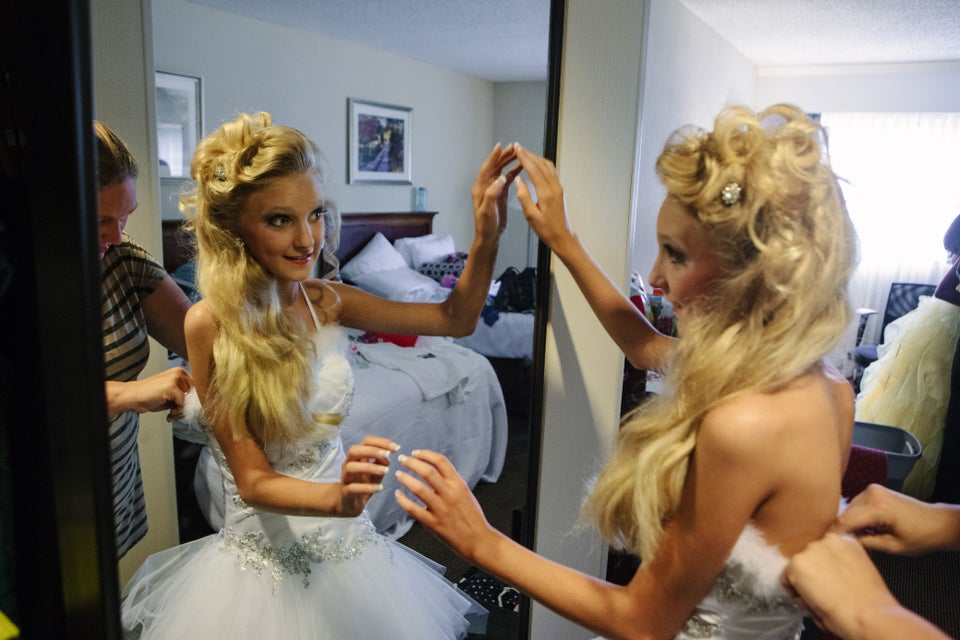 Julie Nyman speaks about her inner life as she puts herself under a microscope for all to see.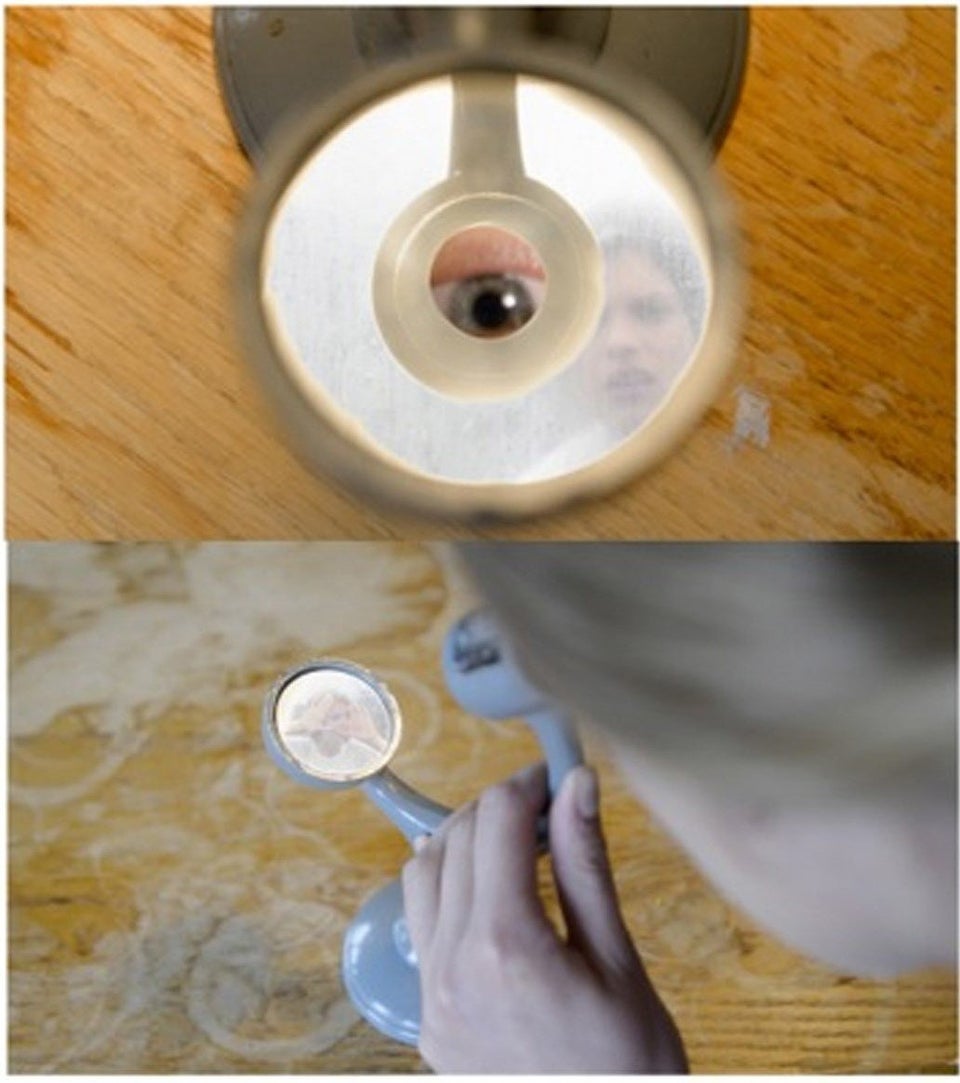 Laís Pointes presents phony Facebook profiles of herself and the silly replies elicited by her amusing digital identities.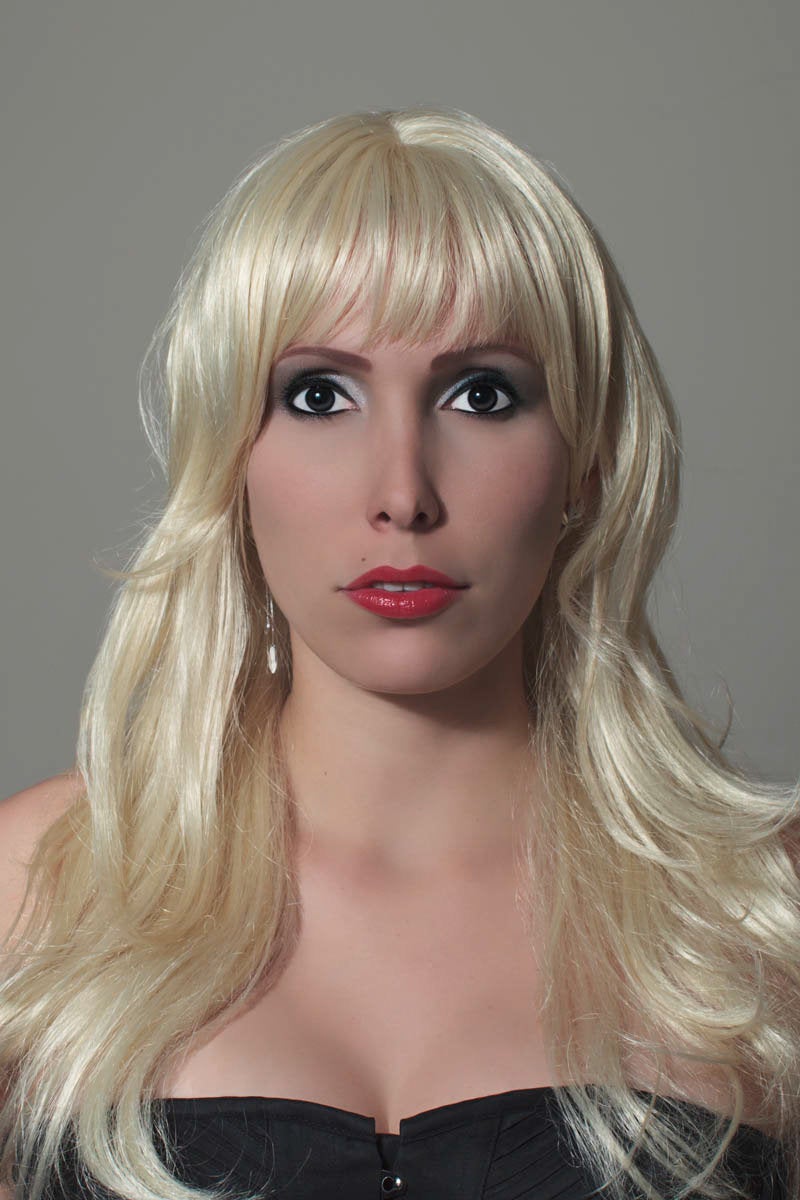 Lara Tabet signifies memory and loss in her self-portraits with women who have lost a male partner or relative.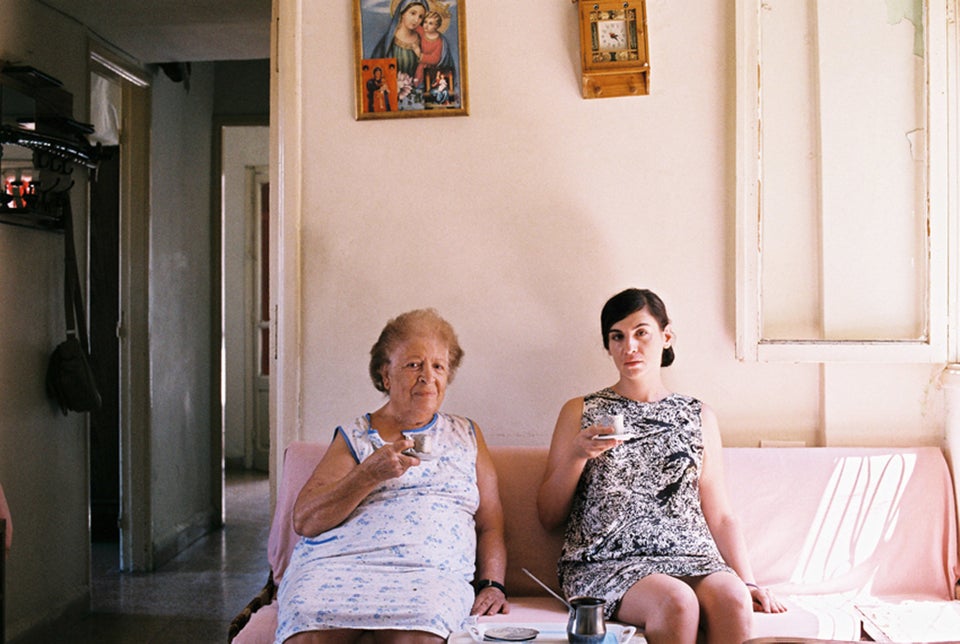 Nancy Borowick's very personal project on cancer considers end-of-life issues through an intimate look at her family.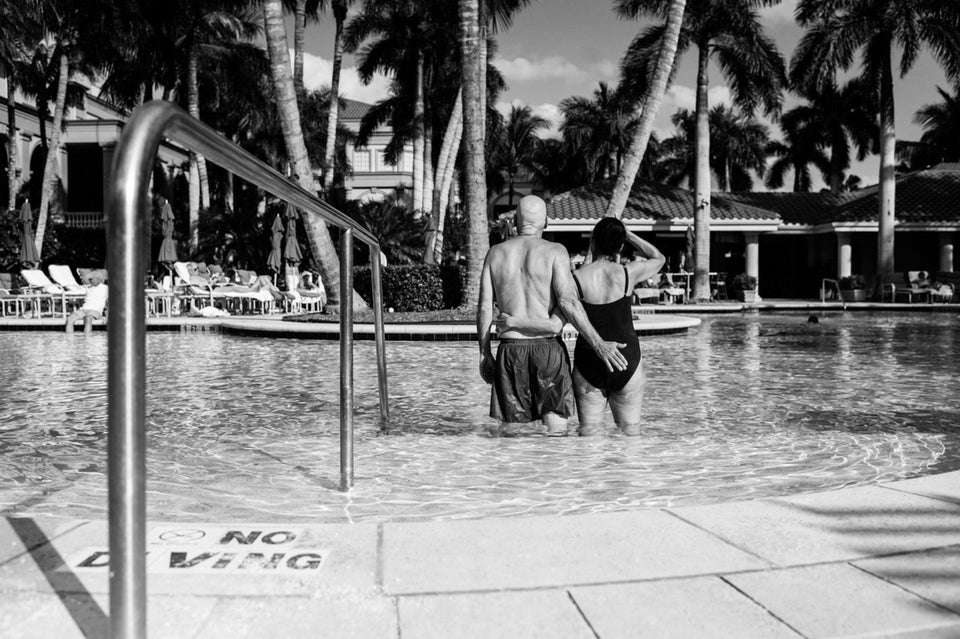 Nona Faustine finds spaces in New York City where the history of slavery becomes tangible, such as the slave-constructed City Hall, which stands on an African burial ground.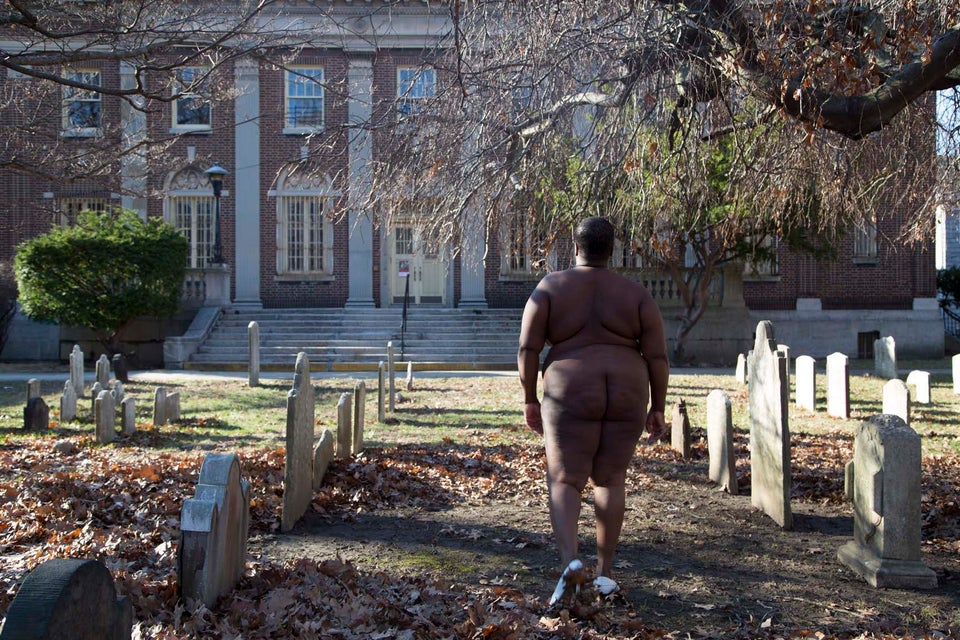 Tiana Markova-Gold explores the rights of sex workers and the dangerous conditions in which they work in Macedonia.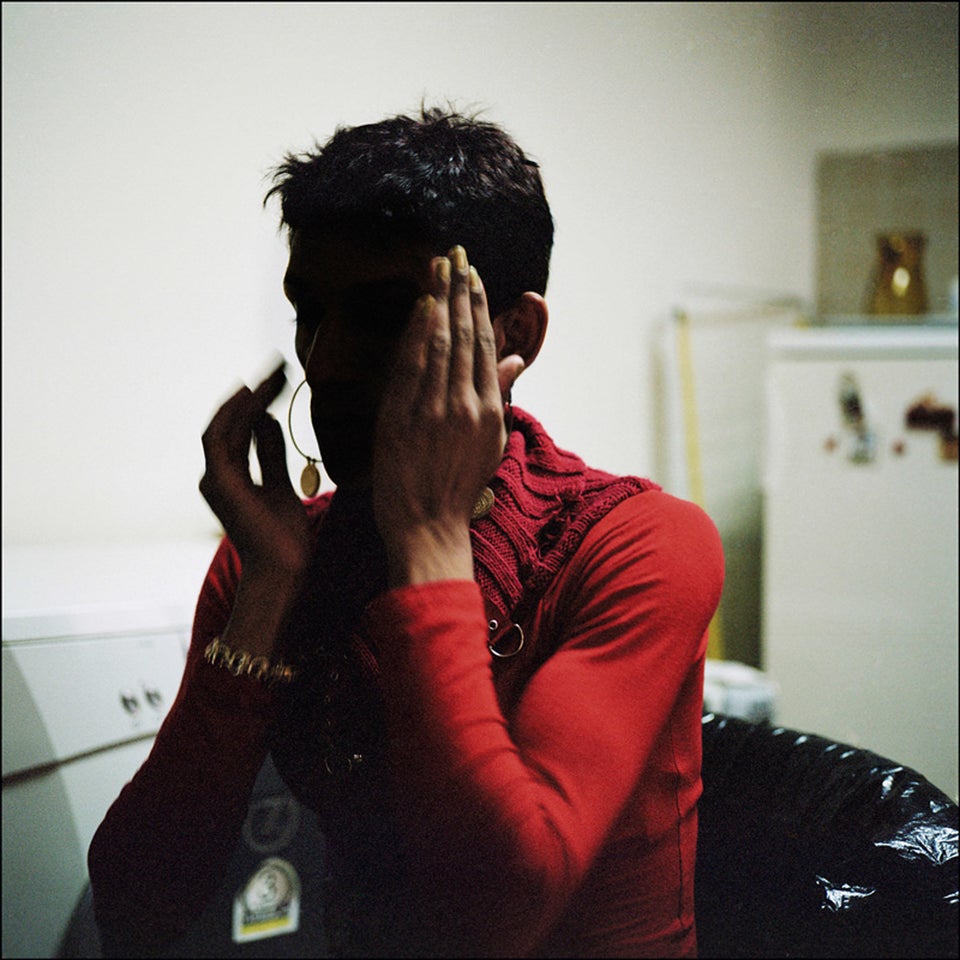 Related
Before You Go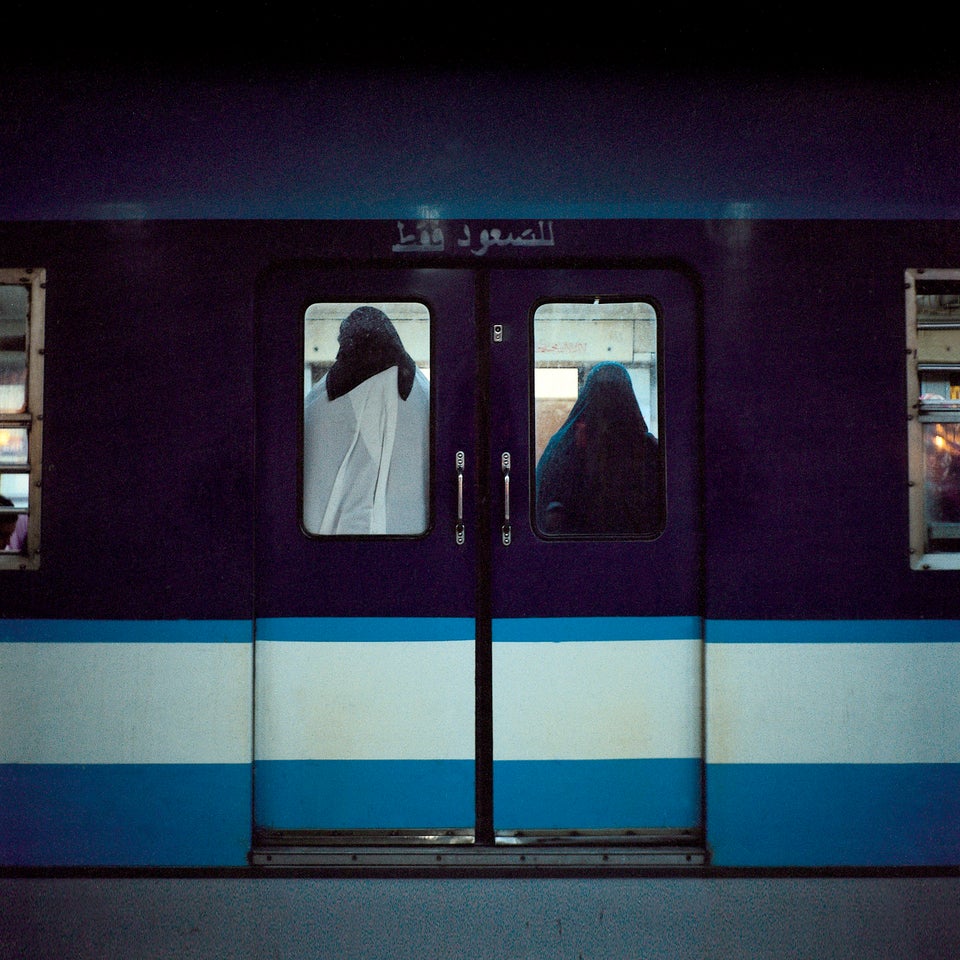 'She Who Tells a Story'
Popular in the Community