You snooze you lose? Not exactly.
Here's how it works: You set the alarm, select the charity to which you'd like to donate, and start sleeping. The app keeps track of every time you hit the snooze button, and once your snoozes add up to 1 pound -- roughly $1.26 -- the app will send a text asking if you'd like to donate at that time or keep adding to your snoozes.
Customers seem excited about the app so far. "I really like the design and point of this app (as a serial snoozer myself)," one commented on Product Hunt. Another raved about it on Twitter.

Looks like everyone finally has an excuse to hit the snooze button! Though the app is so far only available in the U.K., here's hoping it hits stateside soon.
Related
Before You Go
Moves (iOS)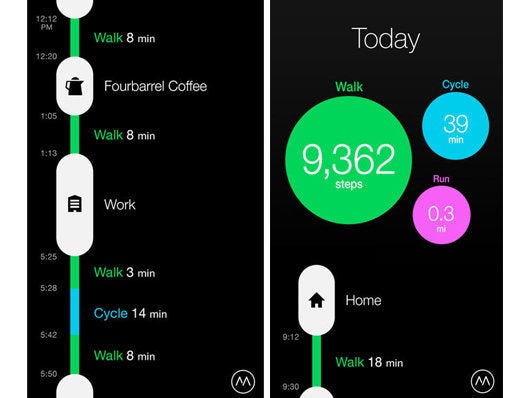 100% Army Fit (iOS)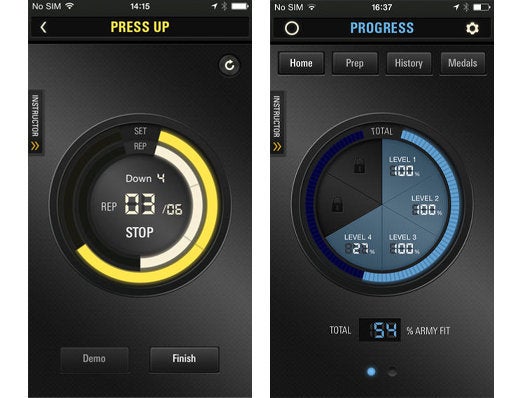 Weight Watchers Simple Start (iOS)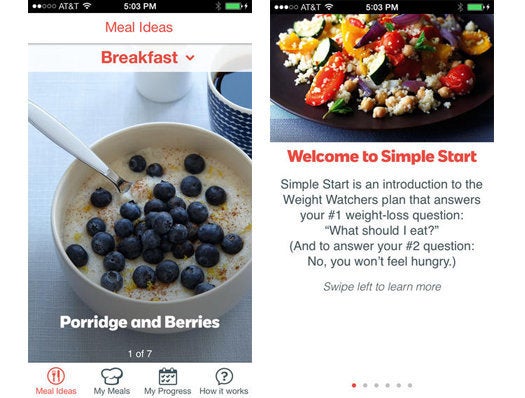 Caledos Runner (Windows Phone)