Time Inc. and This Old House recently launched a little-sister DIY site called The Snug. The homepage over at The Snug is largely populated by what's trending with DIYers in realtime social media. Among the most popular topics this spring?
Here are some of the top DIY chicken coops on the Web, handpicked by the pros. Get inspired to build a backyard coop of your very own.
Simple A-Frame Chicken Coop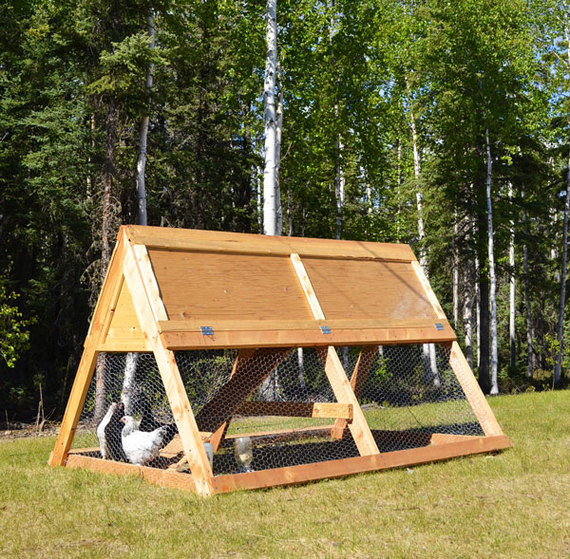 This is an easy build and a great summer project to work on with the kids. Get the full how-to VIA Ana White

Repurposed Playhouse Chicken Coop


Put an old playhouse to use. A few quick chicken-friendly upgrades and you've got yourself a fine home for feathered friends! More VIA Dukes & Duchesses.
Affordable-Furniture Hack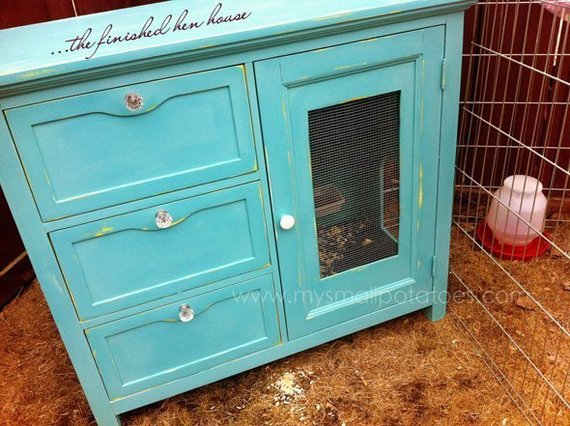 From dresser to hen house? It's an easy DIY. This DIYer picked up a cheap dresser and hacked it into a home for her backyard hens. More VIA Childhood101.