 Lawmakers in Idaho's state Senate took preemptive action against marijuana acceptance this week, voting overwhelmingly to pass and send to the state House a resolution outlining their opposition to legalizing the substance for any purpose.
The GOP-controlled body passed the non-binding measure by a vote of 29 to 5 on Monday, declaring that it believed marijuana to be unhealthy, unsafe, addictive and debilitating, even when used for medicinal purposes.
The push is not a response to any specific pro-marijuana legislation. While medical marijuana legalization bills have emerged in the state legislature in years past, state Rep. Tom Trail (R), the movement's most vocal elected proponent, opted not to run for reelection last year. No lawmaker has yet come forward with a similar legalization effort this year.
Instead, the resolution's sponsor, state Sen. Chuck Winder (R), has claimed the measure will show the state's resistance to marijuana as surrounding states continue to display growing signs of acceptance. Washington voters passed a measure last year approving marijuana for recreational use, and neighboring Montana, Nevada and Oregon all have medical marijuana programs.
Marijuana policy reform advocates called the move a big step backward for the state of Idaho.
"Instead of wasting their time on resolutions that puts Idaho on the wrong side of history, legislators in Idaho should be debating the best way to protect their seriously ill," said the Marijuana Policy Project in a statement, according to the Daily Chronic. "They need to understand that medical marijuana is popular and would be welcomed by their constituency."
The MPP refers to a 2011 survey that showed 74 percent of respondents giving support for allowing "terminally and seriously ill patients to use and purchase marijuana for medical purposes."
The state Senate also voted to reject another anti-marijuana bill on Monday, which would have called on the federal government to strictly enforce national drug laws. Lawmakers reportedly expressed concerns that the plea ran counter to Idaho's long-held commitment to the idea of states' rights.
Before You Go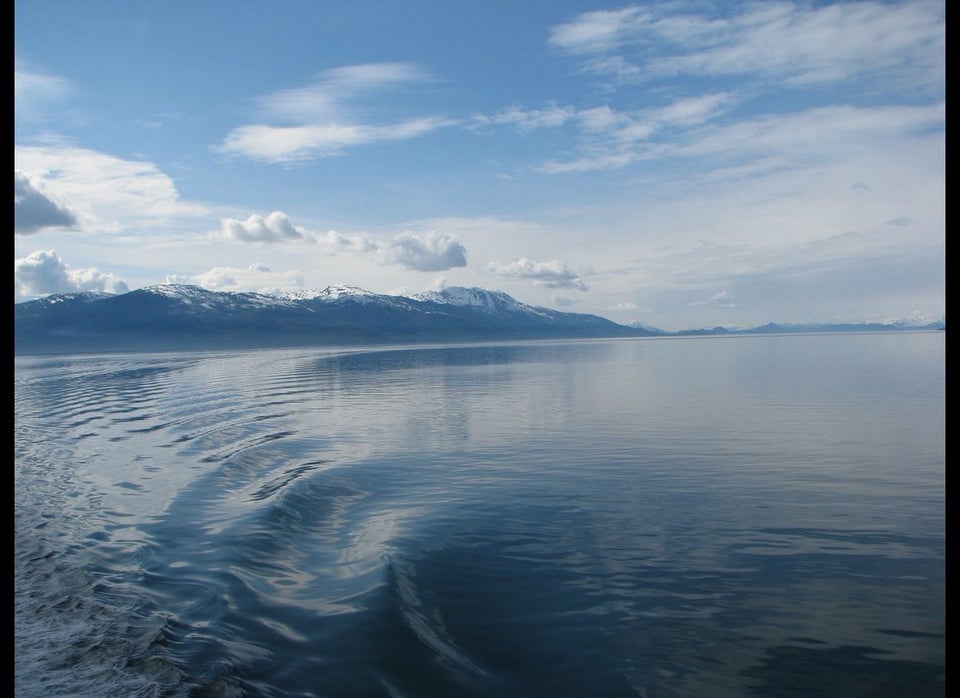 Legal Marijuana Across The U.S.
Popular in the Community