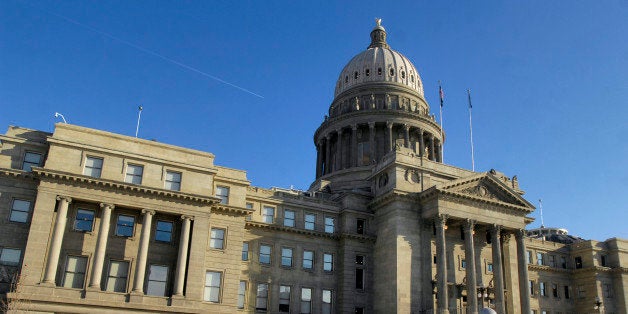 SALMON, Idaho, Feb 24 (Reuters) - Members of a county Republican Party in Idaho are to take up a measure on Tuesday evening that would declare the state a Christian one to bolster what the proposal calls the "Judeo-Christian bedrock of the founding of the United States."
The resolution to be voted on by the Kootenai County Republican Central Committee is non-binding, meaning it does not have the effect of laws or rules.
The proposal seeks that Idaho be "formally and specifically declared a Christian state," guided by a Judeo-Christian faith reflected in the U.S. Declaration of Independence where all authority and power is attributed to God, the resolution reads.
The measure argues that the Christian faith is under "strident attack" in the United States, and cites as evidence the absence of Christian traditions and symbols in public institutions such as schools.
The issue has sparked debate within the Republican stronghold of northern Idaho, once known for harboring leaders of the so-called Christian identity or white supremacist movement such as the late Aryan Nations founder Richard Butler.
Supporters say the measure echoes the Christian principles espoused by early U.S. presidents such as Thomas Jefferson and James Madison, and that it has added significance at a time when Christians are subject to persecution in countries such as Syria where it is not the dominant religion.
"We're a Christian community in a Christian state and the Republican Party is a Christian Party," said Jeff Tyler, a member of the committee and backer of the draft resolution.
"It's important that Christians stand up and be unashamed to say they're Christians."
Other committee members said they opposed the proposal, but that it placed them in a difficult position because if they voted against it they risked being unjustly labeled as anti-Christian.
Bjorn Handeen, a committee member who described himself as a Republican with libertarian leanings, said he is opposed to any document that puts the government in charge of defining Christianity.
He said the resolution was pushed by a small group within the committee that is bent on creating division among its about 70 members.
"Ultimately, I'm not in favor of dividing us by religion; I'm in favor of uniting us by freedom," Handeen said.
If approved, the resolution would be submitted to the state Republican Party for a vote by its members.
Idaho has long been a Republican bastion, with party members holding the majority of state offices. (Reporting by Laura Zuckerman; Editing by Daniel Wallis and Mohammad Zargham)

Before You Go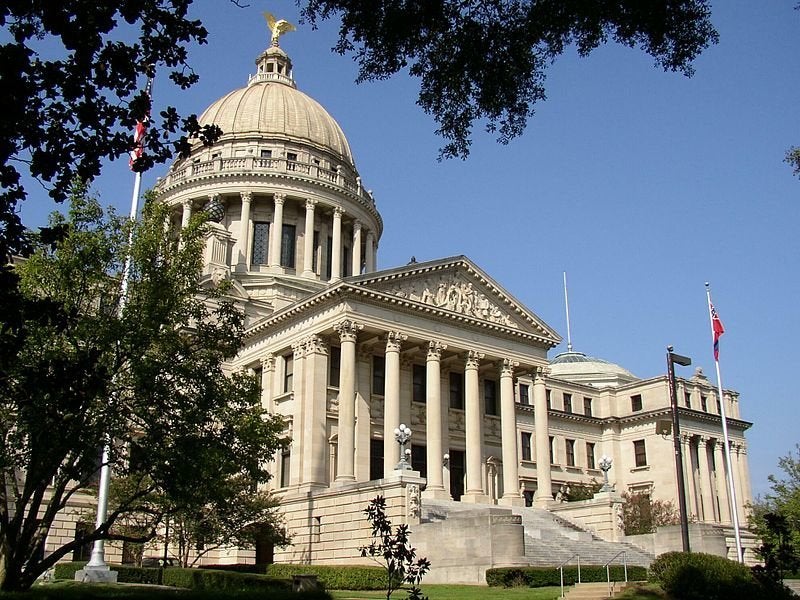 Most And Least Religious States 2013
Popular in the Community