WASHINGTON -- Idaho Gov. Butch Otter (R) vowed Thursday to keep fighting a U.S. Supreme Court ruling allowing same-sex marriage in his state, even as that effort costs Idaho tens of thousands of dollars.
"I'm not ready to surrender to a few folks in black robes," Otter said during a gubernatorial debate. "I'm not ready to surrender the will of the people in the state of Idaho, as they expressed in 2006 in an overwhelming majority."
The Supreme Court ruled this month that same-sex marriage could proceed in Idaho, a response to an appeal to a federal court decision striking down the state's ban. Otter has since spent $10,000 on outside attorneys to keep appealing. His fight on the matter has cost the state about $90,000 in total.
During Thursday's debate, Otter said his job is to defend "the entire Constitution," and that states should decide marriage laws, not the federal government.
When Idaho adopted a constitutional amendment in 2006 banning same-sex marriage, "those people were voting for a value that they had and they were expressing that," he said.
John Bujak, the Libertarian gubernatorial nominee, said Otter was fighting "a losing battle."
"At this point, the ship has sailed," Bujak said. "You're not going to win that battle in federal court. You might as well start arguing about interracial marriage."
Curiously, Otter said he would sign a bill banning discrimination in housing, jobs and education based on a person's sexual orientation. Idaho LGBT rights advocates have been trying for years to pressure the state legislature to move on the issue, to no avail. In the meantime, nine cities have passed related ordinances.
"Yes," Otter said about signing such legislation. "If that bill were to pass, yes."
CORRECTION: This article previously attributed Bujak's quote to the Democratic nominee in the debate, A.J. Balukoff.
Before You Go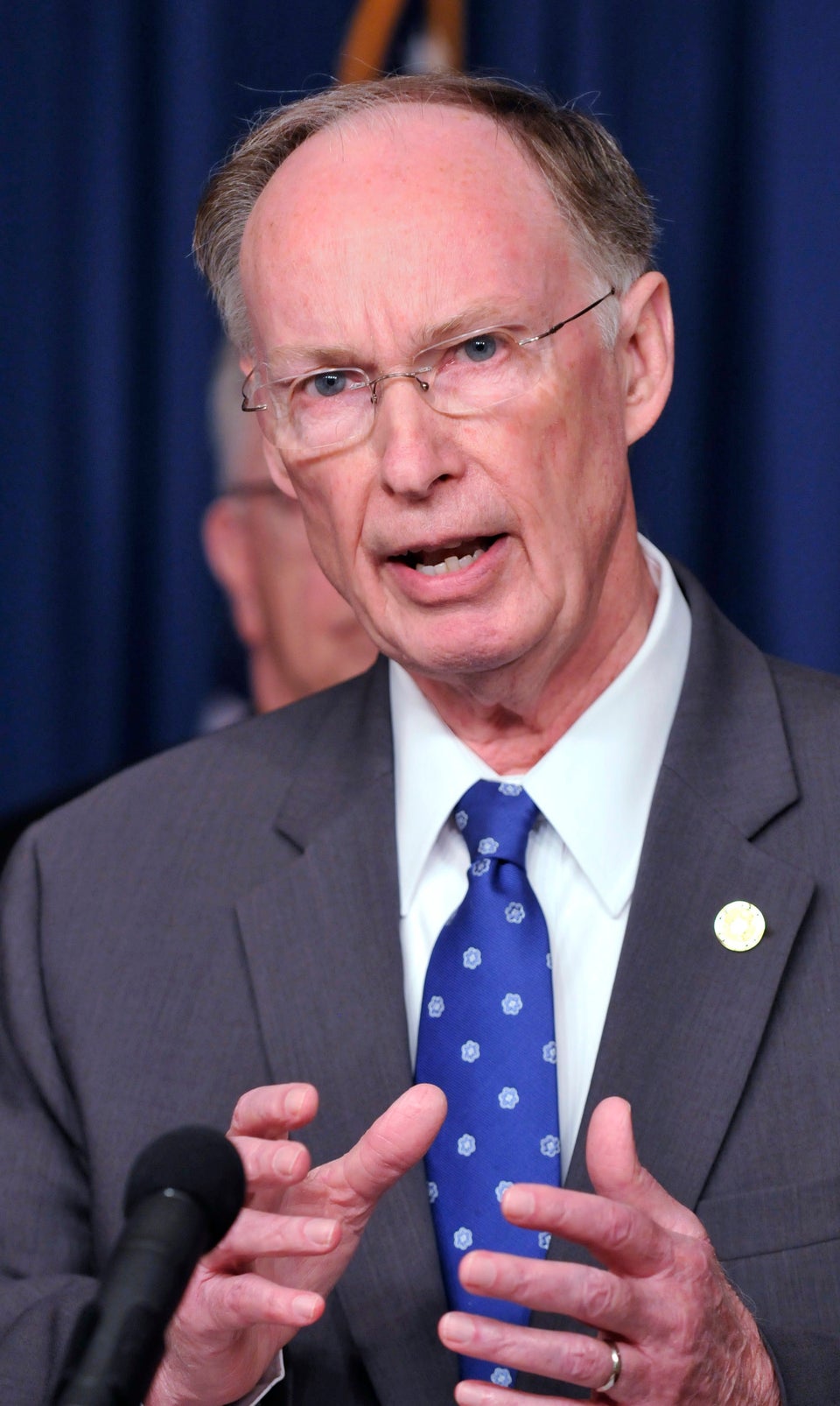 United States Governors
Popular in the Community