 Idaho won't expand Medicaid to cover more poor people under President Barack Obama's health care reform law, Gov. C.L. "Butch" Otter (R) told legislators during his State of the State address on Monday.
The health care reform law is supposed to use an expansion of Medicaid as the means to offer health benefits to as many as 17 million people earning up to 133 percent of the federal poverty level, which was $14,856 in 2012. Its effects, however, are being blunted by the Supreme Court and hostile Republican governors. When the court upheld the rest of Obama's law last year, it allowed states to refuse the Medicaid expansion, which the Congressional Budget Office says will deny health benefits to about 3 million people.
Idaho shouldn't expand Medicaid without reforming the program first, Otter said during his address to state lawmakers in the state capitol building Monday, according to his prepared remarks.
"There's a lot more work to do, and we face no immediate federal deadline. We have time to do this right, and there is broad agreement that the existing Medicaid program is broken. So I'm seeking no expansion of those benefits," Otter said. Instead, Otter tasked Idaho's chief health and welfare official to develop a new proposal that Otter will introduce next year, he said.
In addition to Otter, the Republican governors of Alabama, Georgia, Louisiana, Maine, Mississippi, South Carolina, South Dakota, Oklahoma and Texas have announced plans to reject adding more people to Medicaid. Sixteen states and the District of Columbia either intend to participate in Obamacare's Medicaid expansion or already have begun, according to a tally by the Advisory Board, a Washington-based consulting company.
Republican governors are turning down the Medicaid expansion despite generous federal support. Under the health care reform law, the federal government will pay the full cost of covering newly eligible people from 2014 to 2016, then will scale back funding to 90 percent in 2022 and later years. If every state were to participate, the total increase in state spending would amount to just 3 percent while millions would gain health coverage, according to an analysis by the Urban Institute and the Henry J. Kaiser Family Foundation.
Idaho could add 88,000 poor people to Medicaid under the Obamacare expansion, and 19,000 people already eligible under today's rules, but not enrolled, also may sign up for coverage, the report says. The state would spend an additional $261 million from 2013 to 2022 to cover these individuals and the federal government would send $3.7 billion to Idaho.
Otter's rejection of the Medicaid expansion follows his decision to adopt another major element of Obamacare. Last month, Otter was one of just three Republican governors who said he intends to establish a health insurance exchange in his state under the law.
Health insurance exchanges are the state-based gateways where small businesses and individuals who don't get health benefits at work can comparison shop for health plans. The exchanges are due to be open for business on Oct. 1 to sell health insurance that will take effect on Jan. 1, 2014. People also will use the exchanges to learn whether they qualify for Medicaid benefits or tax credits for those who earn between poverty and four times that amount, which was $44,680 last year.
Related
Before You Go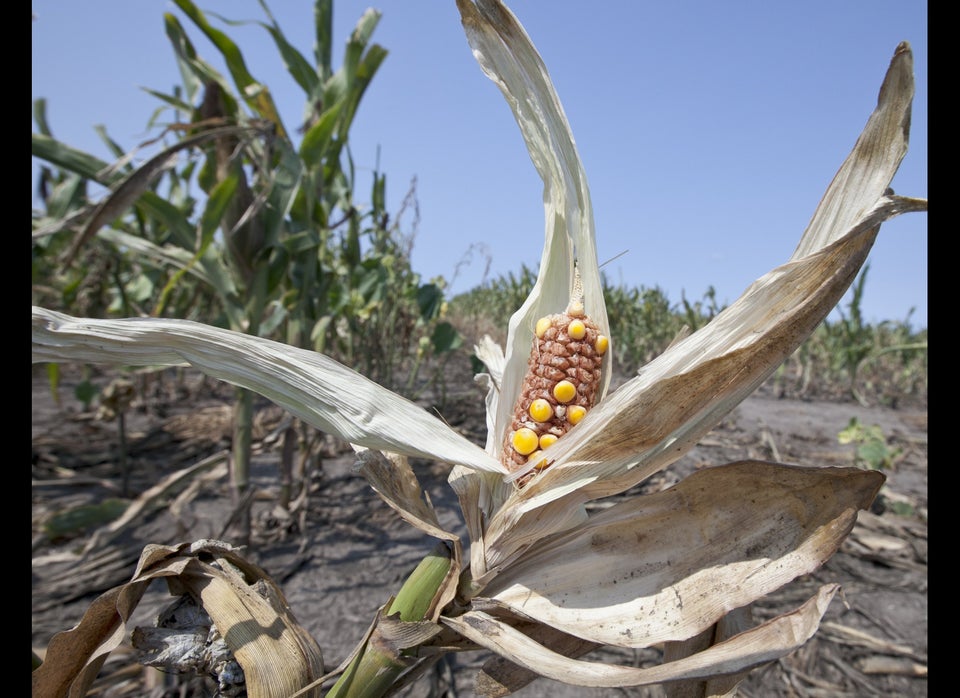 States With Medicaid Policies That Hurt The Poor
Popular in the Community