Lindsey and Josh Rinehart and Sarah Caldwell, three of Idaho's most outspoken medical marijuana advocates, returned from a trip last week to find that their children had been turned over to Child Protective Services. They were quickly informed that authorities had raided the Rineharts' house, where the four boys had been left with a babysitter, on suspicion of marijuana trafficking, possession and injury to a child, the activists told KTVB last week.
"They say their goal is to return our children to our home once it is deemed safe. They say our children will be in foster care for 30 days," Lindsey Rinehart said during a KTVB segment. While she's denied that the children were in any sort of danger and said the marijuana was only for personal treatment, Rinehart has expressed concern that her boys could be held for longer. The two children belonging to Caldwell have reportedly been returned.
Now faced with a decision to continue marijuana treatment or risk losing her children for longer, Rinehart has said she'll drop pot and turn to the more traditional, "toxic medication" that her doctors offer.
The Rineharts and Caldwell are expected to address the latest development in their case in a press conference on Monday. While official charges still haven't been filed, a fund has been set up to help the trio handle any legal bills that may emerge in their fight to get their children back.
Correction: A previous version of this story incorrectly listed Compassionate Idaho as Compassion Idaho.
Former President Bill Clinton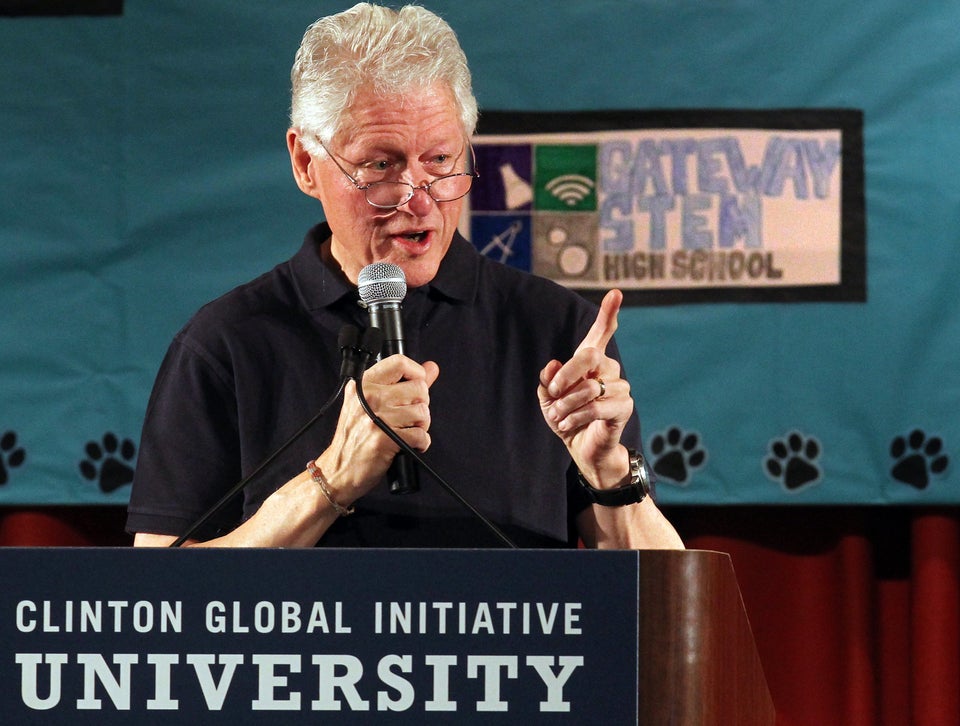 Sen. Rand Paul (R-Ky.)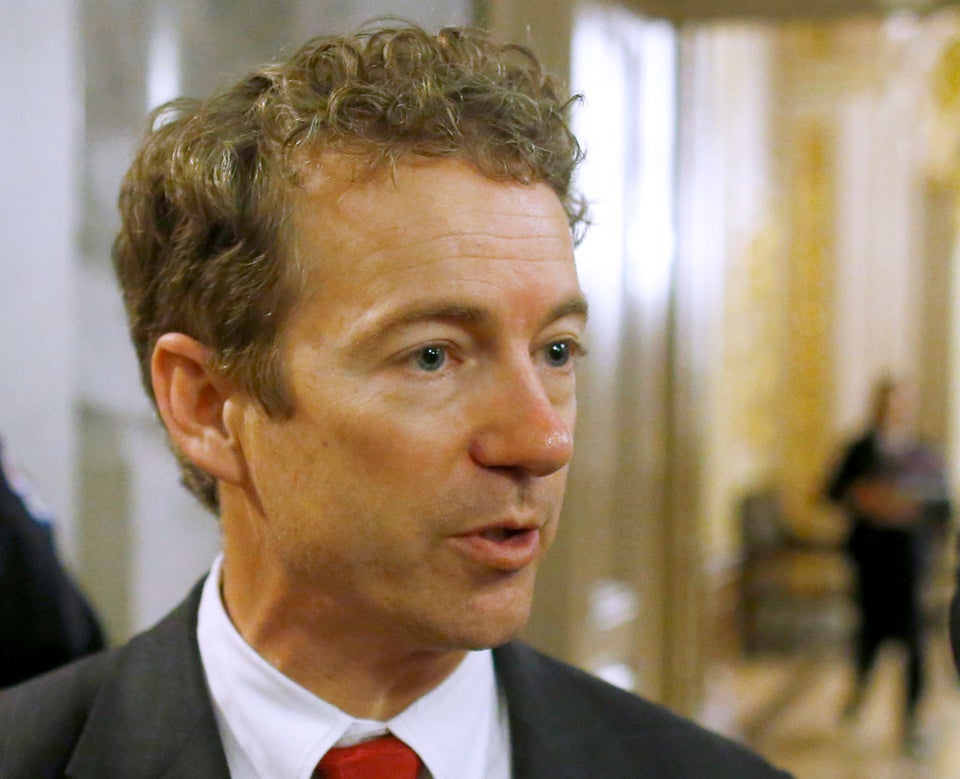 Former Rep. Ron Paul (R-Texas)

Evangelist Pat Robertson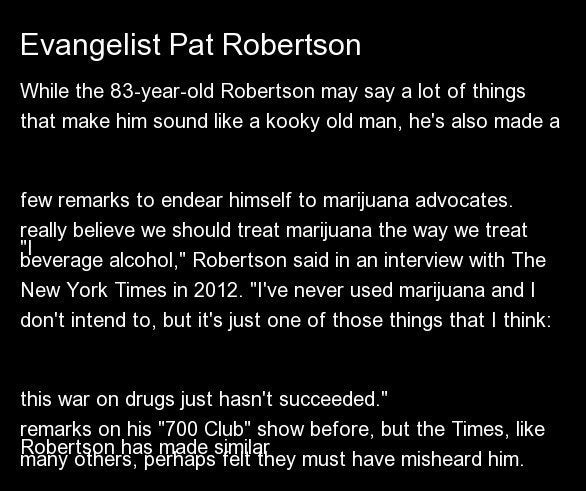 New York City Mayor Michael Bloomberg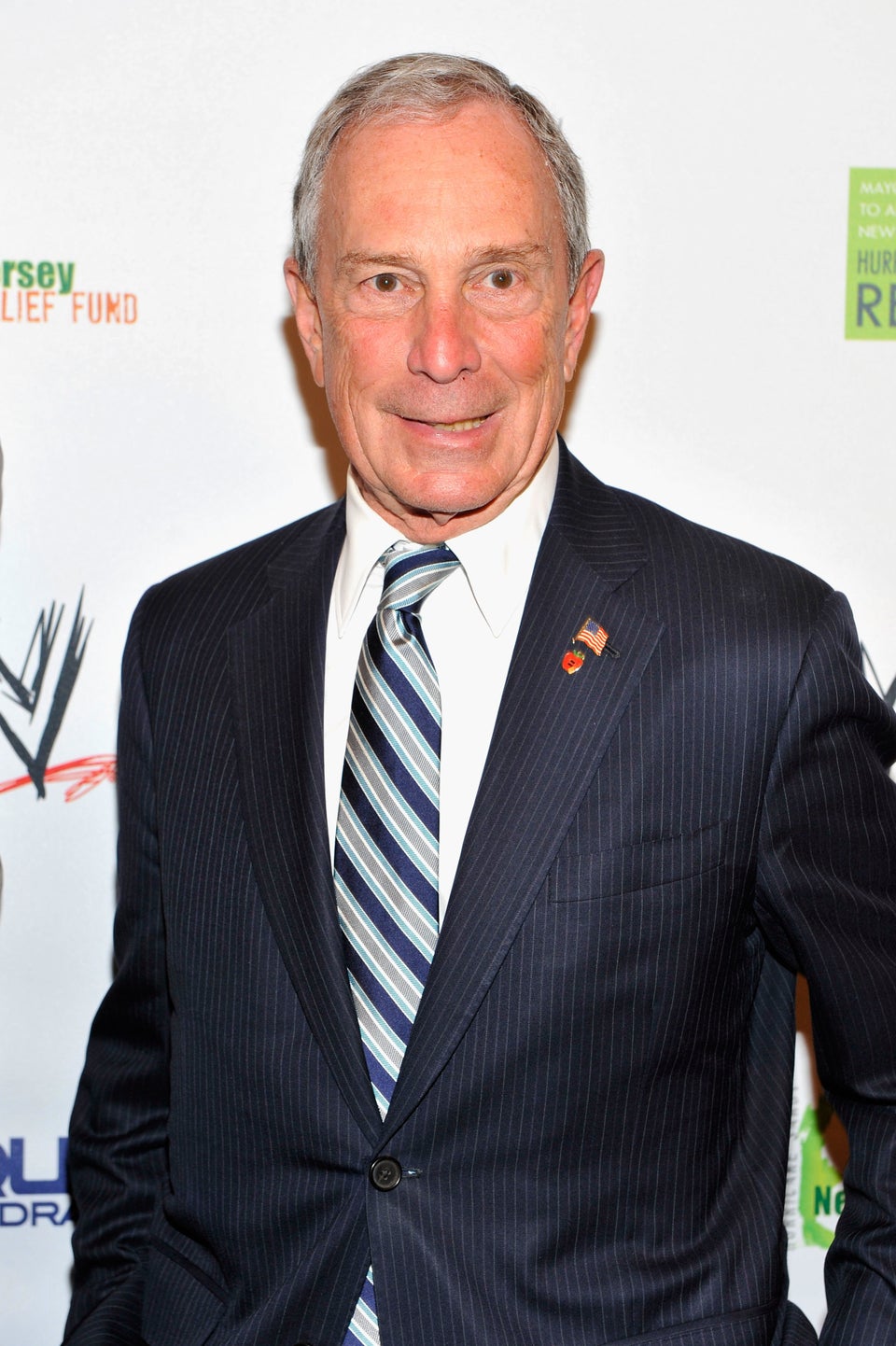 Actor Bryan Cranston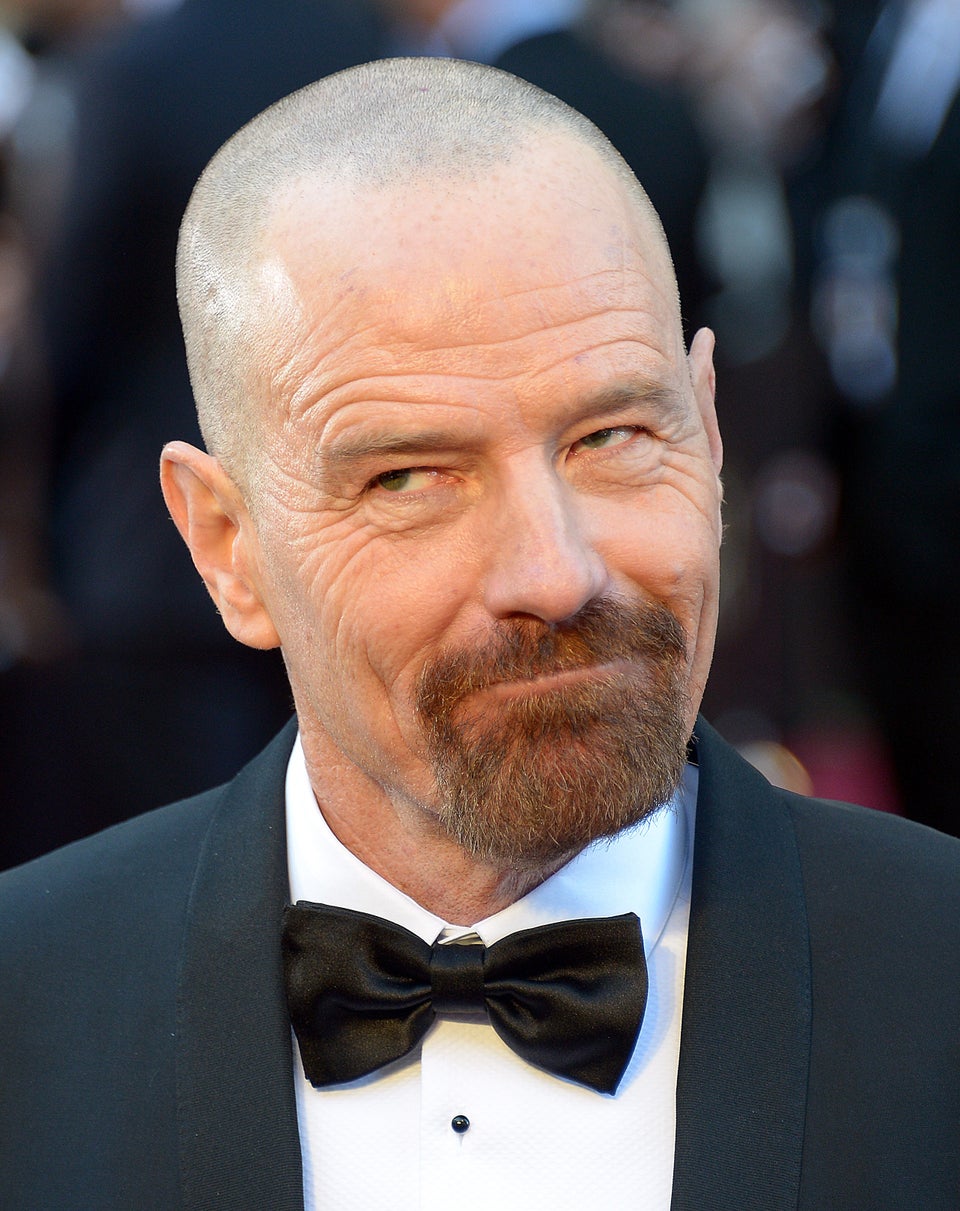 Former New Mexico Gov. Gary Johnson (R)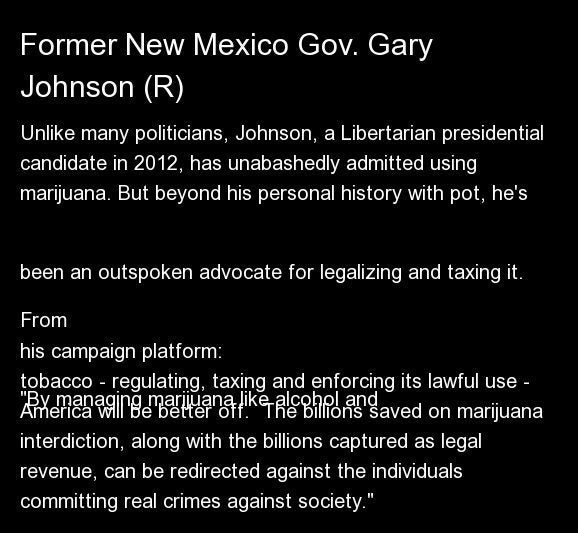 Author Stephen King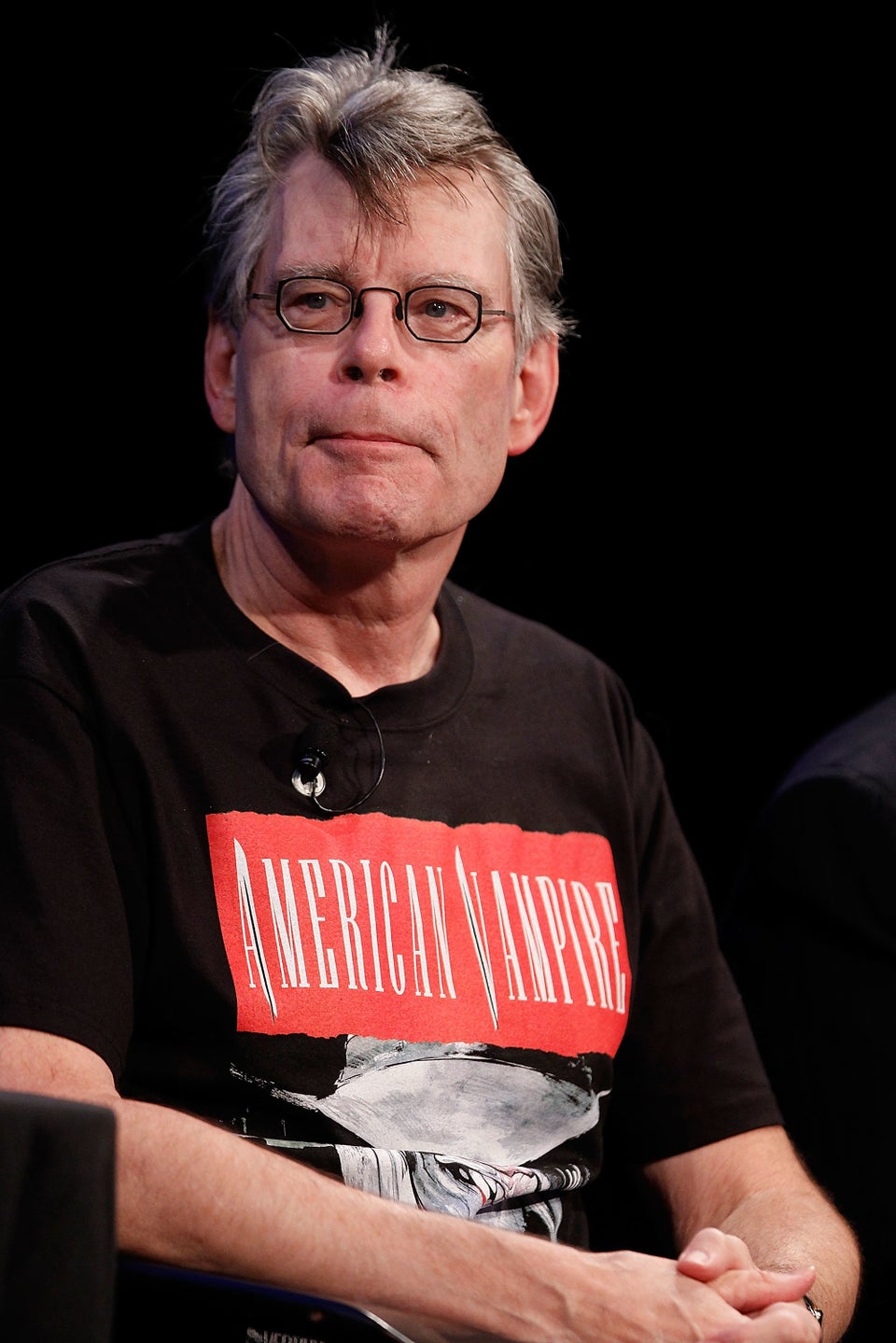 Rep. Dana Rohrabacher (R-Calif.)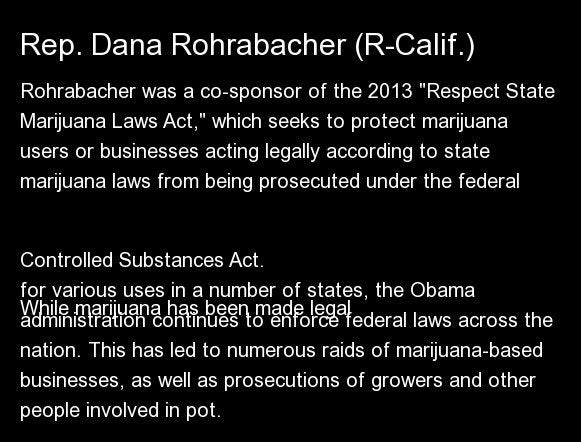 Rep. Don Young (R-Alaska)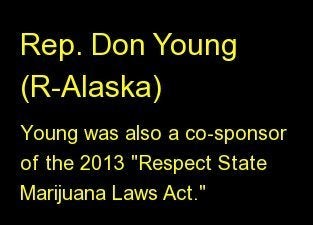 Rep. Justin Amash (R-Mich.)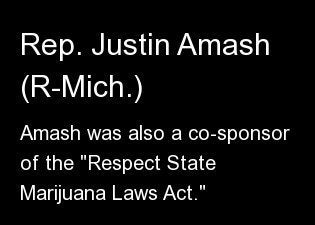 Glenn Beck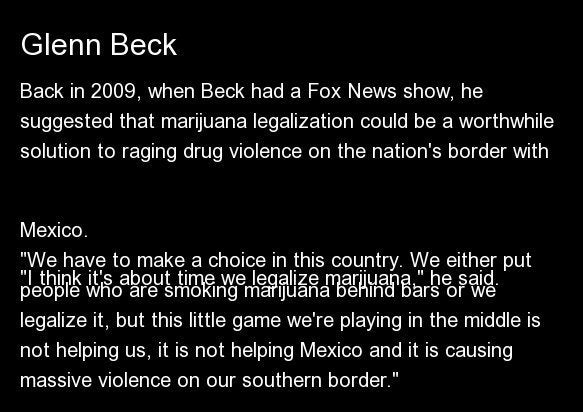 Billionaire Richard Branson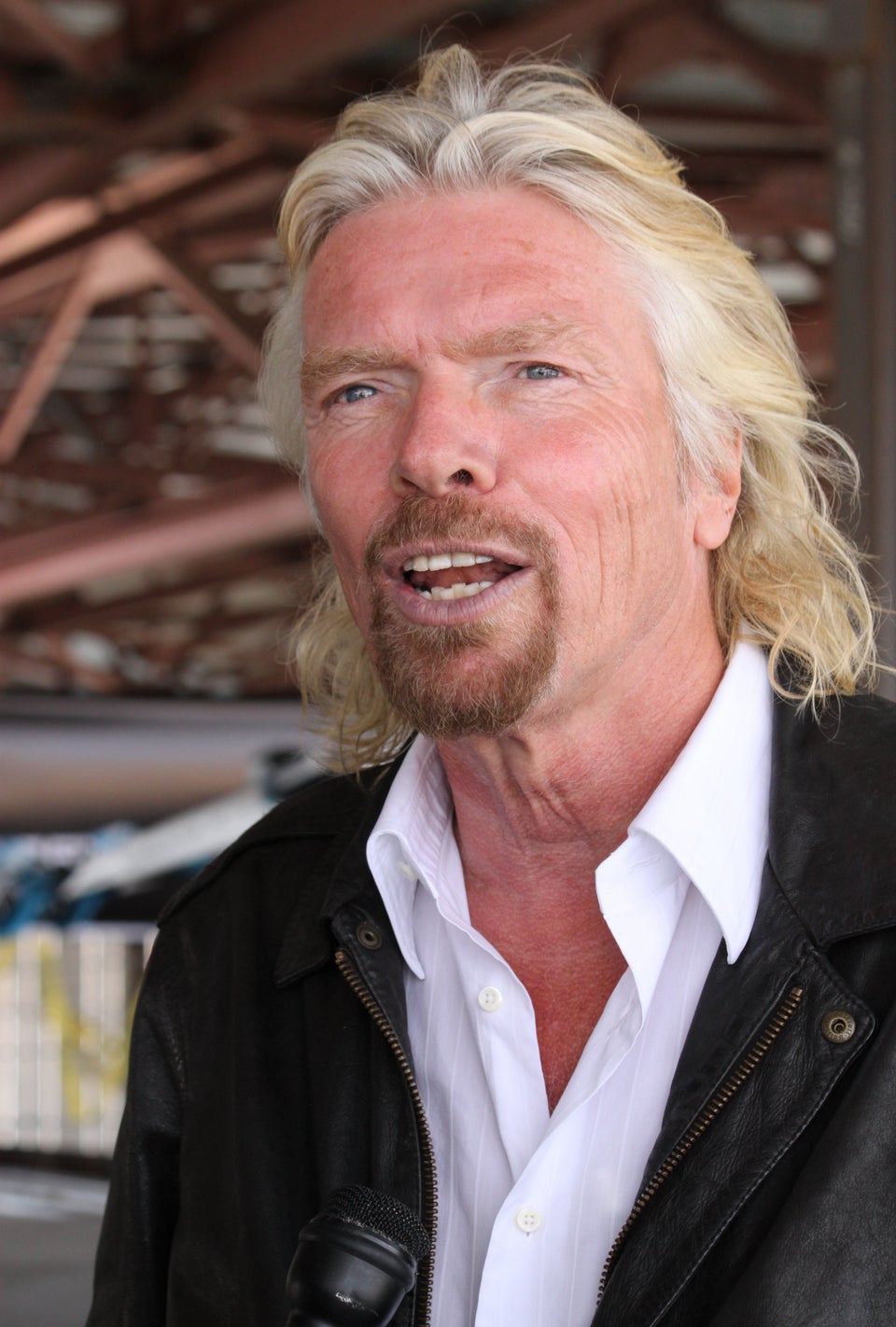 GOP Mega-Donor David Koch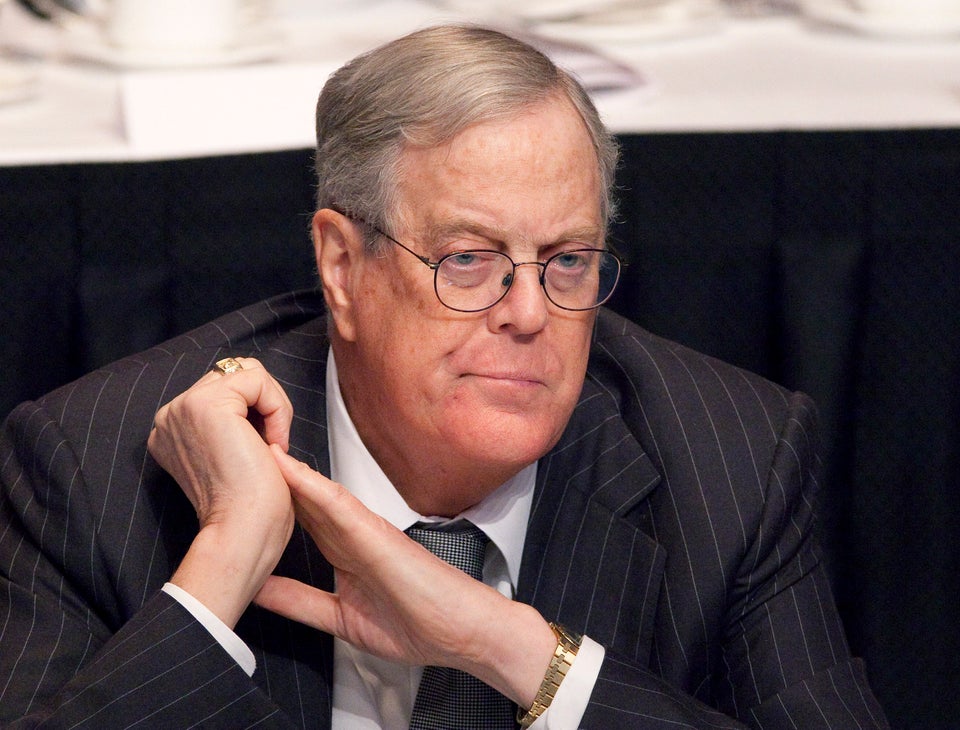 Texas Gov. Rick Perry (R)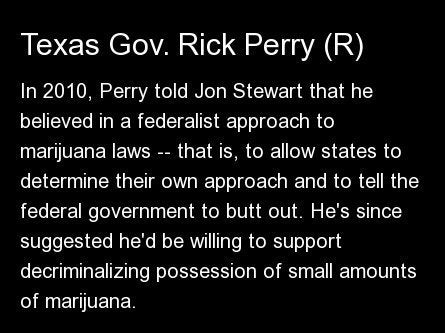 Actor Jack Nicholson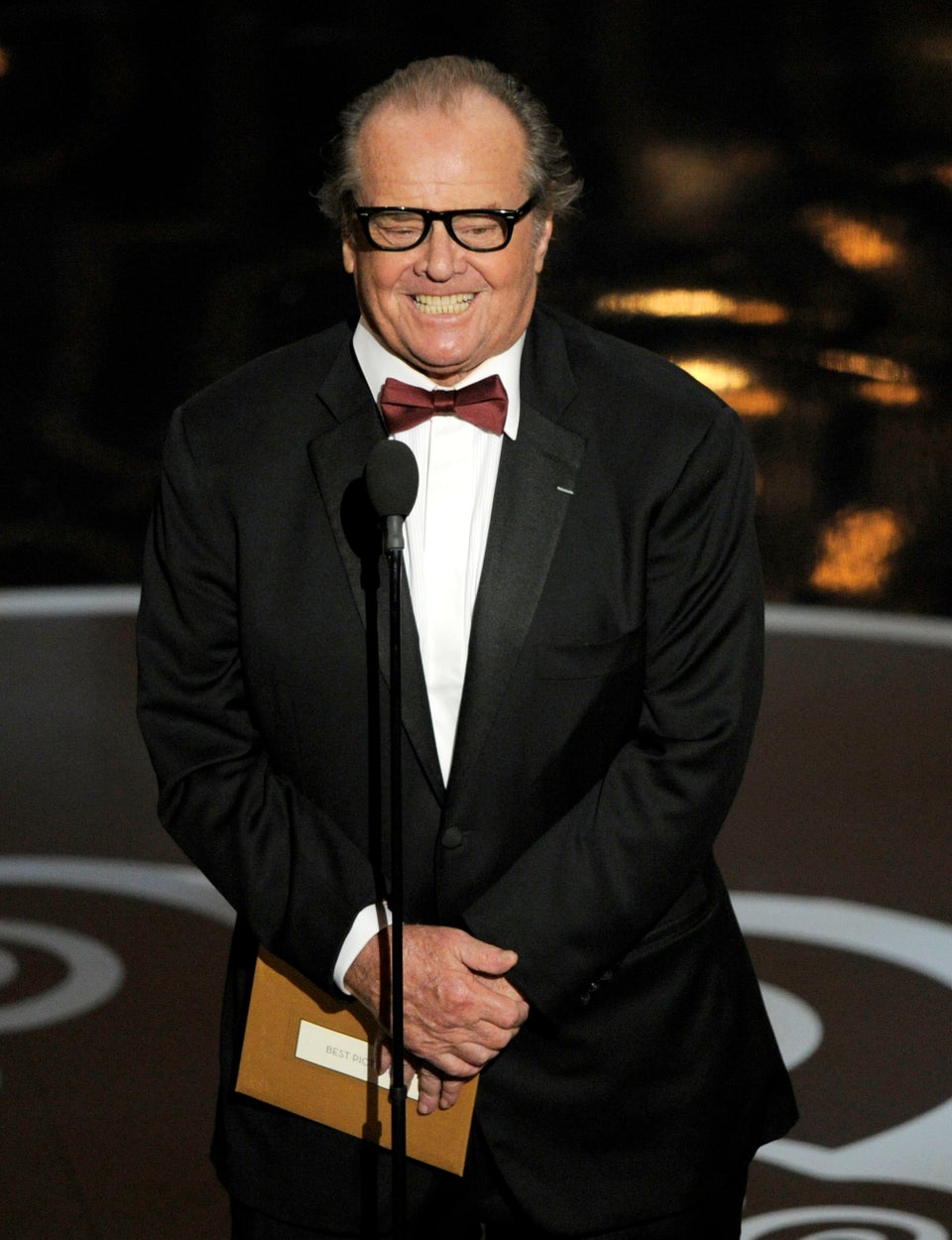 Former Utah Gov. Jon Huntsman (R)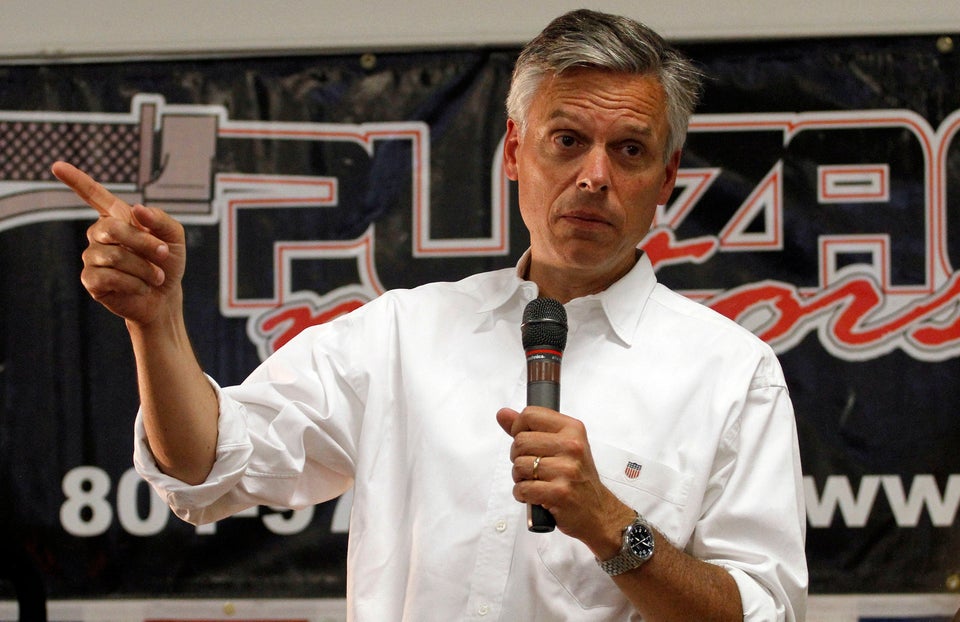 Former Alaska Gov. Sarah Palin (R)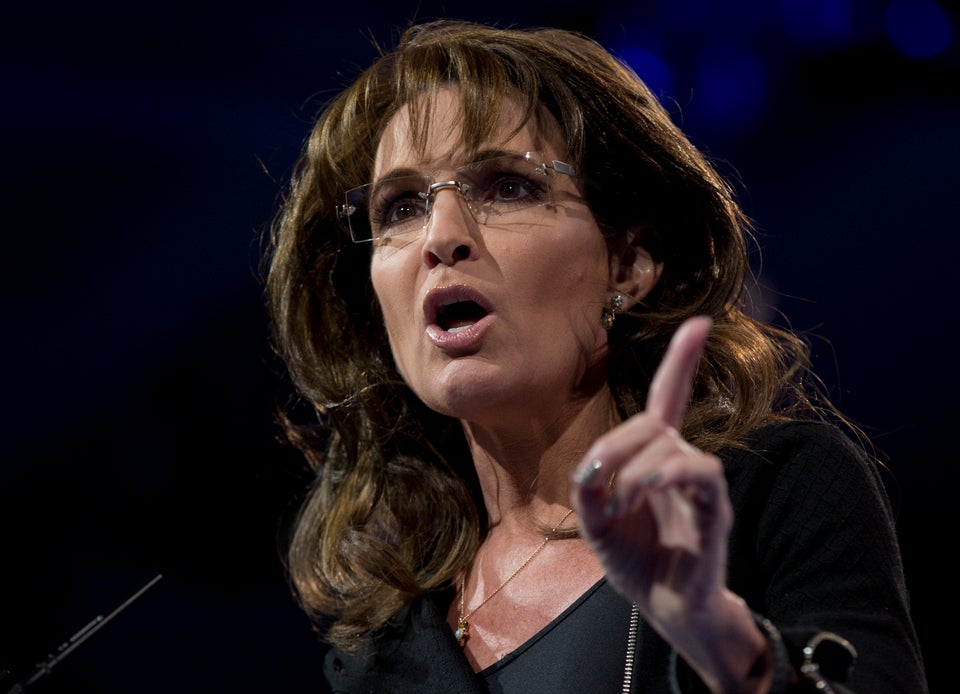 Former President Jimmy Carter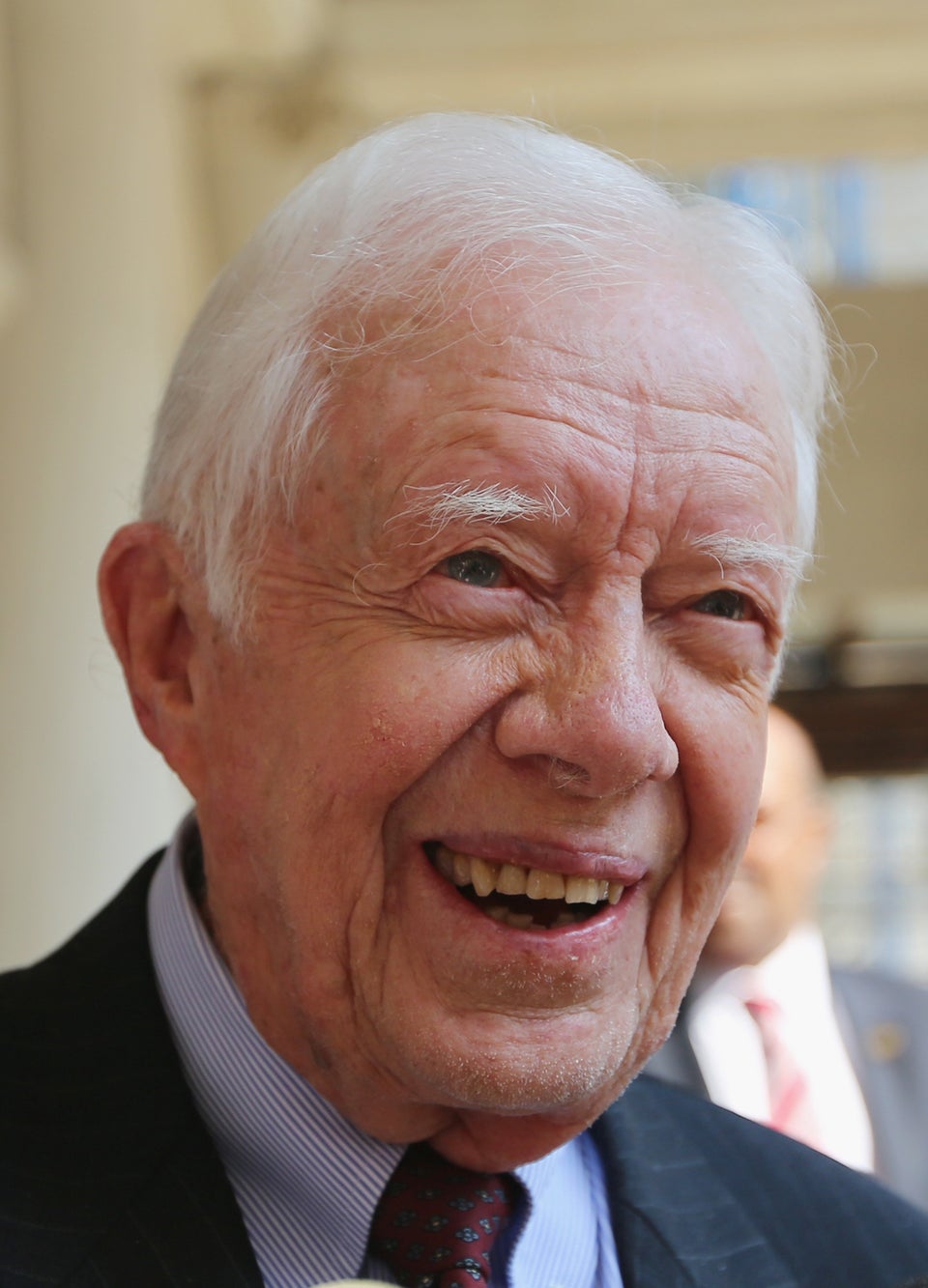 Former Virginia Attorney General Ken Cuccinelli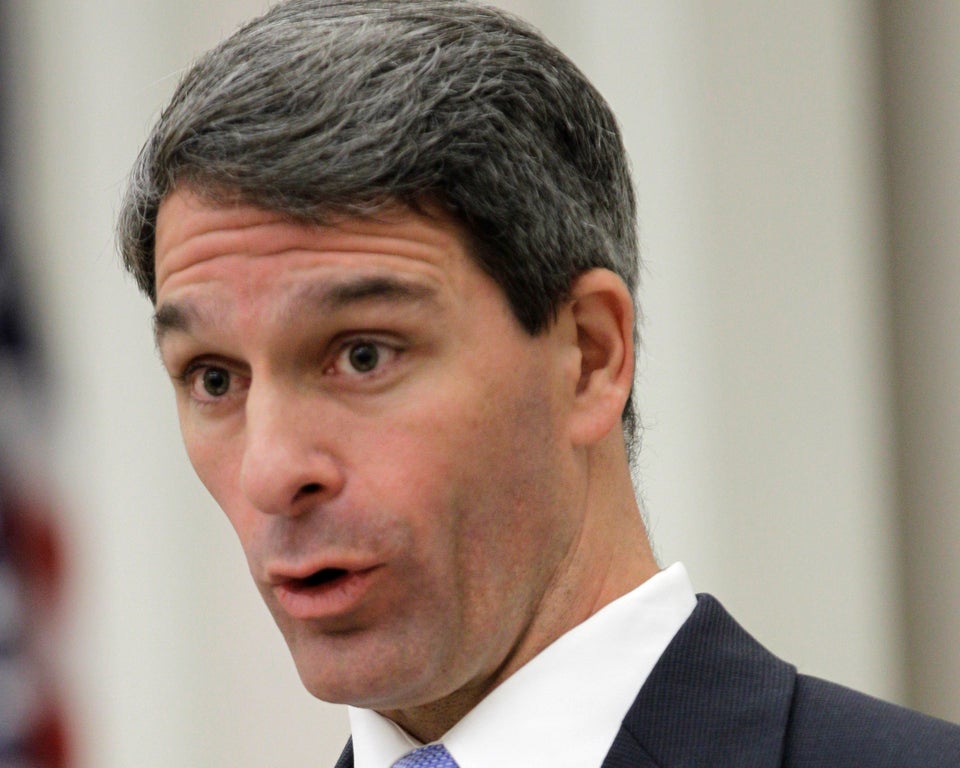 Columnist Dan Savage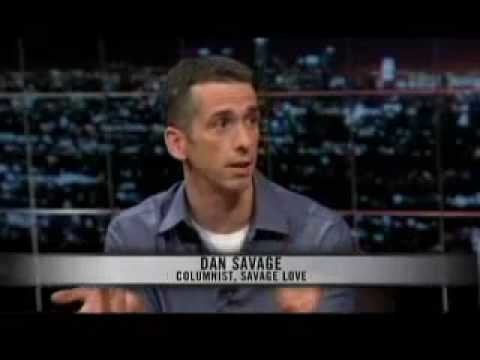 MSNBC's Al Sharpton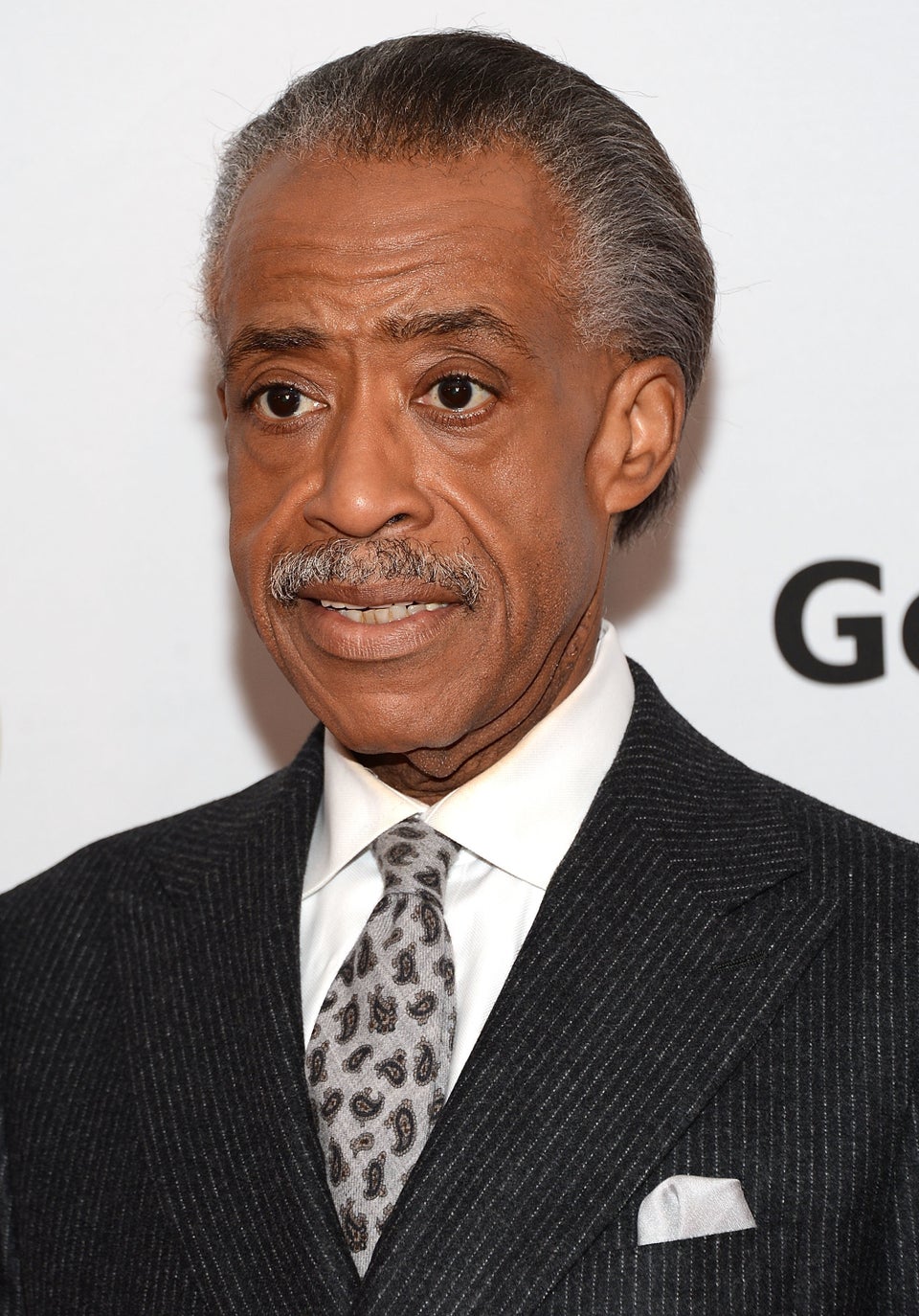 Former Rep. Tom Tancredo (R-Colo.)