If you can't beat 'em, block 'em.
That seems to be the Republican playbook these days for fending off local minimum wage hikes.
Following in the footsteps of other states, the GOP-controlled Idaho state Senate passed a bill Thursday that would bar local jurisdictions from raising the minimum wage on their own. The measure was already passed by the GOP-controlled house and will now head to the desk of Republican Gov. Butch Otter.
A spokesman for Otter said that the governor hadn't yet received the legislation, and that he wouldn't comment on it until he decided what kind of action he would take.
If Otter doesn't veto it, Idaho will become the 19th state in the U.S. to enact what's now known as a minimum wage "pre-emption" law, according to the National Employment Law Project, an advocacy group for low-wage workers.
Several of those laws have been on the books since the 1990s, but a rash of them have only recently been passed as local minimum wage hikes have become more popular.
In lieu of federal or state action, more and more cities and counties are deciding to raise the wage floors all on their own, either through local legislation or ballot initiatives. Business groups and mostly Republican lawmakers, in turn, have looked to pre-emption laws in order to thwart those raises.
The state of Alabama drew national attention last month when Republican lawmakers in Montgomery passed a controversial pre-emption bill. The law was clearly aimed at the city of Birmingham, where local Democratic lawmakers passed a measure raising the minimum wage to $10.10 per hour.
The law in Birmingham -- where 73 percent of residents are African-American and 30 percent live below the federal poverty line -- was effectively superseded and killed by legislators in the state Capitol. The Alabama measure came on the heels of similar ones in Oklahoma, Michigan and Rhode Island. (The latter passed with the support of Democrats.)
Backers of the pre-emption laws -- including Idaho state Sen. Jim Rice, sponsor of the senate measure -- say they want to avoid a patchwork of different minimum wages across a given state, which they say could be confusing for business owners.
But the practical effect in many states is to block any minimum wage raises at all. The state of Alabama does not have its own minimum wage, so the federal rate of $7.25 sets the floor. The state minimum wage in Idaho is $7.25 as well.
According to Boise Weekly, the only Idaho city that has held a ballot initiative to raise the minimum wage was the resort town of McCall. The proposal last year would have hiked the minimum wage from $7.25 to $10.25 over the course of two years. It was narrowly voted down, 53 percent to 47 percent.
Before You Go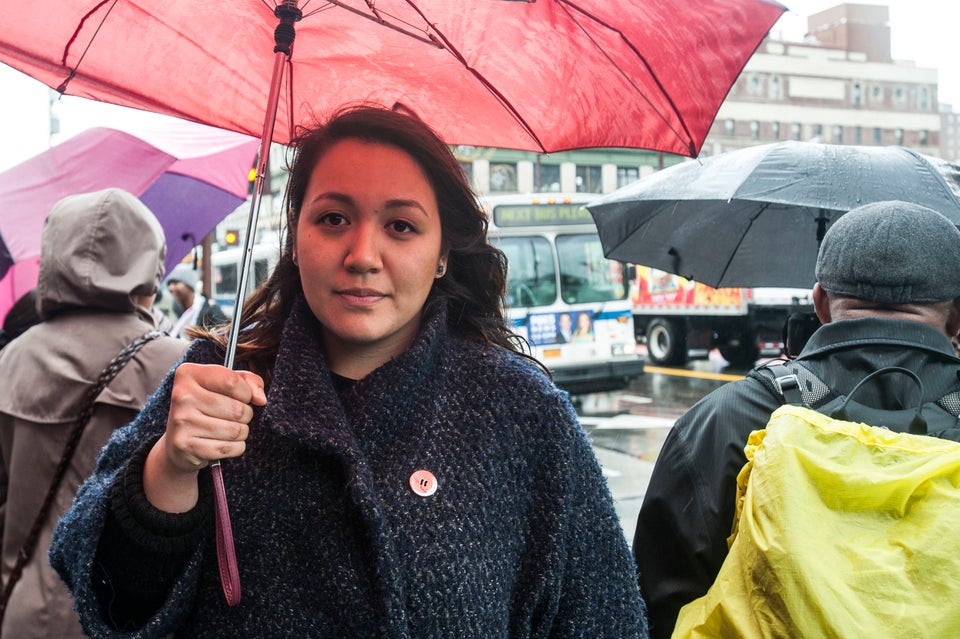 The Faces of the Fight for 15 Movement
Popular in the Community