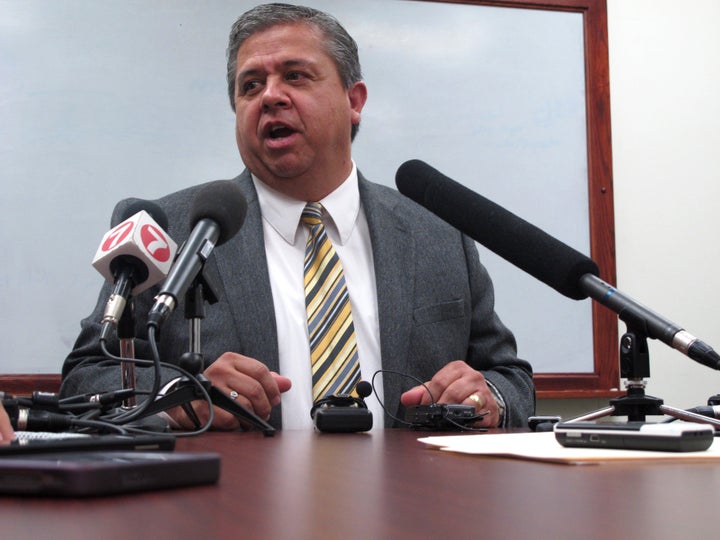 The Idaho Board of Education repealed Monday a pending policy that would have required this year's ninth graders -- and classes in years following -- to take two online courses to graduate from high school.
The plan was approved last fall for legislative review amid heavy criticism that virtual classes would replace teachers with computers and shift tax dollars to out-of-state private companies that service the courses. The measure would have made Idaho the first state in the country to require high schoolers to take at least two online credits for graduation.
The Board's 7-1 decision to repeal the plan Monday, however, was driven by voters' rejection of Proposition 3 during the election Nov. 6. The ballot measure would have eventually granted a laptop to every high school teacher and student, and bring a renewed focus to online learning. Superintendent of Public Instruction Tom Luna made the motion to repeal.
"The voters sent the education system a clear message that all stakeholders must be involved in developing and implementing reform," State Board President Ken Edmunds said in a statement. "The Board is committed to ensuring that students have the skills they need to succeed when they graduate from high school. Knowing how to learn effectively in an online environment is a critical skill, and the Board looks forward to the opportunity to revisit this issue with stakeholders."
The one dissenting vote came from board member Emma Atchley.
"My biggest concern is that if we do not go forward with the online requirement, and we spend a year deciding whether we're going to have it or how we're going to have it, and we all end up wanting it in the end anyway, we've just lost another year," she said, according to The Spokesman-Review. "I understand the political reality, but I think it's very important that we do not in the end say that we shouldn't have at least some online learning."
Board member Bill Goesling noted that constituents believe that there should be some technology requirement, "it's just the type and the numbers that would be in question at this point."
Proponents of the plan said virtual classes will help the state save money and better prepare students for college and careers. States across the country offer online courses, but just three states -- Alabama, Florida and Michigan require one -- and Idaho was the first to suggest requiring two. Indiana Schools Superintendent Tony Bennett also proposed a virtual course requirement.
Luna said Monday that while the failure of Proposition 3 did not repeal the online graduation requirement, ballot language led voters to believe that the measure nulled the policy. As a result, the State Board found it appropriate to redact the requirement but keep the issue alive in ongoing digital learning conversations, Luna said.
"There is a need to make sure every student graduates from high school prepared to go on to postsecondary education and the workforce, which includes the skills to learn and work in a digital environment," he said in a statement. "After the vote on November 6, we will need to come at this with a different process and through a different approach."
Before You Go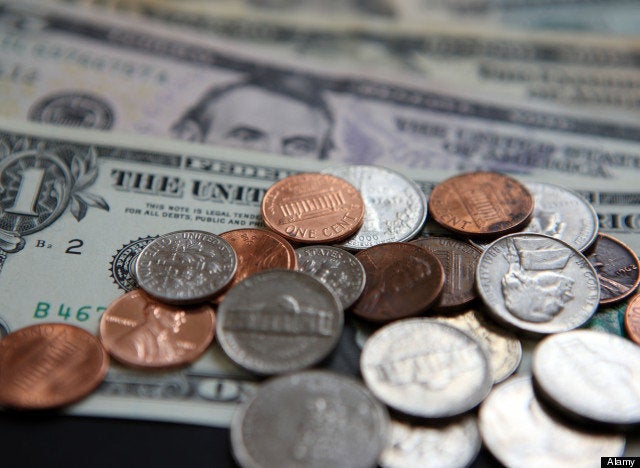 Results Of State Ballot Measures That NEA Was Tracking
Popular in the Community