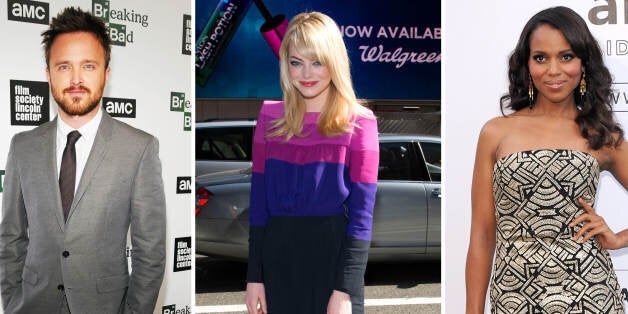 With "Drinking Buddies" sloshing its way into theaters this weekend, we decided to declare our ideal celebrity brewsky dates. These are the movie and TV stars we'd most like to toss one back with. Call us!
1. Emma Stone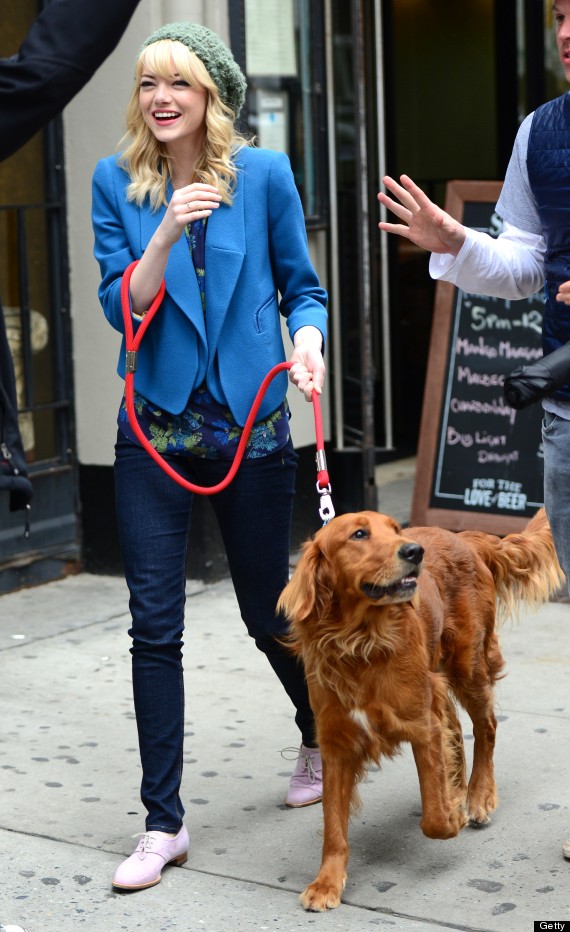 Admit it, there's no one you want to be friends with more than Emma Stone.
2. Mila Kunis If Awkward BBC Guy can ingratiate himself, so can we.
(Or Emma Stone and Mila Kunis together) Duh.
3. Jimmy Kimmel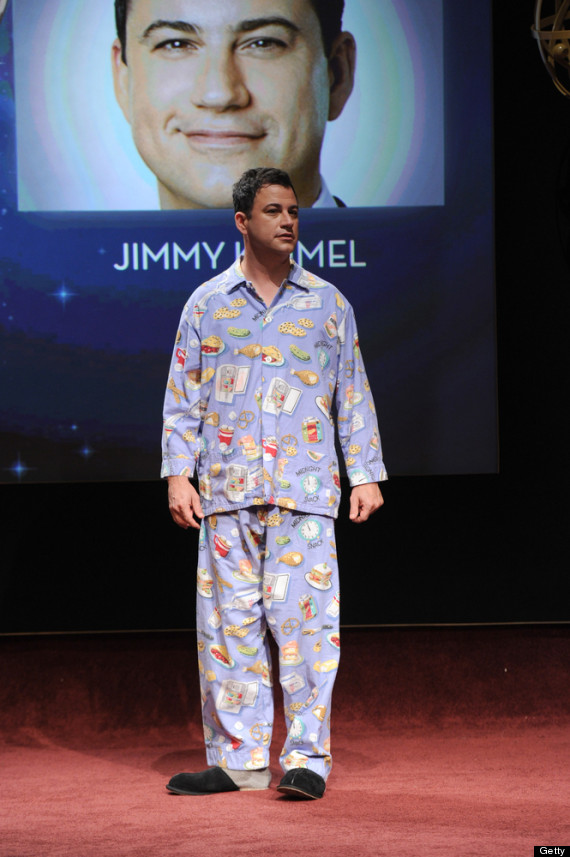 The late-night host let Matt Damon tie him up for an entire episode, so surely we can grab him for just one beer.
4. Anna Kendrick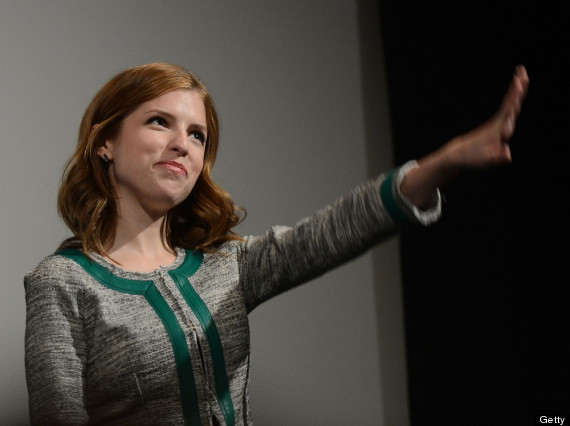 Even though she's a lightweight.
5. Chris Pratt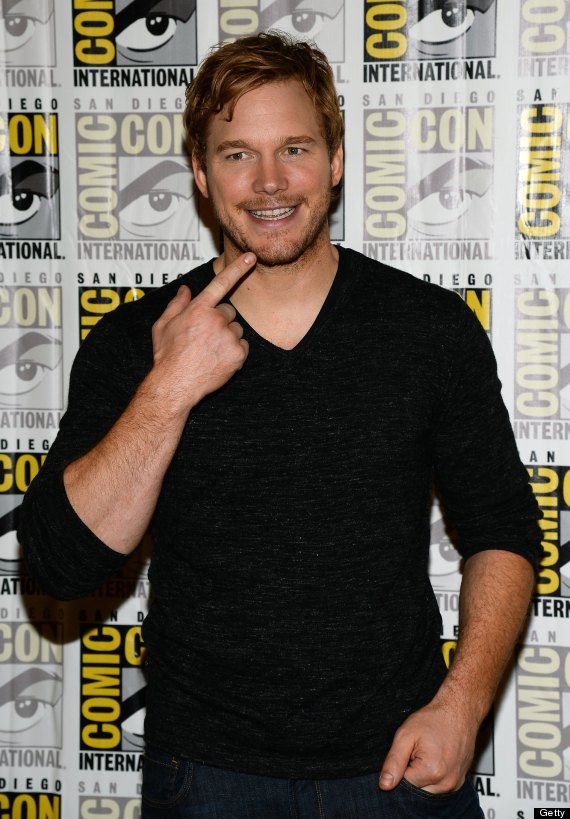 Chris Pratt stopped drinking beer for months to prepare for "Guardians of the Galaxy," but we can still hang with the "Parks and Rec" funnyman over club sodas.
6. Kerry Washington We'd talk about "Scandal" spoilers, of course.
7. Ian Somerhalder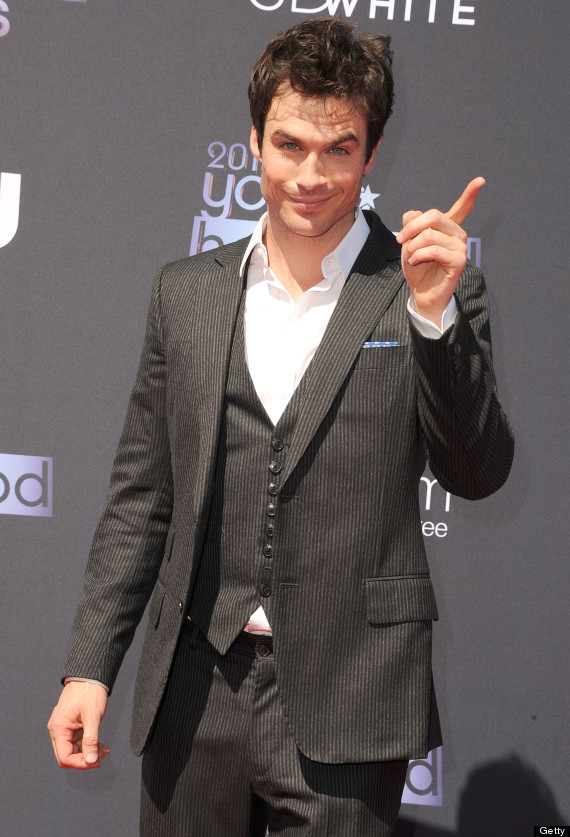 The "Vampire Diaries" hunk is also a well-known philanthropist, so how about he throw some of that altruism our way?
8. Ellen DeGeneres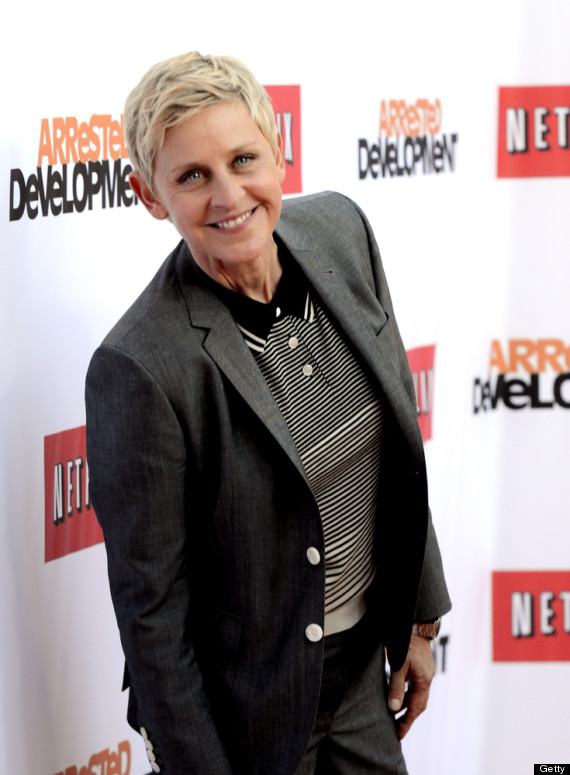 If there's one celebrity on this planet who's universally adored, surely it's Ellen.
9. Kristen Bell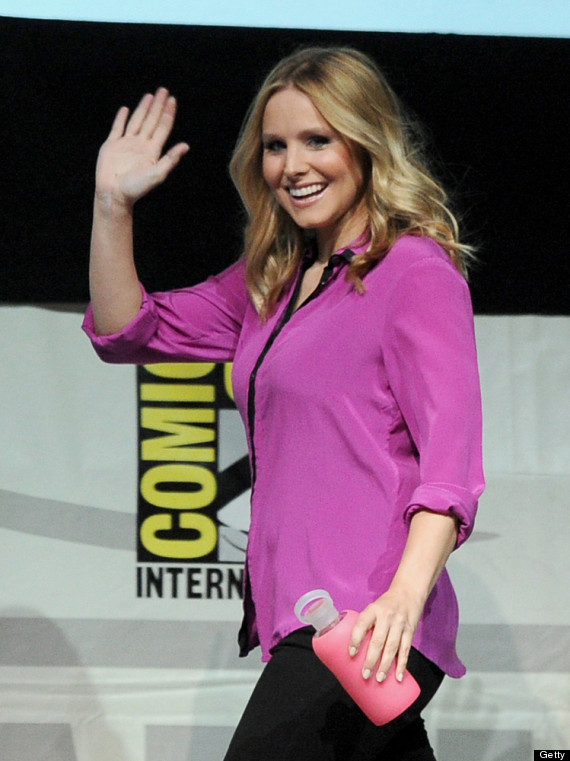 We'll bring her a sloth.
10. Queen Latifah We'll bow down to Her Highness the Hilarious.
11. Jennifer Lawrence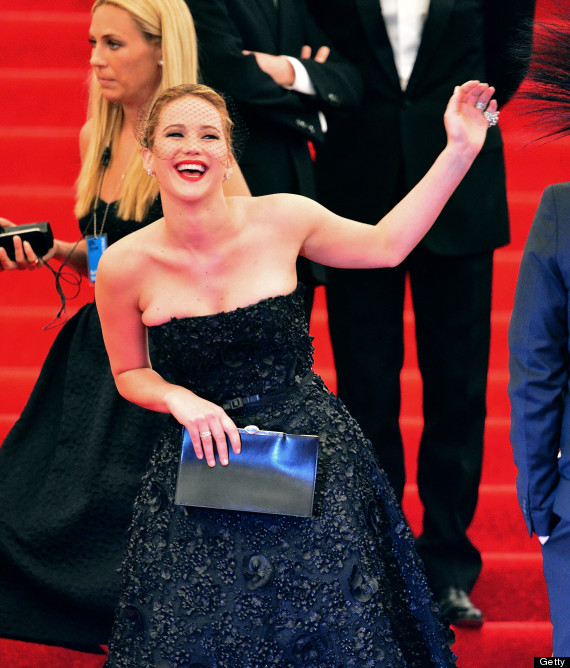 Anyone who recovers that gracefully after falling on her way to accept an Oscar deserves a beer.
12. Aaron Paul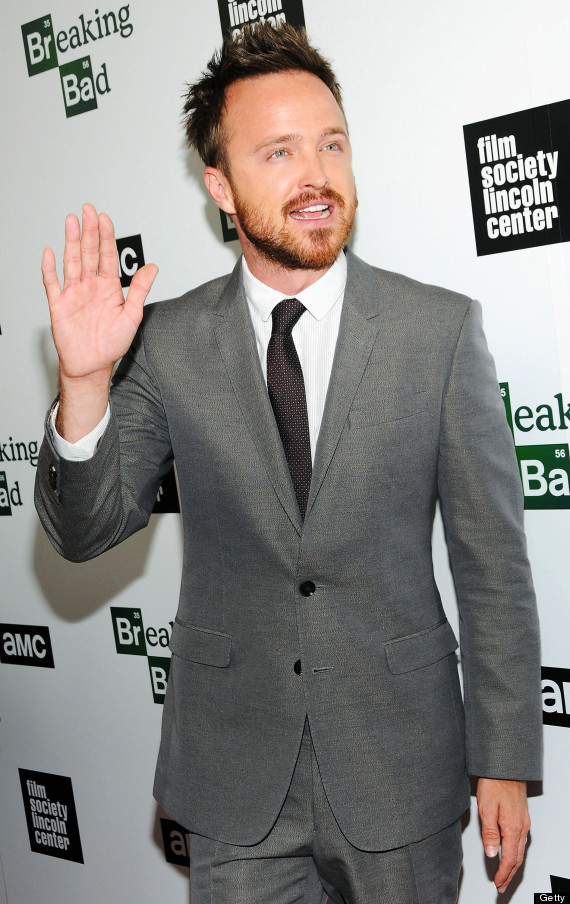 Is Aaron Paul ever upset? The perennially happy "Breaking Bad" star radiates likeability. Can we flatter him any more?
13. Mindy Kaling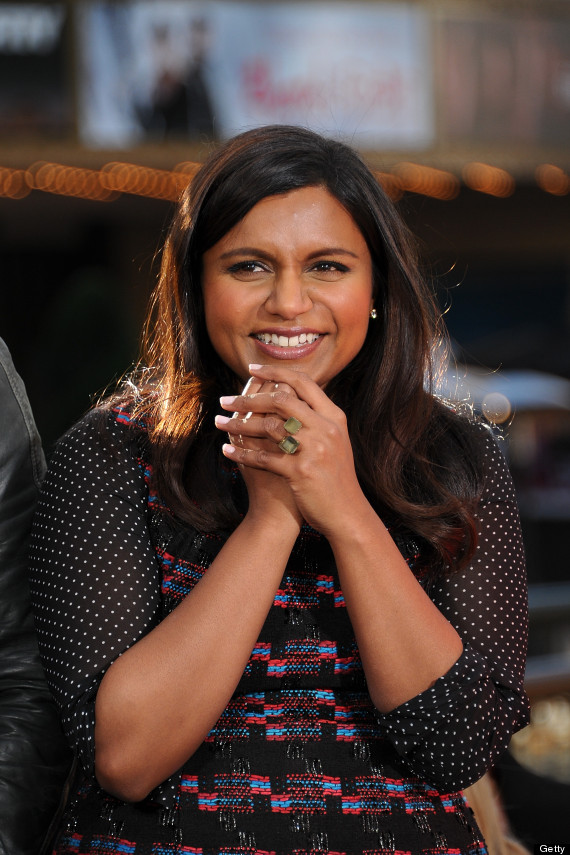 See: Paul, Aaron.
14. Aisha Tyler The former "Friends" actress is hosting "Whose Line Is It Anyway?" these days, and all of a sudden the world realizes she couldn't be any more darling.
15. Neil Patrick Harris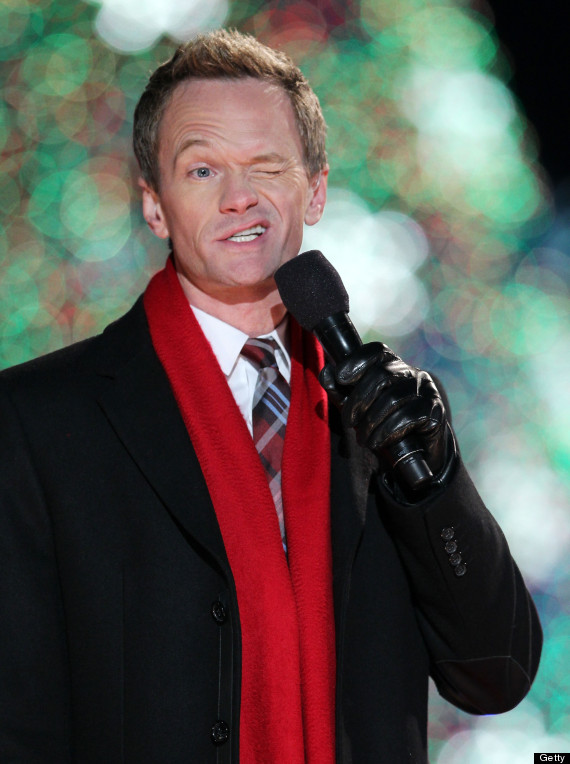 Forget the Tonys. We'll help him plan an Emmy opening that's grander than anything Doogie Howser can imagine.
16. Donald Glover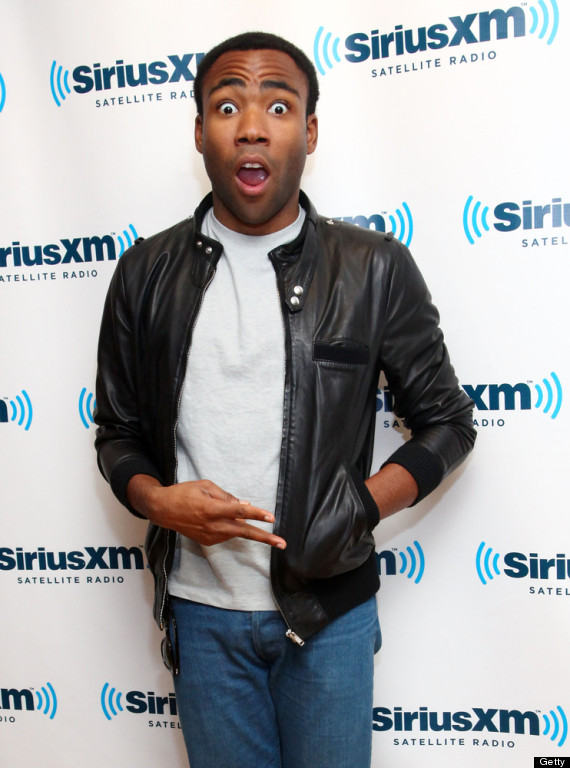 Glover has had a banner few years, so let's treat him to round to celebrate.
17. Connie Britton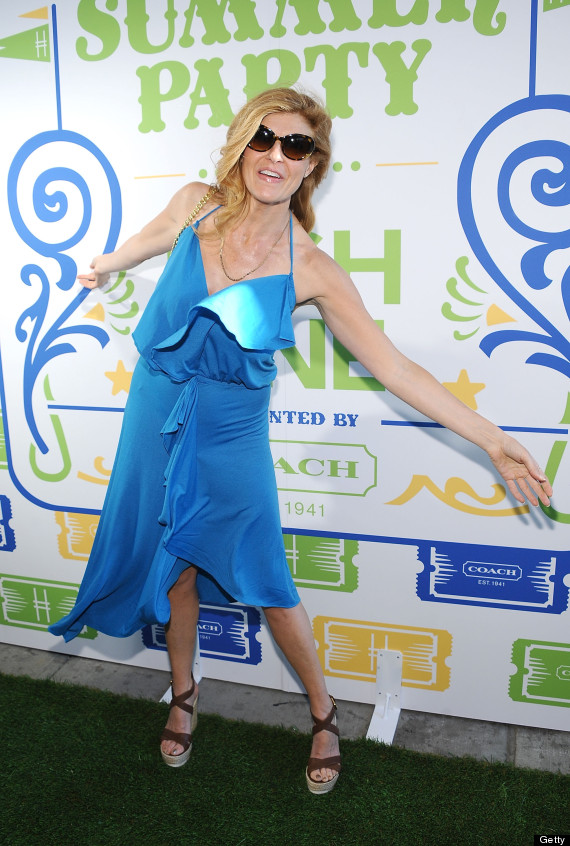 We all know Tami Taylor loves her wine.
18 and 19. Tom Hanks and Rita Wilson A little face time with Hollywood's best couple sounds like exactly what we need.
Tell us which of your dream celebrity drinking buddies are missing from the list in the comments section below.
Before You Go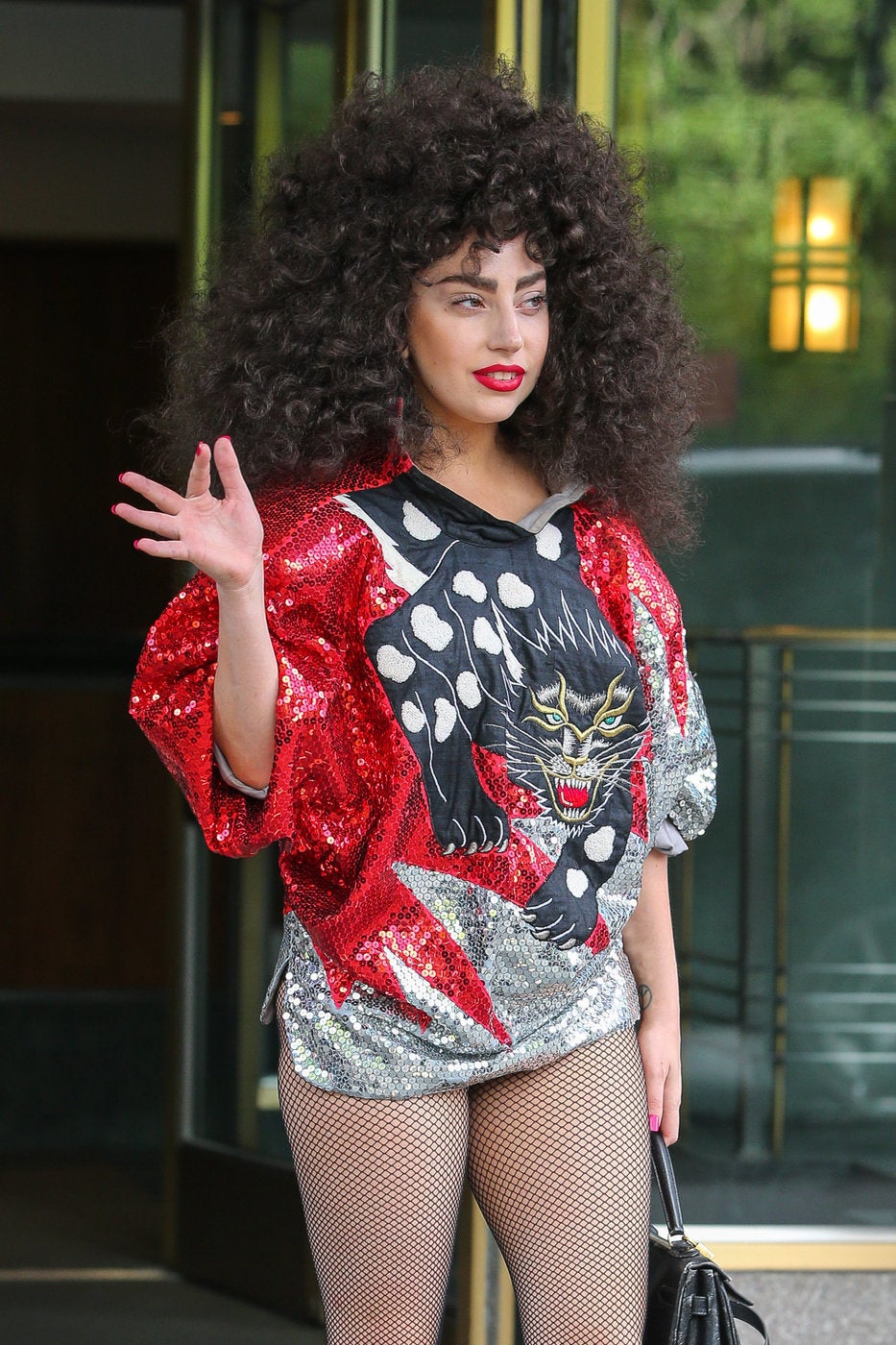 Celebrity News & Photos
Popular in the Community