Warning: The image below is disturbing.
"That's disrespectful to the shark," Marie Levine, executive director of the Shark Research Institute, told The Huffington Post on Monday.
Anneka Svenska, a conservationist on British television, urged followers to find and identify the man, writing on Twitter, "Where is the humour in humiliating slaughtered animals?"
By Monday, one theory on who it is could be crossed off the list.
The man reportedly is not University of Florida football coach Jim McElwain.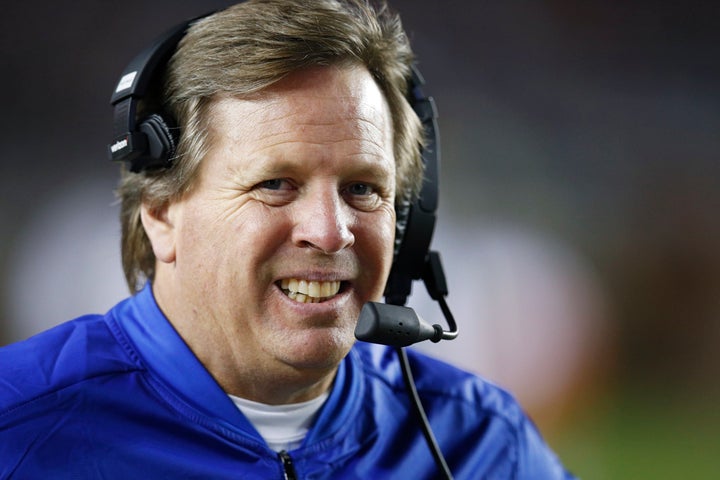 But the university on Monday told Deadspin that the coach was aware of the photo and "told us it's not him."
Here's the image in question. But before you proceed, please note again that it's disturbing.
Related
Popular in the Community