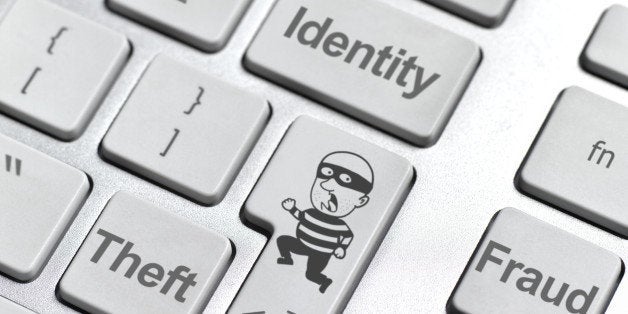 With the number of identity theft cases steadily on the rise, it's becoming clear that identity theft isn't just a problem for adults. Children are the new targets of identity theft fraudsters. The Federal Trade Commission found that 6 percent of all 2013 identity theft cases involved victims under the age of 19. Fraudsters favor children because they're too young to use their credit, so they also aren't monitoring their credit.
"Foster kids travel from one place to another many times and their information goes with them," says financial expert Jean Chatzky. "The more people who have access to your information the more vulnerable you are and that's why it's a particular problem for foster kids."
What Childhood Identity Theft Looks Like
Child identity theft occurs when an adult chooses to use a child's name and identifiable information such as their social security number, birth date, and/or home address without the child's knowledge or consent. They use this information to open new lines of credit or get a loan. Individuals who are willing to steal a child's identity, or falsify it on legal documents, typically have trouble paying their bills on time and managing their finances.
When children affected by identity theft turn 18 and start applying for their own credit cards, take out a student loan to pay for college, buy a car, or apply for a job, they're shocked when they get denied or because someone ruined their credit before they were legally allowed to open lines of credit. There are even unfortunate cases where the young adult is forced to declare bankruptcy in order to keep creditors at bay. These types of situations can take years to untangle and cost thousands of dollars to fix.
According to the Identity Theft Resource Center as written in Stolen Identity: What Anyone with a Name, Birthdate and Social Security Number Needs to Know Now by Katie Morell and published by LifeLock, a leading identity theft protection service, the following is a list of red flags for child identity theft:
A child starts receiving calls from collection agencies or receives bills or credit cards in the mail they didn't open or apply for.
A child receives pre-approved credit card offers. This is a red flag if the child has never opened a bank account.
A child is notified of overdue taxes or a traffic violation, especially if the child has never worked and is under 16 years old.
The child's name shows up on the caller ID from an outside phone number. This could indicate that the caller is using your child's identity to secure phone services or other accounts.
A child receives a notice from the IRS that his or her name and/or SSN is listed on another tax return.
A child is denied government assistance because income or benefits are already assigned to your child's SSN, or because a child's job could not be verified.
How to Check for Childhood Credit Card Fraud
If you want to be sure that children in your care haven't become victims of identity theft, the Consumer Financial Protection Bureau suggests that vulnerable children (and the adults that care for them) check their credit reports before they turn 18. You can use free services such as CompareCards' Credit Concierge or obtain a free credit report from one of the three major credit bureaus.
When you receive the report, you should be able to tell immediately if someone has been using the child's personal information. Unless a parent or guardian has taken steps to establish credit for a child, no one under the age of 18 should even have acredit report. If you run a credit check for your child and a credit history pops up, then it's safe to assume someone has been illegally using their identity.
In the event that your child has become a victim of identity theft, get a copy of his or her credit report and take it to the police. They can take immediate steps to block the victim's credit records and investigate the case. Meanwhile, document everything and contact any of the banks or credit card companies listed within the report and alert them of the fraud. Send the creditors a copy of the police report as well so they understand the seriousness of the situation and can begin their own internal investigations to find and stop the criminal.
This blog post is part of the 'FinEd for Parents' blog series, curated by the editors of HuffPost Financial Education to provide parents with expert advice and tips for managing family finances and raising money-savvy kids. To see all the other posts in the series, click here.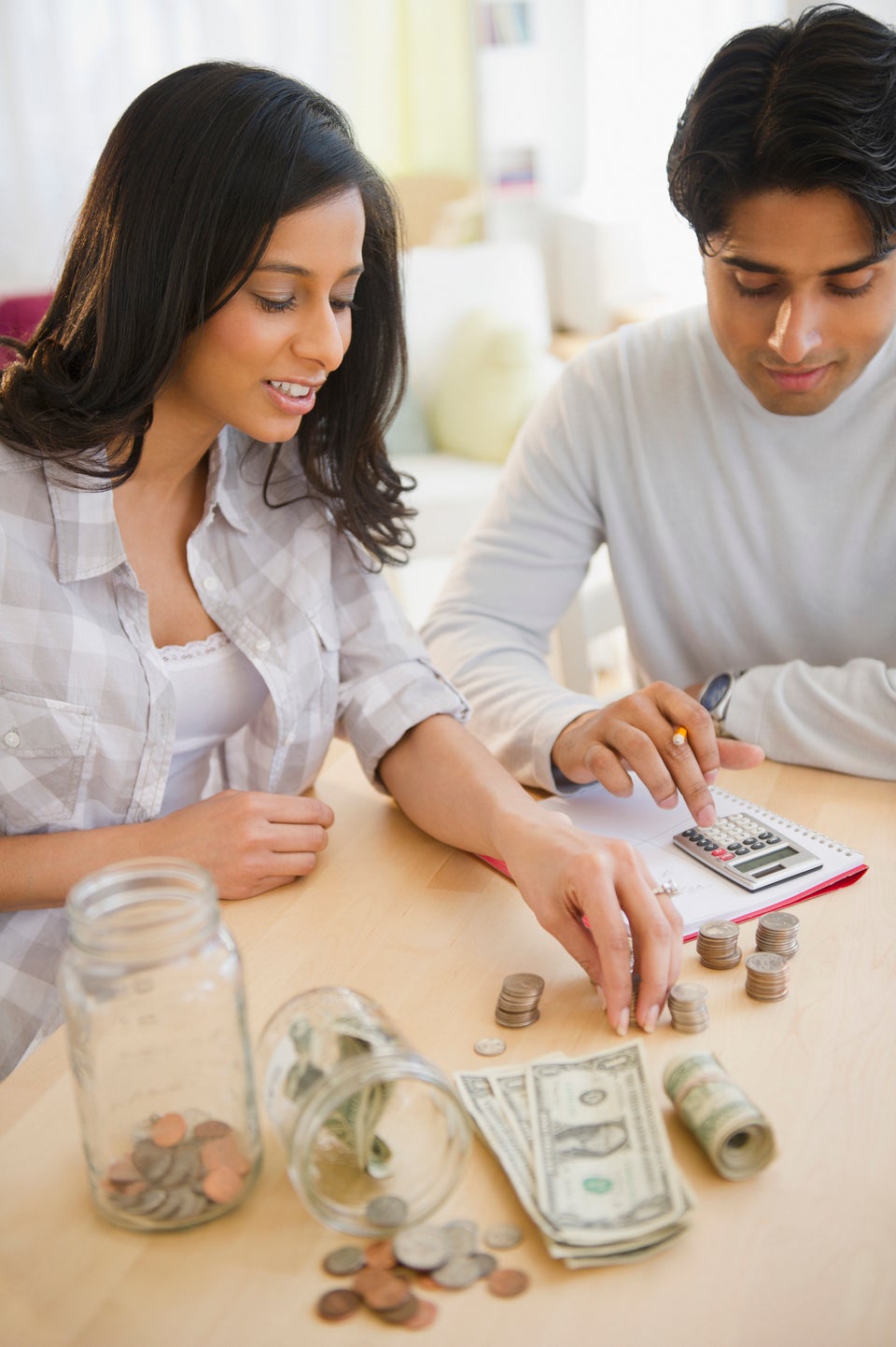 Top 8 Benefits of Financial Education
Related