March 15 is a day to be wary of, as we're taught by high school English teachers and the Bard himself.
In William Shakespeare's "Julius Caesar," a soothsayer warns our ambitious protagonist of the Ides of March. Caesar dismisses this, as well as a dream his wife has about his statue flowing with a fountain of blood, providing a macabre bath for Roman citizens.
He goes into work that day anyway, probably whistling smugly, and is thus murdered (stabbed 23 times, according to Shakespeare) by members of the Roman Senate.
This got us thinking: Do literary characters ever pay attention to the bad omens they encounter? Probably not - then we'd have no dramatic irony. Still, we're pretty sure if we had a run-in with a scraggly black dog or a poisoned horse swarming with flies, we'd head for the hills.
Here are some of our favorite bad omens in literature. What are yours?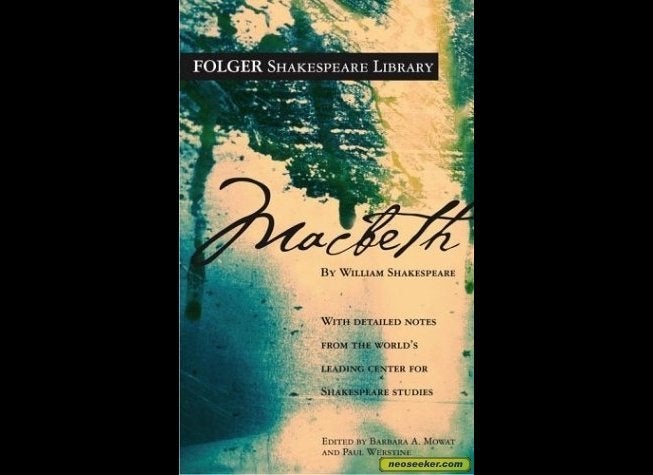 Gallery
Related
Popular in the Community