Believe it or not, Idina Menzel has already moved on from John Travolta's gaffe at the 2014 Oscars. (If you can recall, he accidentally introduced her as "Adele Dazeem" right before she was about to sing the hit song from "Frozen," "Let It Go.")
The 42-year-old actress, who is currently starring on Broadway in "If/Then," stopped by the "Today Show" on April 3 and revealed that Travolta has apologized countless times for messing up her name in front of a very star-studded audience.
"I heard it, I did. But I don't want to keep saying it because I don't want him to feel worse or anything," Menzel told Savannah Guthrie of the dreaded Travolta moment. "He's sent lots of apologies and everything, he's been really nice."
"But it threw me for like eight seconds," she continued. "I had done this whole preparation to make sure that I really was in my body and didn't get too nervous and let Julia Roberts and Meryl Streep sitting there make me so nervous. So I was picturing my [4-year-old] son Walker, I thought, 'Let me just sing it to him,' like we do in the bathtub ... and [Travolta] said my name like that and I was like, 'Did that just happen?'" Menzel recalled. "Then the orchestra started and then for eight seconds, I said, 'Get your s--t together! And like, stop worrying about your name and sing this song!' ... So it took me about eight seconds to get over myself."
Still, no one was more embarrassed than Travolta himself, who released a statement via his publicist following the incident, which read, "I've been beating myself up all day. Then I thought ... what would Idina Menzel say ... 'She'd say, Let it go, let it go!' Idina is incredibly talented and I am so happy 'Frozen' took home two Oscars Sunday night!"
Before You Go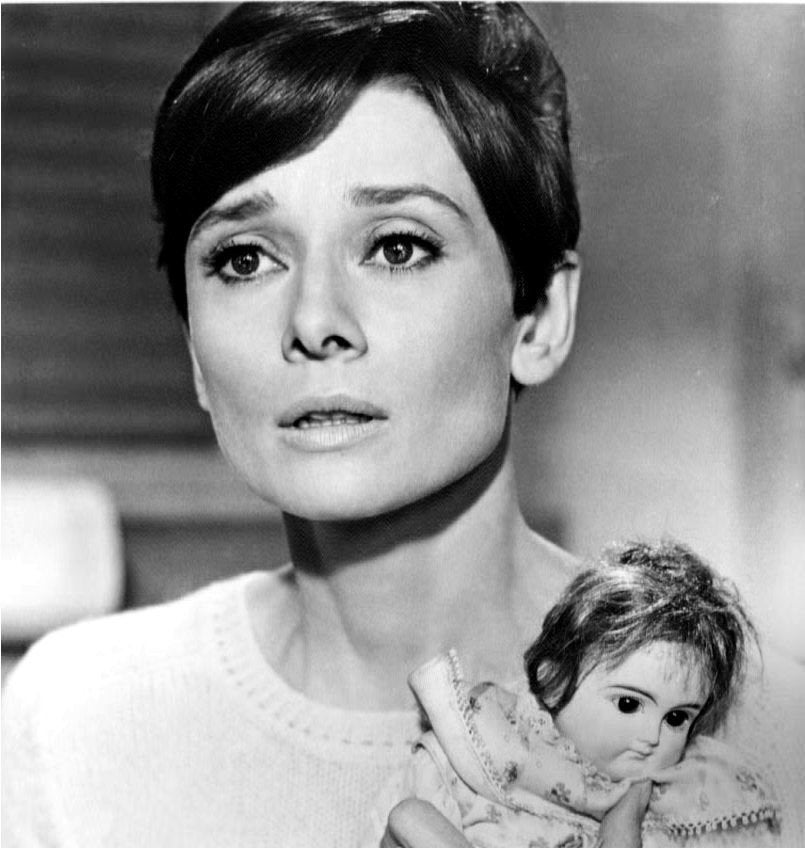 Celebs' <em>REAL</em> Names
Popular in the Community