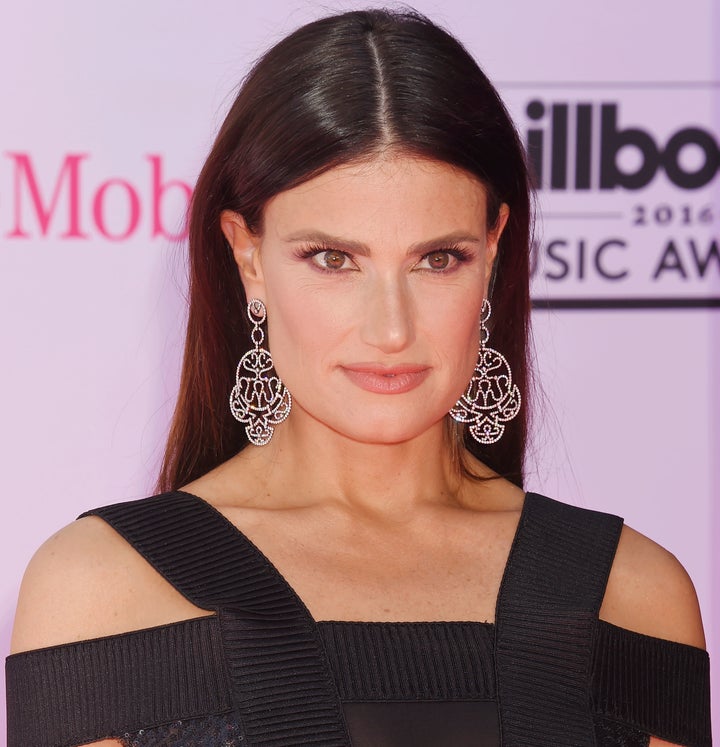 Idina Menzel is on the side of thousands of "Frozen" fans who want Queen Elsa to get a girlfriend in the much-anticipated sequel of the hit Disney movie.
"Entertainment Tonight" caught up with the actress and signer, who voices Elsa, on the red carpet at the 2016 Billboard Music Awards Sunday night in Las Vegas and asked her thoughts on the recent viral Twitter campaign, #GiveElsaAGirlfriend. The petition, started by a girl named Alexis Isabel, is asking Disney to write a same-sex romance into "Frozen 2."
"I think it's great," she said. "Disney's just gotta contend with that. I'll let them figure that out. No matter what, [Elsa] changed my life."
Kristen Bell, the voice behind Elsa's sister Anna, told Collider in March that the script was close to being finished.
"They've just written it and they're still doing tweaks, but I think we should be recording this month," she said. "The story is great, and they exude quality. What I know about that whole team is that they wouldn't just put something out to put it out. That's why it took them so long to even announce that we were doing a second one. Generally when you have a first successful movie you want to make a second one. It took them a while because they wanted to figure out what story they needed to tell and what would be important and engaging and I think they found it."
Only time will tell if that includes a girlfriend for Elsa or not.
Before You Go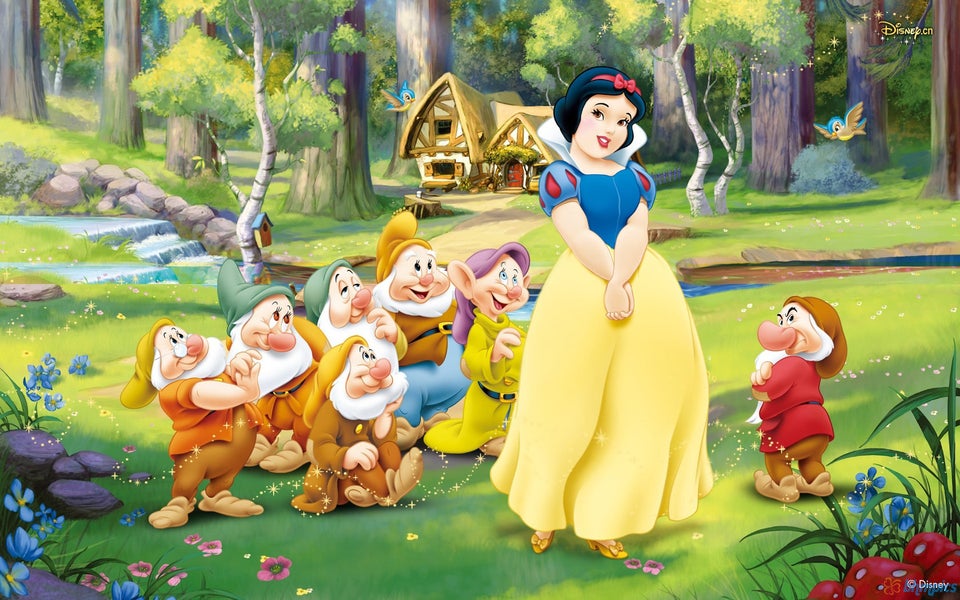 Disney Princesses
Popular in the Community