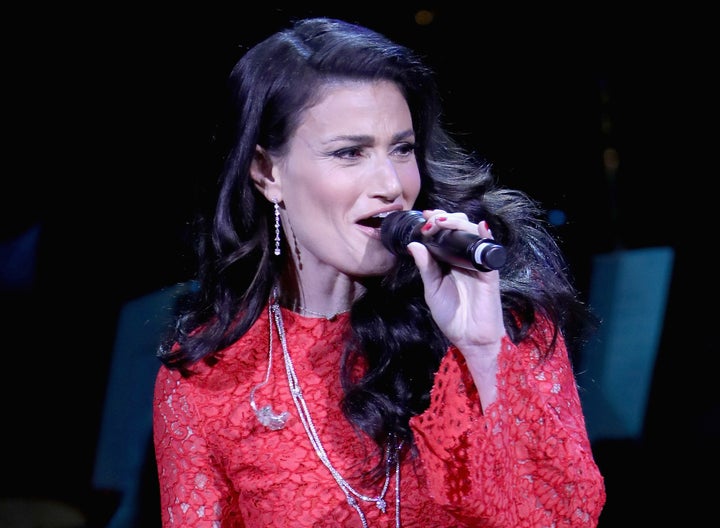 "I think it's karma, baby," she told the outlet. "I mean, look: All the artists in the world got up and tried to get our girl [Hillary Clinton] elected, and it still didn't happen, so we're all still trying to recover from that."
The 2017 inauguration may have more in common with former President George W. Bush's second ceremony in 2005. The day's events featured several classically trained singers ― a shift from celebrations surrounding Bush's 2001 inauguration that pulled out stars Ricky Martin, Jessica Simpson and, amazingly, 98 Degrees.
Trump, it seems, won't have much star power behind him as he kicks off his presidency. During his campaign, musicians including Adele, R.E.M. and Neil Young spoke out or took legal action against Trump's use of their music at his rallies.
"Maybe he'll just have to sing something himself," Menzel added. "He probably thinks he has a great voice; he thinks he does everything great."
Support HuffPost
The Stakes Have Never Been Higher
Before You Go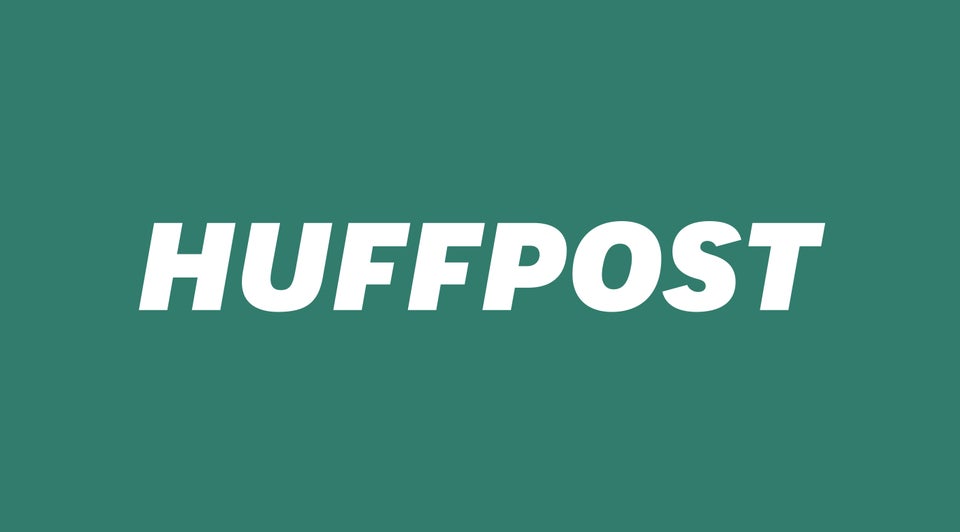 #TrumpNarratesPlanetEarth Goes Pretty Much Exactly The Way You'd Expect
Popular in the Community