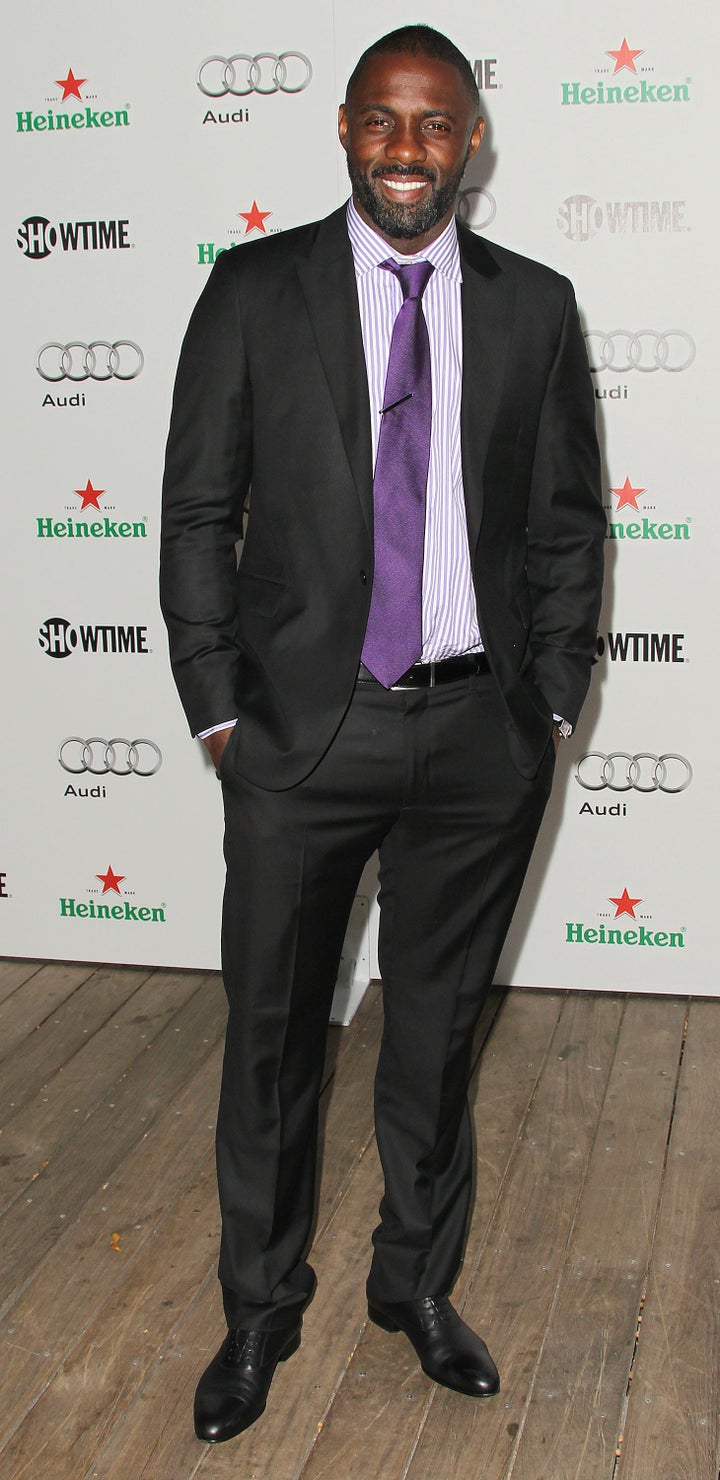 Call him Bond, James Bond?
Though Daniel Craig is about to embark on his third adventure as 007, speculation already abounds as to who will replace him. One name that has been the subject of intrigue is Idris Elba, the English actor best known for his role as intellectually fierce drug king Stringer Bell in HBO's landmark series "The Wire." That would make him the non-white James Bond -- an idea which Craig himself first suggested after Barack Obama was elected president back in 2008 -- and something Elba endorsed, if mildly, in an interview with the Guardian in 2009.
"Do I think it will happen? No, but I've got what it takes to do it. I can run around, flirt with ladies and drink. Plus I'm English," he told the newspaper.
Two years later, he's still keen on the idea, though he has a few reservations.
"It's a very old rumor. My dad and I were talking about this the other day," Elba told CNN in an interview Wednesday. "I would do it, but I don't want to be called the first black James Bond. Do you understand what I'm saying? Sean Connery wasn't the Scottish James Bond and Daniel Craig wasn't the blue-eyed James Bond. So if I played him, I don't want to be called the black James Bond."
Elba is certainly building up the resume. He nabbed two Emmy nominations this year, for his guest role in "The Big C" and his lead in the BBC mini-series "Luther," and has starred in films such as 2009's "Obsessed" and this summer's "Thor." He'll next feature in the upcoming Ridley Scott film, "Prometheus."
Popular in the Community