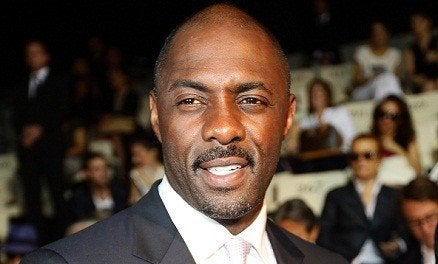 Sex symbol status is usually conferred by popular tabloids, glossy magazines and entertainment shows. However, when it comes to characterizing black actors as "sexy," the chances are very slim, according to Idris Elba.
The "Thor" star recently opened up on the topic of why black men are never described as "sexy" in mainstream America. Elba professed during a video interview with the Life Files:
"Black men, we're never called sexy. We're called athletic, intense, we're described as being the strong type, the silent type. But we're never really described as being sexy… in general the word sexy doesn't apply to black men, particularly ... The word has been thrown at me a few times so if I have to say I own it, fine."

As previously reported, beginning August 17 the Golden Globe-nominated actor will host and produce BBC America's new drama franchise "Dramaville," which will include three BBC original series. The London native will resume his role as John Luther on October 5 when the second season of BBC's "Luther" kicks off.
Popular in the Community