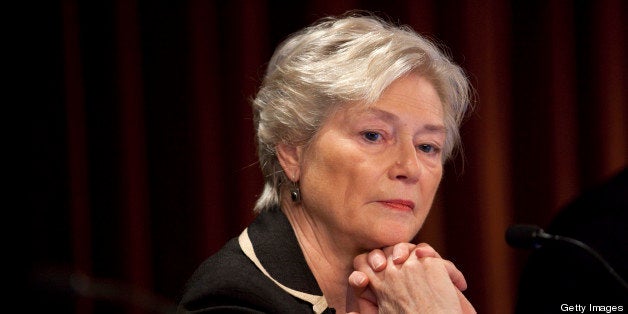 LONDON, April 17 (Reuters) - The development of low-carbon energy is progressing too slowly to limit global warming, the International Energy Agency (IEA) said on Wednesday.
With power generation still dominated by coal and governments failing to increase investment in clean energy, top climate scientists have said that the target of keeping the global temperature rise to less than 2 degrees Celsius this century is slipping out of reach.
"The drive to clean up the world's energy system has stalled," said Maria van der Hoeven, the IEA's executive director, at the launch of the agency's report on clean energy progress.
"Despite much talk by world leaders, and a boom in renewable energy over the past decade, the average unit of energy produced today is basically as dirty as it was 20 years ago."
Global clean energy investment in the first quarter fell to its lowest level in four years, driven by cuts in tax incentives at a time of austerity, according to a separate report by Bloomberg New Energy Finance this week.
The IEA said that coal-fired generation grew by 45 percent between 2000 and 2010, far outpacing the 25 percent growth in non-fossil fuel generation over the same period.
A revolution in shale gas technology has triggered a switch from coal to cleaner natural gas in the United States. Elsewhere, however, coal use has soared, particularly in Europe, where its share of the power generation mix increased at the expense of gas.

With the world still reliant on fossil fuels, the deployment of carbon capture and storage (CCS) technology is critical, but there are no commercial plants in operation, the report said.
The IEA has envisaged that CCS, which buries and traps CO2 underground, should play a major role in cutting global emissions and had forecast 63 percent of coal power plants should be equipped with the technology by 2050.
However, there are only 13 large-scale demonstration projects in operation or being built, with the capacity to store about 65 million tonnes of CO2 a year. This represents only a quarter of the storage capacity needed by 2020.
New nuclear plant construction is also well behind target and global biofuel production stalled in 2012.
Government policies and the EU's emissions trading scheme need to be strengthened to enable more energy efficiency and clean technology uptake, the IEA said.
"Unless we get (carbon emissions) prices and policies right, a cost-effective clean-energy transition just will not happen," the report said.
The IEA did see some positive developments, however. From 2011 to 2012, the more mature renewable energy technologies of solar photovoltaic and wind power grew by an impressive 42 percent and 19 percent respectively. (Editing by David Goodman)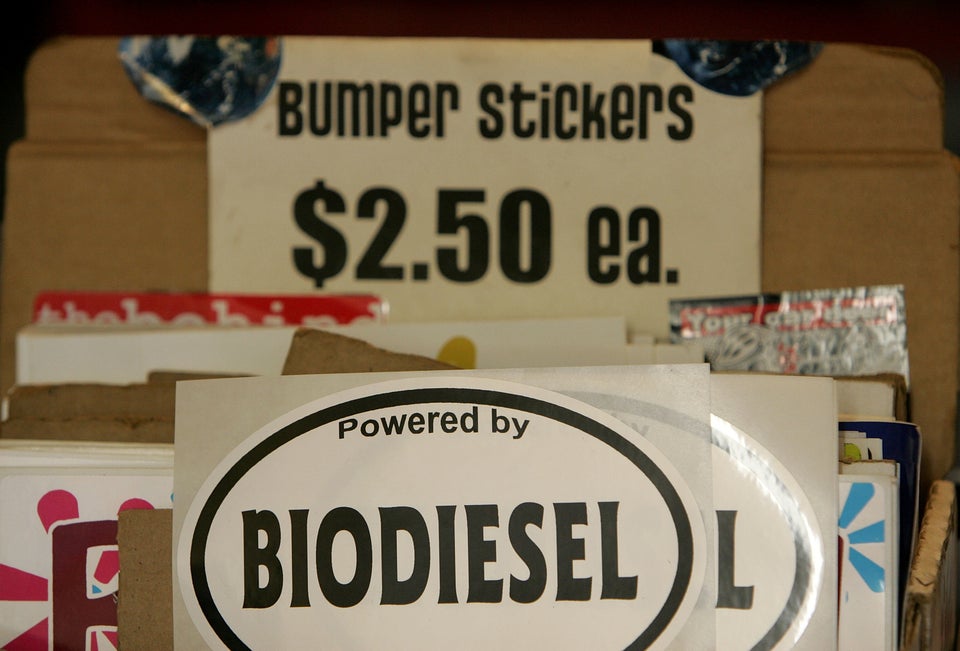 Top U.S. Renewable Energy Sources - 2011 (MOST RECENT DATA)
Popular in the Community