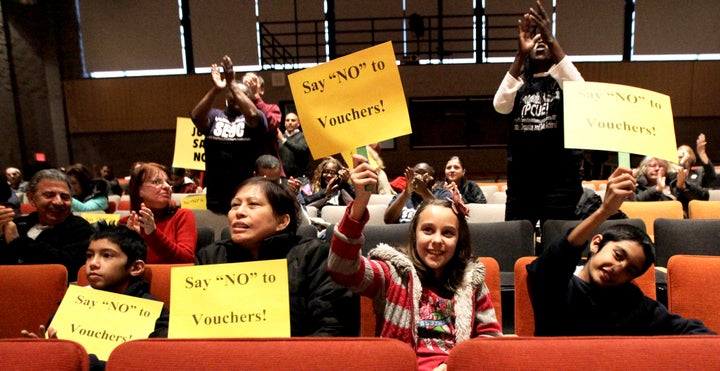 In an article titled "School Choice Marches Forward" for Education Next, Jonathan Butcher, Education Director for the Goldwater Institute, examines the expansion of school choice programs across the country, despite opposition from teachers unions and education associations that has ushered in numerous lawsuits.
According to Butcher, 13 states enacted new programs in 2011 that enable K-12 students to choose a public or private school instead of attending their assigned school, and more than two dozen states are considering similar bills.
Butcher highlights several of these programs, including a tax scholarship program in North Carolina that allows families to receive a credit for education expenses. According to the article, the North Carolina Department of Public Instruction estimates more than 120,000 students and their families may be eligible for the credits. Oklahoma enacted a similar scholarship tax-credit program in which students from families with household incomes of up to 300 percent of the federal poverty line are eligible to participate.
In 2011, Arizona enacted the first education savings account (ESA) program for K-12 students in the United States. In contrast to vouchers used to fund private school tuition, ESAs can be used for a variety of education expenses, such as private school tuition, online classes, tutoring or educational therapy services. Under the original law only students with special needs were eligible to apply, but Arizona governor Jan Brewer expanded the program in May 2012 to include students in the state's lowest-performing schools, children of active-duty military families and adopted children. The state teachers union and school boards association filed suit against the program earlier this year, but it was upheld in court, though an appeal has been filed.
While voucher programs are typically restricted to students from low-income households, Indiana's program is the first to provide vouchers on a sliding scale for middle-class families with incomes up to $63,964. The state teachers union filed a legal challenge in July 2011, and in March 2012 the Indiana State Supreme Court announced it would hear the case. According to Butcher, 3,919 students from 185 Indiana school districts signed up in the program's first year in spite of the impending legal challenge — marking the largest inaugural enrollment in a voucher program in U.S. history.
Perhaps the most controversial school choice programs are "parent trigger" laws — as passed in California, Texas and Mississippi — that allow parents to petition to convert a school to a charter school, close the school or replace school leadership. Butcher writes that as many as 20 states considered trigger legislation in 2011 and 2012, but the bills struggled to garner support. Louisiana Gov. Bobby Jindal signed a parent trigger law in April 2012 as part of his overhaul of the state's public education system that includes expanding the voucher program.
Before You Go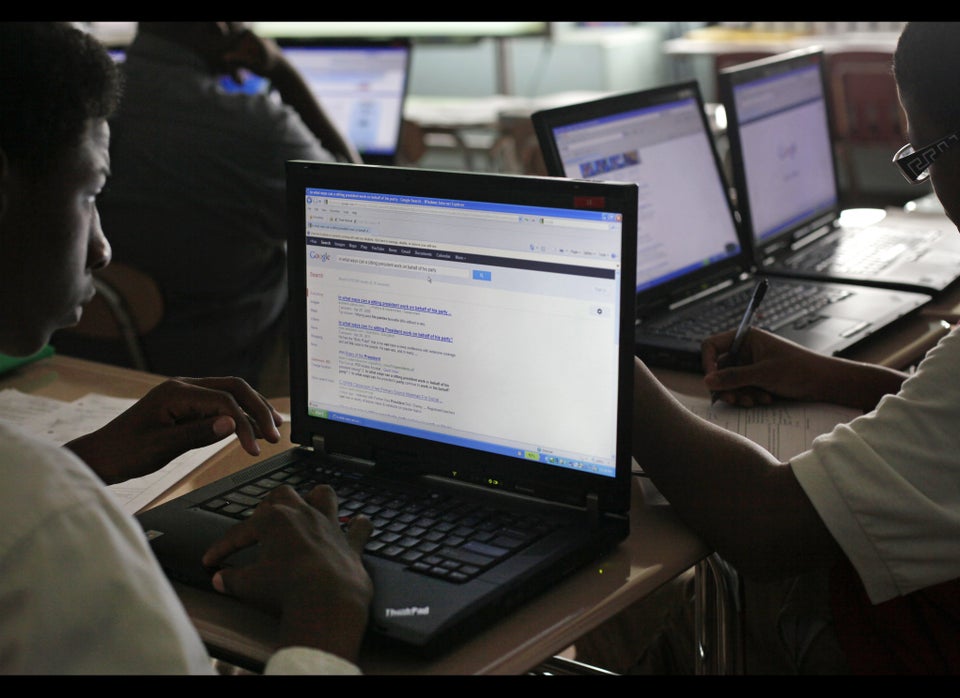 5 Hidden Costs of Public High School
Popular in the Community