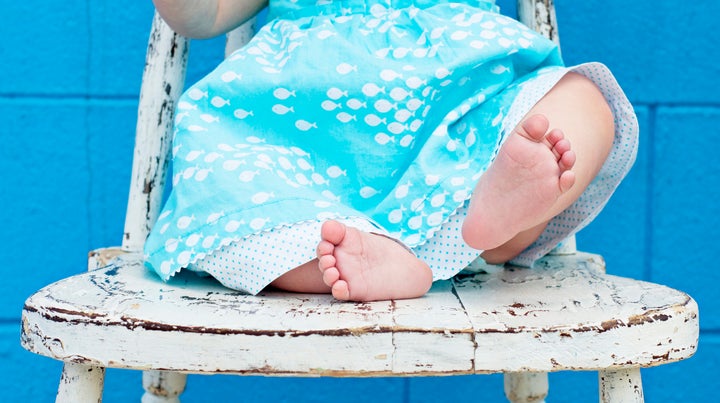 Blue became the color associated with boys sometime in the early twentieth century But ever since Beyoncé and Jay-Z named their daughter Blue Ivy in 2012, names in the hue of blue are becoming more popular for girls, too. Ruby and Scarlett top the list of color names for girls in 2016, but some of these options below might be the next wave of rainbow-inspired appellations.
Take Isabelle and Annabelle, mix in a healthy dose of Lily and Rose, and Bluebell is the result. A symbol of constancy and gratitude, it was once believed that wearing a wreath of bluebells meant you could only speak the truth. Spice Girl Geri Halliwell named her daughter Bluebell in 2006, but it has yet to catch on widely.
Sky blue is a popular color, but parents tend to favor the spelling Skye for their daughters ― it has risen nearly 400 places on the U.S. top 1000 popular names list. The -e spelling might also refer to Scotland's Isle of Skye. A handful of fictional characters answer to the name. Looking for something even rarer? The French Ciel and Spanish Cielo are also options.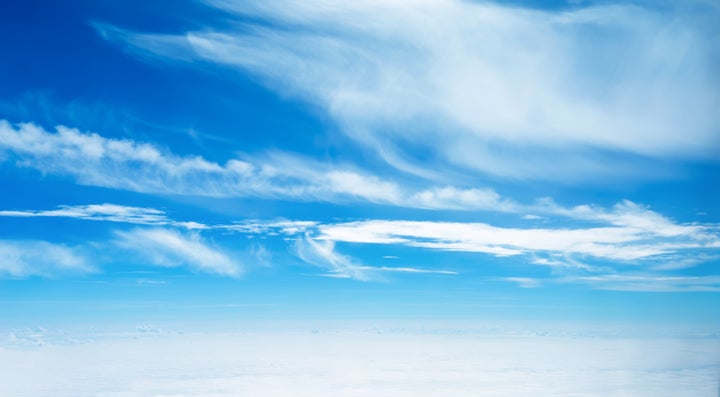 Indigo puts the I in Roy G Biv, a color between blue and violet. Originally used to refer to a blue dye, Indigo was given to 119 girls and 50 boys last year, including actor Rider Strong's son, Indigo Baretto. It's a modern option with musical overtones, thanks to Duke Ellington's "Mood Indigo" and folk rockers the Indigo Girls.
A gemstone name as sparking as Ruby, Sapphire has seen some use for girls since the 1980s. The birthstone for September, it might be a logical choice for a daughter born in that month. On Cartoon Network's "Steven Universe," Sapphire is one of several characters with jewel names ― along with Ruby, Garnet, Amethyst, and Pearl.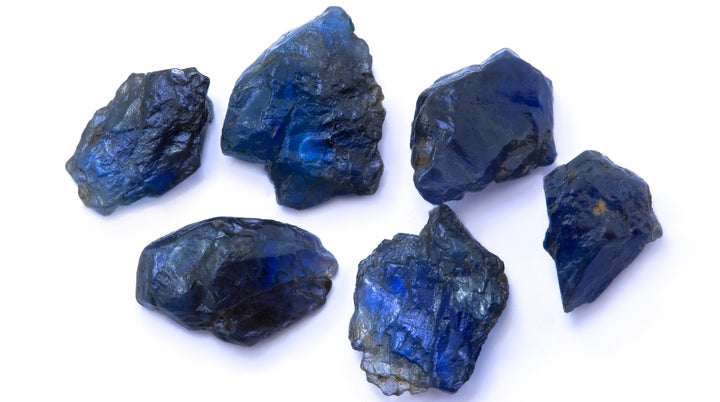 Like Indigo, Iris falls somewhere between blue and purple. Iris fits in with so many trends: it's a goddess name, a nature name, and a color name, too. A favorite in the early twentieth century, Iris is poised to be even more popular a century later. Jude Law and Sadie Frost have an Iris; so do Judd Apatow and Leslie Mann.
River is big for boys and girls in the U.S., and Océane has long been stylish among French-speaking parents. And yet, nature name and shade of blue Ocean remains relatively rare in the U.S., given to just 80 boys and 65 girls in 2015. If you're after an under-used possibility, Ocean is one to consider.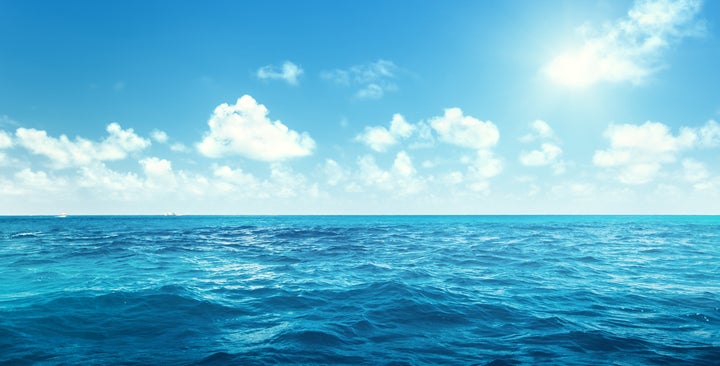 Bold names for boys, like Messiah and Saint, continue to catch on. Lil' Kim embraced the style for girls, naming her daughter Royal Reign in 2014. Tradition holds that British millers created the royal blue dye for a dress for Queen Charlotte in the eighteenth century. The regal name has long been used for boys, but debuted in the U.S. girls' top 1000 list last year.
Storybook Alice is also a shade of blue. It's not inspired by Wonderland, though. Instead, Alice Blue was former First Daughter Alice Roosevelt's favorite shade. Just 17 when her father Theodore took office, she quickly became a fashion icon. Her signature icy blue color sparked a trend and inspired the popular song "Alice Blue Gown."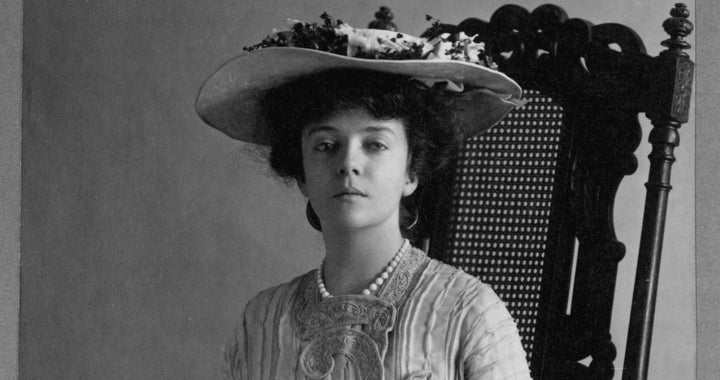 Azure is the color of the sky on a clear summer's day, and a glamorous place name, thanks to the French Riviera ― also known as the Côte d'Azur. The French coast takes its name from the color of the Mediterranean. Rare as a first name, Azure was given to just 35 girls ― plus 16 boys ― last year. An additional 29 girls were named Azura.
Schools like Tufts and Brandeis, Cambridge and Yale all have shades of blue bearing their names. But Carolina Blue – associated with the University of North Carolina ― is the most wearable of the bunch. A romance language spin on Caroline, it is heard throughout the Spanish-speaking world and has appeared in the U.S. top 1000 nearly every year.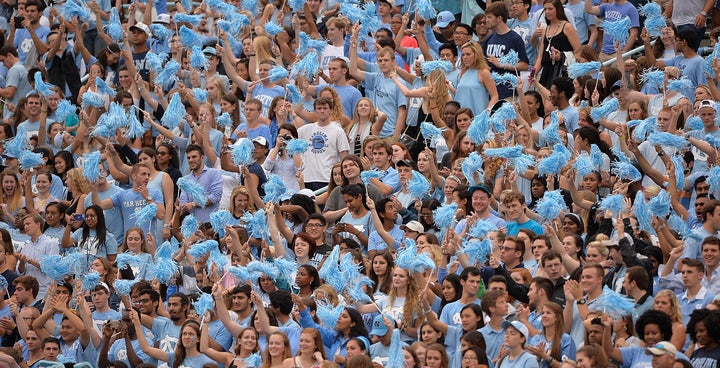 Liberty brings to mind the colors red, white, and blue, but especially blue. That's because Liberty Blue refers to a line of blue and white dinnerware sold in the 1970s and 80s, depicting scenes from American history. The patriotic name has appeared in the girls' U.S. top 1000 every year from 1971 onwards.
Nautical Navy shares sounds with favorites like Ava and Ivy, so no surprise it is quickly gaining in use for girls. Over 100 newborn Navys arrived in 2015. The color navy blue comes from the uniforms traditionally worn by sailors. Singers Nivea and The Dream have a daughter named Navy Talia.
A virtue name and a shade of blue, short, modern True has never cracked the U.S. top 1000 for boys or girls. A short-lived supernatural drama called "Tru Calling" spelled the name without an 'e.' Reality television series "Sister Wives" has given us Truely.