... to our roaming about the cabin.
The video also reveals jargon from flight attendants' secret code, like "crew juice" (the mixed-drink mashup made from leftover beverage cart items) and "crop dusting" (when a flight attendant walks down the airplane aisle to pass some gas -- which, OK, isn't exclusive to flight attendants).
Maybe we didn't need to know that last secret. Happy travels!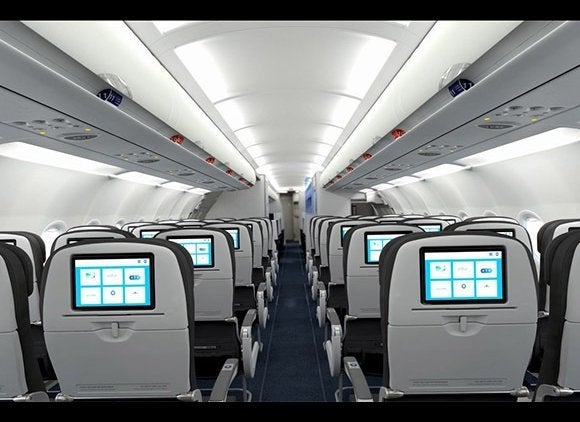 The 10 Best Coach-Class Airlines in the World