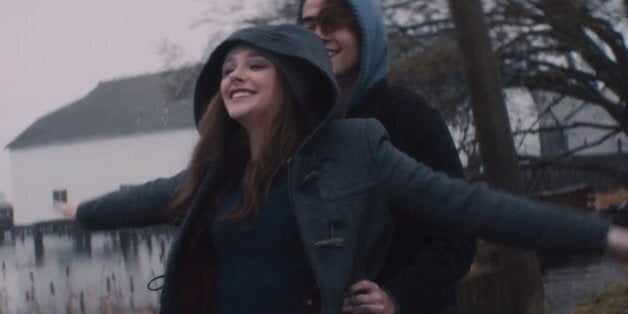 From an anecdotal standpoint, few recent albums have had a bigger impact on movie music than M83's "Hurry Up, We're Dreaming." The record's lead single, "Midnight City," has appeared in a number of films and television shows, including "The Mindy Project," "Warm Bodies," Katy Perry's "Part of Me" and the forthcoming "22 Jump Street." In this weekend's "The Fault in Our Stars," the album's fifth single, "Wait," factors heavily in the drama.
Then there's "Outro," which has been used in everything from the trailer for "Cloud Atlas" ...
... to the trailer for Season 2 of ABC's "Once Upon A Time" ...
... to the trailer for "Tracks" ...
... to the prologue from "If I Stay" that Warner Bros. released on Thursday.
Toss in "The Fifth Estate" and assorted television commercials, and we basically reached peak "Outro" last year. Yet movies are still using this one to manufacture some combination of heartbreak, nostalgia, anticipation, jubilation and triumph? Find a new song, everyone! Pretty much anything would be preferable at this point, even another track from "Hurry Up, We're Dreaming." Like, what about "Echoes of Mine"? "Another Wave From You"? Heck, even "Wait" would suffice.
If only it were bigger than "Outro."
Before You Go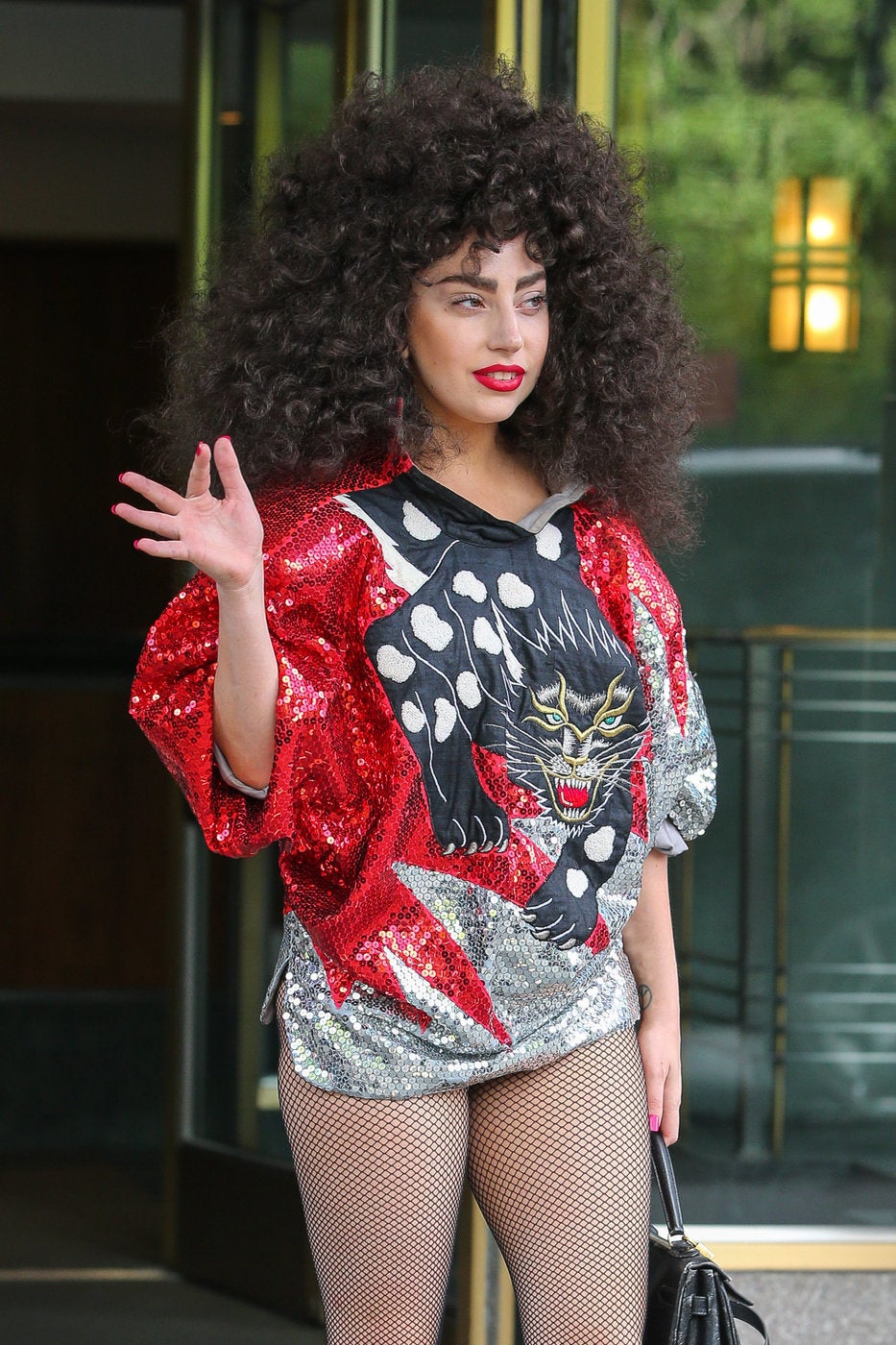 Celebrity News & Photos
Popular in the Community