Little kids have a truly ... special way of interacting with each other. So when moms try to imitate them, the result is comedic gold.
For her hilarious new video, Esther Anderson and a fellow mom friend recorded their daughters' playdate and then tried to act out some of the standout moments. "Playtime Conversations" features deep discussions of stickers, an argument over a blanket and a whole lot of giggling.
Like daughter, like mother.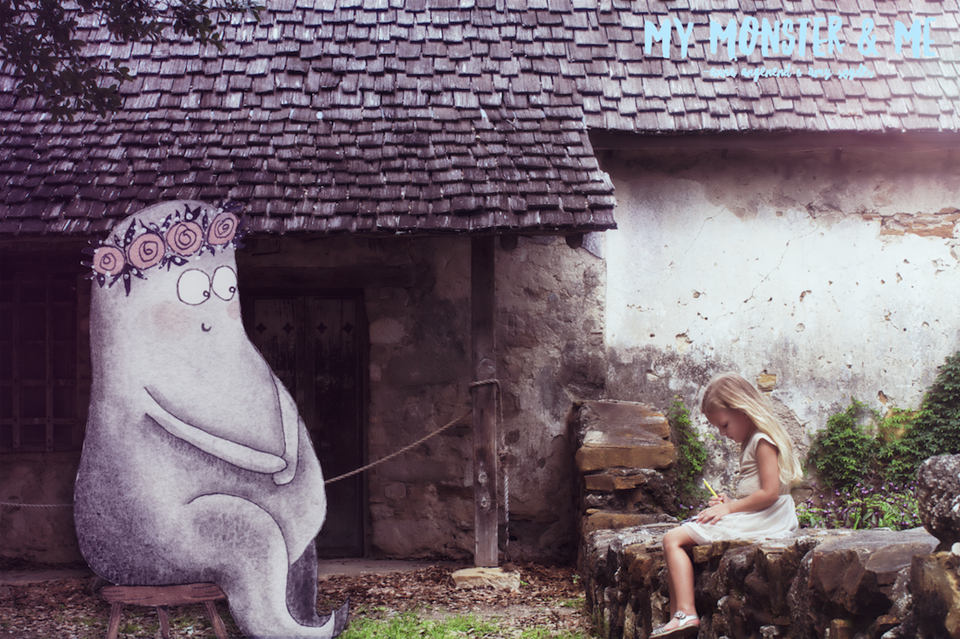 Mom Brings Kids' Imaginary Friends To Life