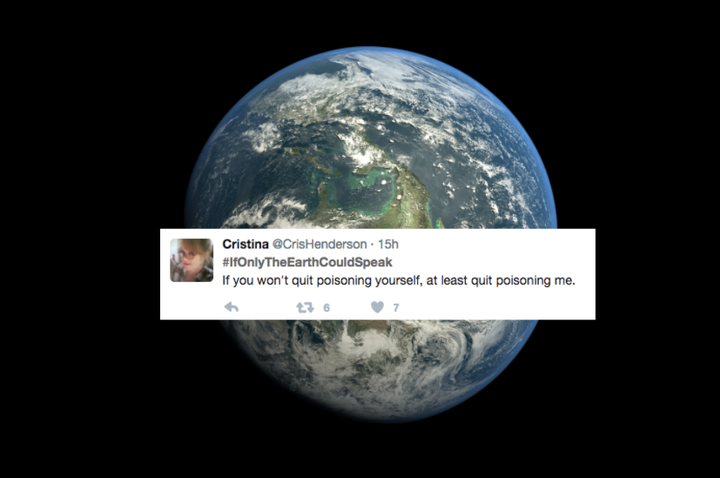 Americans have recognized Earth Day as an annual celebration of clean air, land and water since 1970. But this year, the nationally recognized day seems like more of a warning than a celebration ― and people are speaking up on behalf of the Earth.
Hundreds of people joined in on the hashtag to give a voice to our planet's needs, including NASA astronauts and U.S. forest officials. It generated a variety of responses that ranged from heartbreaking to hilarious and sarcastic to bleak.
The nonprofit Conservation International used the hashtag to revive clips from their film series "Nature is Speaking," in which renowned actors speak as the various features of our planet, including the ocean, the soil, the mountains, the forests and the coral reef.
Like Tuesday's tweets, the series reveals a planet that is reeling from human's destruction, yet aware of people's dependency on nature. Edward Norton, Harrison Ford, Reese Witherspoon and Liam Nelson lend their voices to the series to deliver Earth's most dire messages.
Each video ends with a pointed declaration: "Nature doesn't need people. People need nature."
With Earth Day fast approaching, this week is as good as any to listen to what our planet might be telling us, even if it's through the words of our fellow worldly citizens.
Read a round up of the best #IfOnlyTheEarthCouldSpeak submissions below.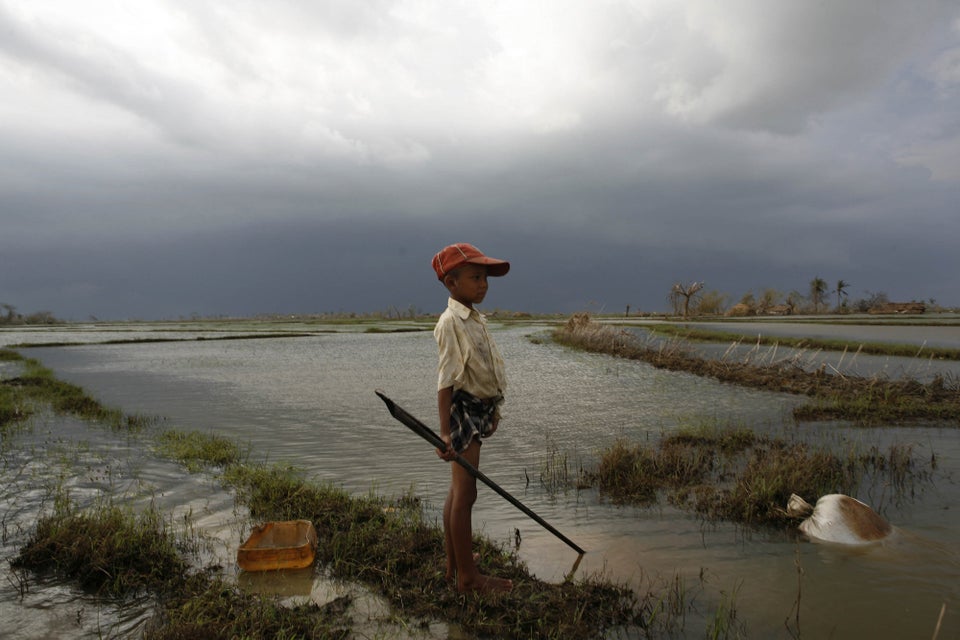 Climate change seen from around the world
Popular in the Community