When you're dealing with toddlers, sometimes you have to resort to ... er, alternative facts.
But mom and vlogger Esther Anderson wondered what would happen if parents were totally, brutally honest with their kids. Watch her latest video to see this concept in action.
Needless to say, it makes for some great comedy.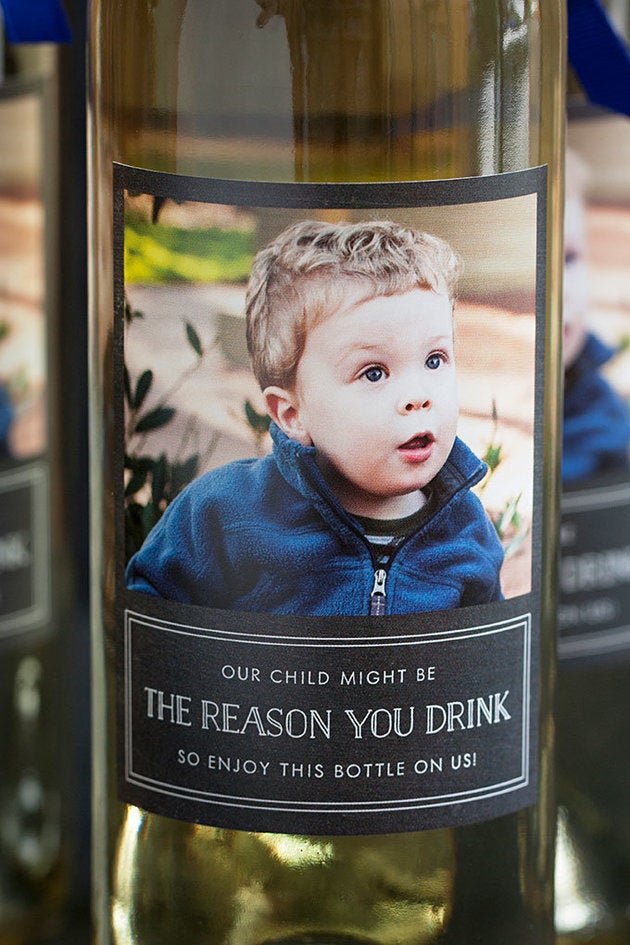 When Parents Were Hilariously Honest