When it comes to parenting, not every moment warrants a gold star.
In this honest new video from BuzzFeed, parents share some hilarious and all-too-real confessions -- from eating their kids' fruit snacks to fantasizing about throwing Caillou off a cliff to pretending to not have a babysitter so that they can get out of attending a boring event.
"If you give my kid a loud and annoying present on his birthday, I'll be sure to return the favor on your kid's birthday," quips one dad.
All is fair in love and parenting.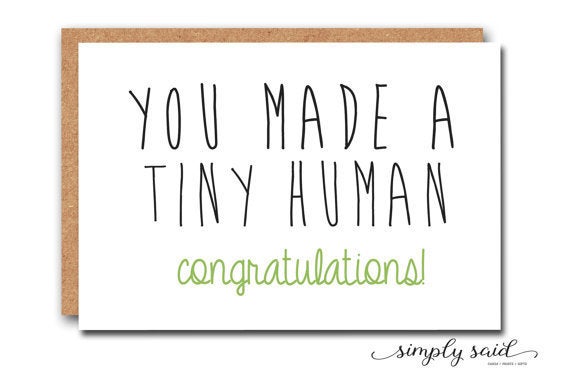 Honest Cards For New Parents