In this world of Pinterest and Instagram, there's a lot of pressure on parents to make their experience raising a family appear perfect and effortless.
But in a hilarious new video from The BreakWomb, a group of moms confess the lies they tell people about their seemingly flawless parenting. Titled "Mom Support Group," the video shows the ladies sharing some relatable yet comically absurd secrets -- from showing off the Spanx that completely cover their postpartum bodies to revealing what really happens when they go to "baby yoga class."
"I tell my friends and family that I make all of my son's purées. But the truth is I buy the stuff at the store, and I dump those jars into my own containers so it looks homemade," one mom confesses.
"I tell people that my 2-year-old daughter drew this, but actually I drew it," adds another. "My 2-year-old daughter only draws on our walls."
The truth is such a relief.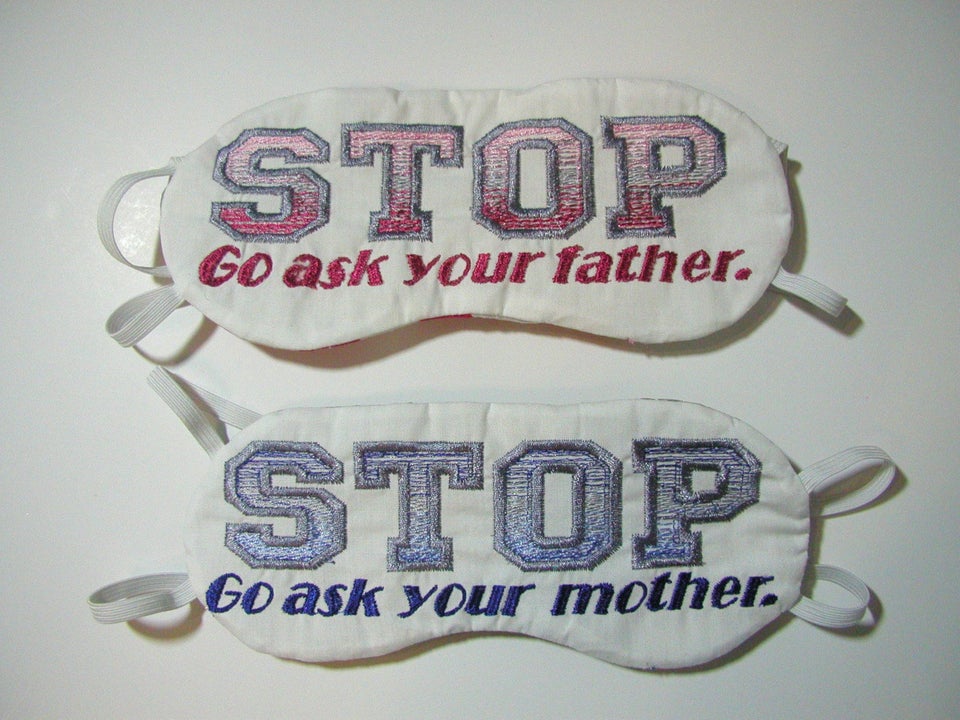 16 Gifts For Parents Who Can't Even