This couple's movie trailer pregnancy announcement shows what happens when "everything you know goes down the fallopian tube."
Excited announcers: Erik and Rebecca Herrera
Due date: November 7, 2016
The ugly truth: The trailer highlights some of the most ... delightful parts of pregnancy, like avoiding alcohol, becoming a petting zoo, constantly having to pee, and enduring countless unsolicited questions and comments.
Their infertility backstory: Erik shared their journey to parenthood in the YouTube description: "After five years of trying to get pregnant, including two years of many failed rounds of medical assistance and a doctor who said we should probably give up on the idea ... we're finally pregnant!"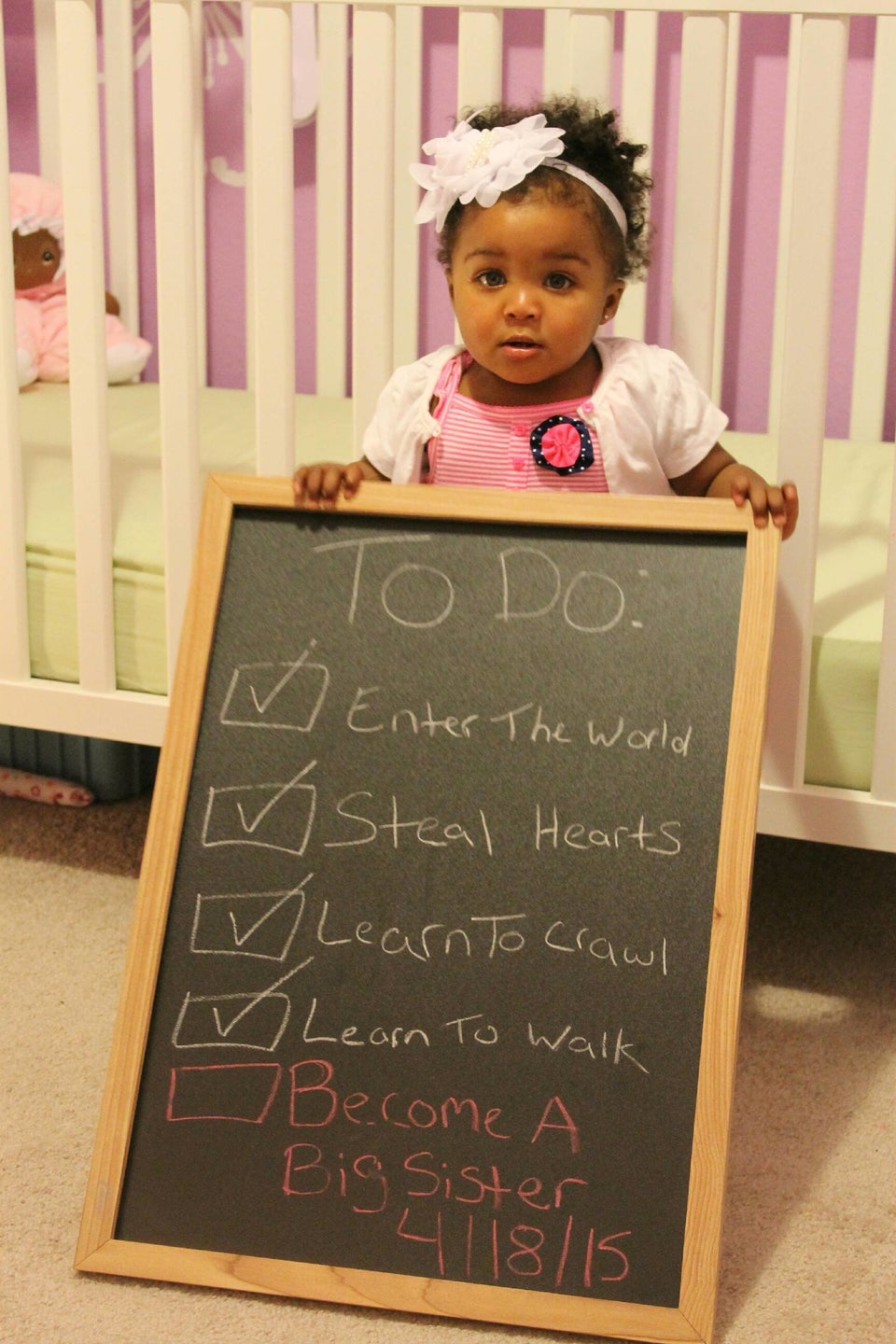 Creative Pregnancy Announcements