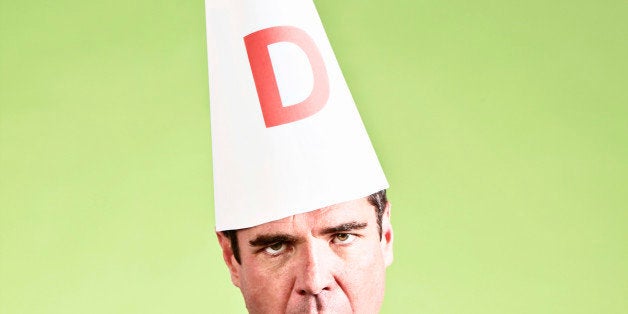 Edna St. Vincent Millay said, "A person who publishes a book appears willfully in the public eye with his pants down." I've long agreed with Millay's observation, but never more than since the publication of my new novel, Still Counting.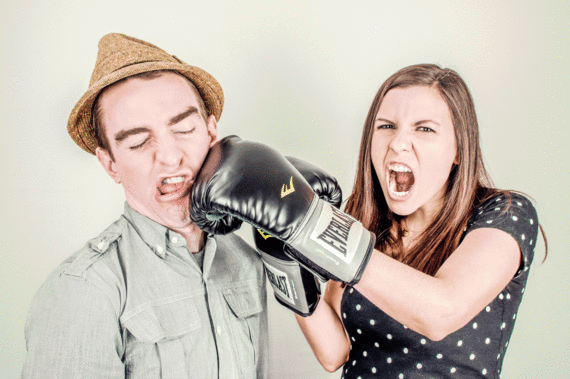 Based on the early reviews Adam, the male lead character, is universally disliked. Readers find him dumb, insensitive, clueless, and far worse. Here are some of my favorite comments:
"This is a great book for any woman who has dated a moron in the past."
"Adam truly is a male archetype (duh, get it: Adam?)"
"The fact that he just kept digging himself a deeper hole is a typical man."
The thing is I'm okay with all of this as long as readers don't feel the same about me. That's where it gets complicated. Is Millay's "public eye" viewing me with my pants actually down or only imagining my pants being down? As the reviewers wrote these comments, they carefully danced around the issue of whether the author had actually intended this reaction and purposely created such an unlovable character. They seemed to hope so -- partly, I assume, to not insult the author and partly because they hoped and prayed there was at least one non-A-hole male in the world.
The good news is that I did intend that reaction. Adam is a fairly typical twenty-something guy who tends to believe the universe revolves around him. Women are there for his pleasure; and they need to accept him, warts and all, even if he can't reciprocate the courtesy. To top it off, if he can't understand something, he attacks it rather than asking questions and taking the time to learn more.
The bad news is that the author -- that would be me -- shares some of these traits and is an admitted A-hole in many ways. Like most men I'm significantly over-confident regarding my intelligence and abilities (and maybe even my attractiveness to the opposite sex?). I have a hard time looking a woman straight in the eye if she's displaying serious cleavage (or even not so serious). And -- with sincere apologies to all womankind -- I have a deep-seated belief that women are inherently better at cleaning and cooking than the mass of men. On the flipside, particularly as a husband and father to a young woman, I have never underestimated or demeaned women. The two best bosses I ever had were women. In the classes I teach at Boston College, the female students tend to be more engaged, diligent, and insightful than the males. And I think it's an embarrassment that the U.S. has never had a female president.
One of the reviewers brought a smile to my face with this comment, "The author clearly loves women and thinks men are idiots." I think that's my full monty in terms of Millay's adage. Female readers might view Adam as a cretin but give the author credit for shining such a harsh light on male obliviousness. Male readers, on the other hand, will likely point a finger at the author and curse him out for having broken the bro blood-oath. I'm okay with that as well.
Calling all HuffPost superfans!
Sign up for membership to become a founding member and help shape HuffPost's next chapter