Looking to take a leap of faith? Let this boy, poised to make a leap of his own, inspire you with a little positive self-talk.
"OK, I'll do it if I can," he opens, staring nervously at the surface of the backyard pool. He initiates the jump, pauses at the last second, and looks around for reassurance.
"Wait a second," the little boy says. "I'm brave! I'm strong! God made me strong! I'm going to jump into this water right now!"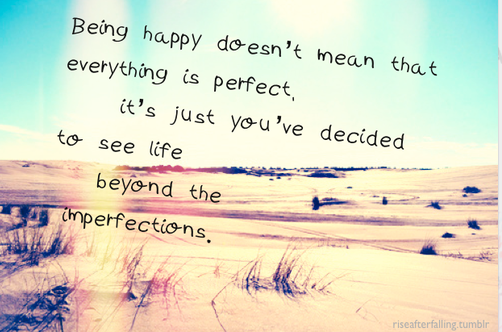 These Quotes Sum Up Happiness Perfectly
Related