In today's iPhone-centric world, you may have wondered what your toddler might say if he or she could text... and read or write for that matter.
The answer to that question and more lies in the hilarious new Instagram, "If Toddlers Texted." The mastermind behind the account -- a dad of three who wants to remain anonymous -- told The Huffington Post that he drew inspiration from Honest Toddler, as well as his own 3-year-old.
"I come up with the ideas from my crazy but funny life with my children," he said.
In less than a week, the new Instagram account -- which started as a Tumblr -- has already amassed over 34,000 followers, but the dad says his biggest goal is simply to give parents a good laugh.
Keep scrolling for a sample of many spot-on fake convos between a toddler, his parents, grandparents, pet cat, friend and even that little bald cutie Caillou.
Before You Go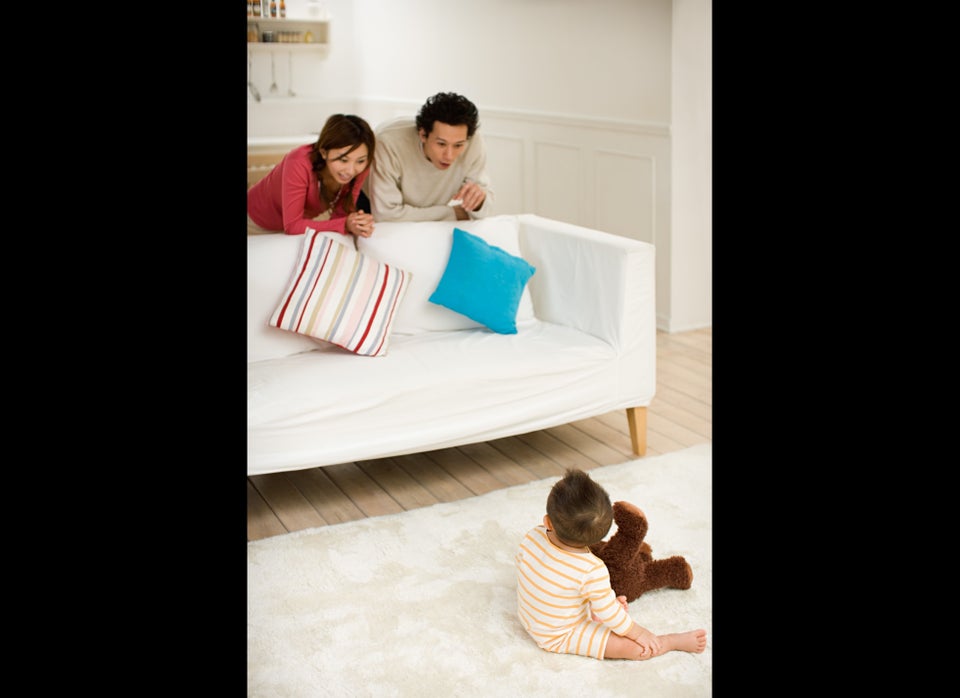 7 Things You Didn't Know About Toddlers