We know that Van Gogh severely cut his ear after a fight with his friend, Paul Gauguin (although some now say that he severed his ear in the fight itself), and we know that he checked himself into a mental hospital in Saint-Remy France in the late 19th century. There he stayed for about a year.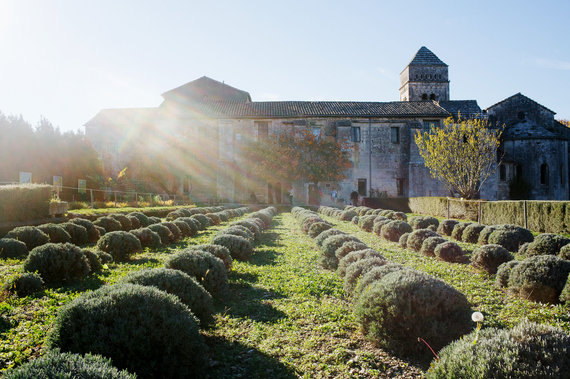 Few of us know that this may have been the most productive period of his life when, according to the hospital, he "produced more than 100 drawings and 150 paintings," in large part, it is believed, because the medical staff in Saint Remy seemed to know that the best way to help Van Gogh with his depression was through Art Therapy.
Art Therapy wasn't even practiced widely at the time and it wasn't until 1942 that a British artist by the name of Adrian Hill coined the term art therapy.
The concept however, slowing began to be recognized by the 1800's--like all art--as a means of expression, which was helpful especially for helping people suffering from anxiety and depression. And, according to the Journal of Art Thereapy, by "the middle of the 20th century, many hospitals and mental health facilities began including art therapy programs after observing how this form of therapy could promote emotional, developmental, and cognitive growth in children. The discipline continued to grow from there becoming an important tool for assessment, communication, and treatment of children and adults alike."
Today, says art therapist and research psychologist, Cathy Malchiodi, PhD, "Art therapy is a pretty close match to many other non-therapy approaches, mainly in the realm of art teaching. For example, art education with children with disabilities, community art programs for groups, shelters or neighborhoods with economic or social challenges, and art studios for people with mental illness seem to have similar goals and objectives and are pretty difficult to differentiate from art as therapy in many cases ... "Art psychotherapy (however) embraces the idea that art is a means of symbolic communication and expresses personality, emotions and other aspects of human experience."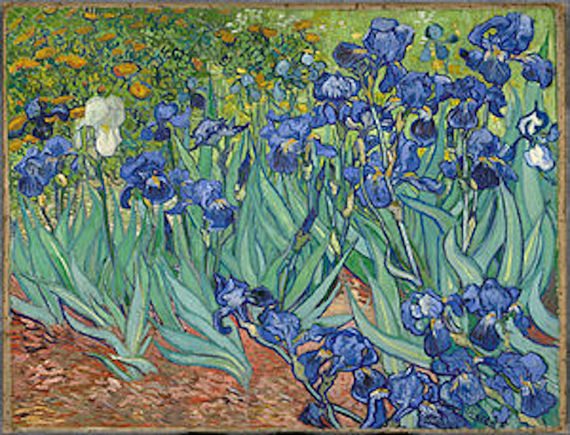 Such therapy practices, states the Association for Art Therapists, representing over 5, 000 individuals professionals in the field, " a mental health profession in which clients, facilitated by the art therapist, use art media, the creative process, and the resulting artwork to explore their feelings, reconcile emotional conflicts, foster self awareness, manage behavior and addictions, develop social skills, improve reality orientation, reduce anxiety, and increase self esteem."
It's indispensable, and in a way, being a human being--no matter how wonderful your upbringing--can benefit from such therapy or even the practice of art in all its forms.
"Even if you're using creative arts as a means of expression without the aid of an art therapist, there are still many benefits to be had ... By expressing yourself through art, an art therapist can help you see things about yourself that you otherwise may not have comprehended ... They are also quite capable of providing insight into your creations and helping you understand certain aspects of yourself that maybe you didn't know existed."
Calling all HuffPost superfans!
Sign up for membership to become a founding member and help shape HuffPost's next chapter