Listen, there's a right way to do things and a wrong way, and that applies to candy eating.
It's a lesson one wife learned the hard way when her husband came home and walked in on her... eating a KitKat the wrong way.
Unfortunately this isn't the first time a sweet treat has broken up a perfectly good marriage. Never forget the Oreo incident of 2013, in which one wife ate the cream filling from within several Oreos, put the remainder of the cookies back in the bag, and was met with this note the next day:
So sad that it had to end like this.
Before You Go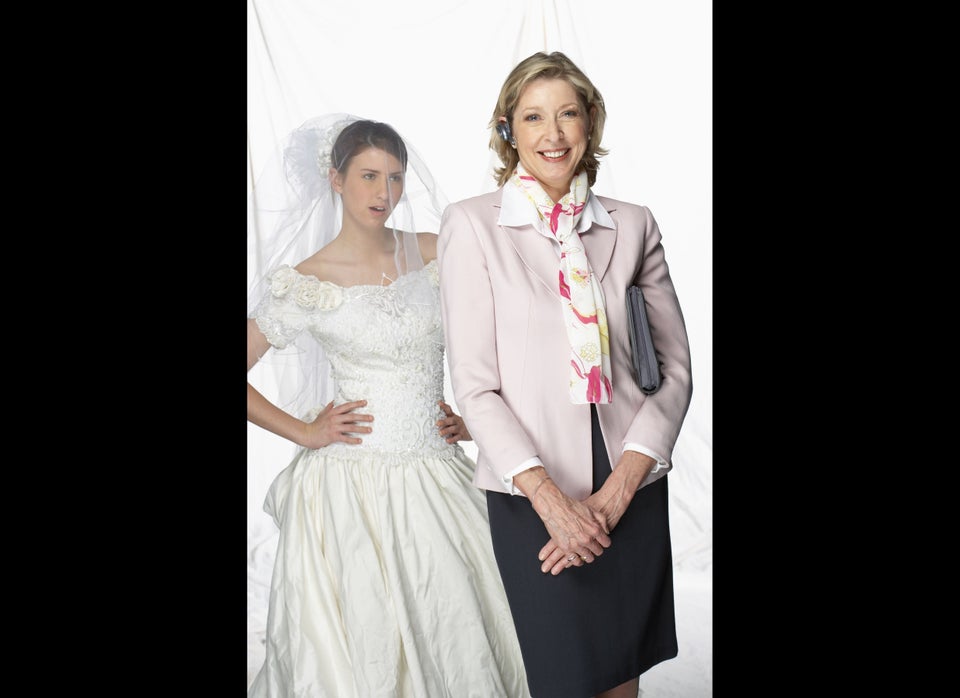 6 Weird Divorce Stories
Popular in the Community