It is some years ago that London-based photographer and filmmaker, Laurence Von
Thomas, started his pictorial assembly by skimming the World Wide Web for images.
Sourced from hundreds of Flickr pages and personal blogs ranging from China to Siberia,
his archives proceeded to expand exponentially as online photography portfolios
continued popping up all over the Internet. Perhaps it was Von Thomas' love for motion
blur and the mysterious feeling that accompanies it, but the selections stored away in his
archives all reverberated the same ghostly atmosphere. Images of forestal sceneries,
desolate beaches covered in a mysterious haze and aural light-spectrums amidst
uninhabited highways, evoked an unmistakable sentiment of nostalgia and what could be
described as the uncanny feeling of desolation and "perfect loneliness."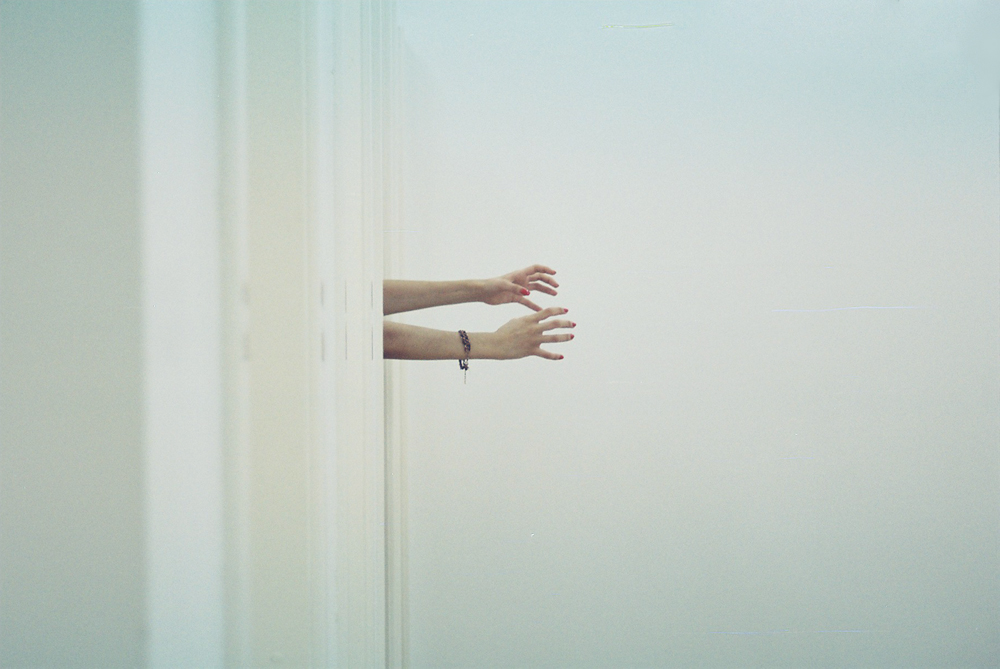 Even though previously not fully convinced by the blog-scene, Laurence discovered its use
as a platform to share his discoveries with the world and a possibility to hold virtual
curations. Spending many nights working away on his vast array of projects, it was on a
gloomy evening after his third coffee refill at The Diner in East-London that Von Thomas'
scribbled the sentence "If You Leave Me" on a napkin, which he later scanned in and used
as a title for his blog. After a year, his digital playground had gained quite the following, for
which he decided to take his project one step further by creating a book-bound version of
his favourite blog posts.
One of the photographers featured in the book is Dorset-born Leon Diaper. His entry
entitled ʻAmerica 2008,' is a portrait of a forlorn beach tempered by strong winds, shot on
the artist's memorable road trip down the West Coast of America. Fascinated by the lost
nature of things, Diaper's photography blends in perfectly with the atmosphere and vibe
Von Thomas wished to emit through the book.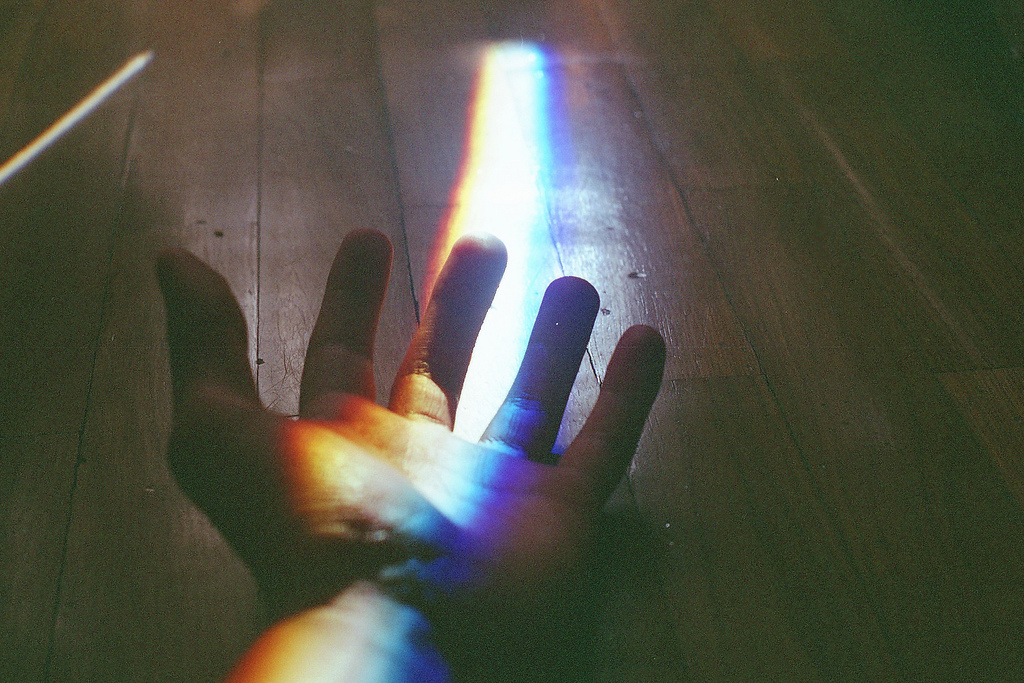 Alongside being a project to display emerging talent from all over the world, ʻIf You Leave'
quickly turned into an artist community which gave Von Thomas as much back as he
received from the enthusiastic participation of the many contributors. The book launch was
accompanied by a traveling exhibition which so far has been held in London, Paris and
Ghent (Belgium).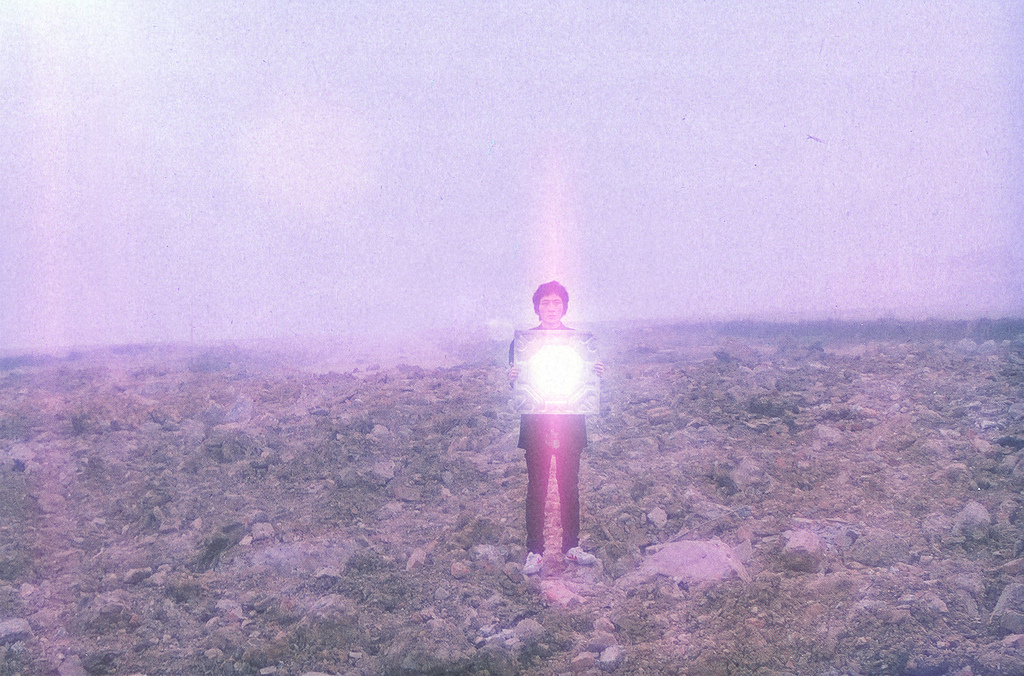 The book is currently available at the Whitechapel Art Gallery, Claire de Rouen Books as
well as FNAC books in both Belgium and France.
Text by Seyna van der Linden for Crane.tv
Crane.tv App now available for Nokia devices from the OVI Store
Support HuffPost
The Stakes Have Never Been Higher
Related
Popular in the Community