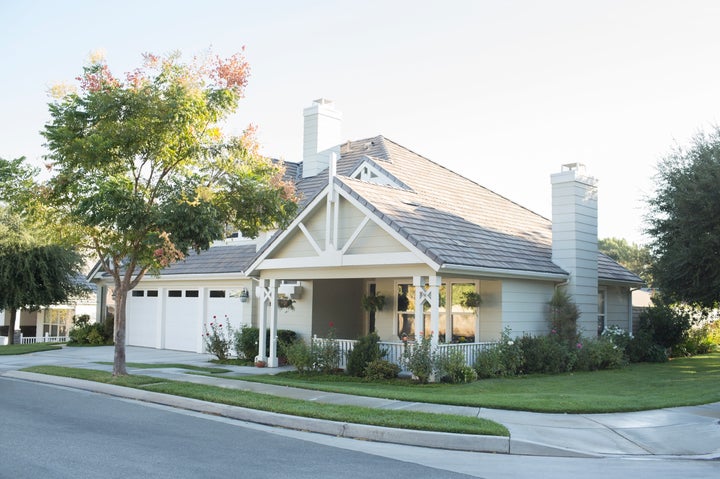 If you want to increase the value of your home without having to do a whole lot, move somewhere close to a Trader Joe's.
Comparatively, homebuyers that live close to Whole Foods have experienced a five-year appreciation of 52 percent, while those living near an Aldi saw a similar 51 percent appreciation.
"The disparity in home values and price appreciation for homes located near each of these three grocery stores is really a reflection of the types of neighborhoods that each grocery store chain is targeting," Daren Blomquist, senior vice president of Attom Data Solutions, said in a statement to HuffPost.
"Both Trader Joe's and Whole Foods are for the most part targeting neighborhoods with low crime, good schools and high incomes while Aldi is targeting neighborhoods with lower incomes and often higher crime and lower school scores," he said. "The neighborhoods targeted by Trader Joe's and Whole Foods are pretty similar, and are more likely to have bounced back quickly during the housing recovery of the last five years than neighborhoods targeted by Aldi."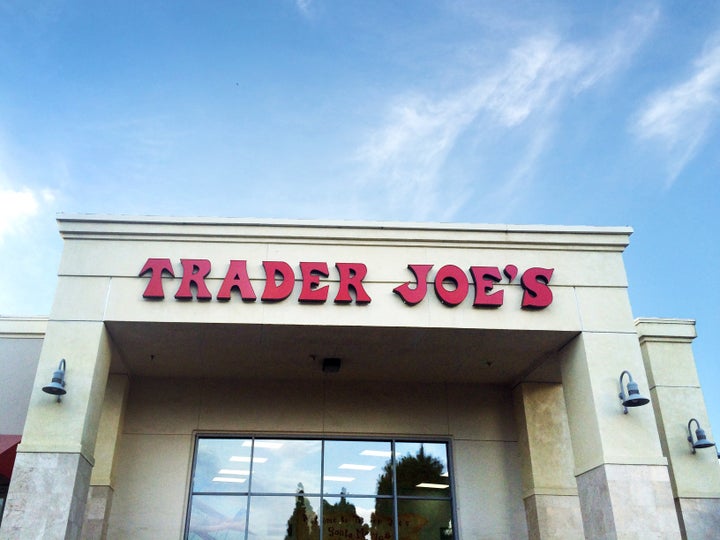 According to Blomquist, the reason Trader Joe's beat Whole Foods in terms of housing appreciation is because its stores are located in areas (like California) that recovered the strongest from the housing bubble. He pointed out Trader Joe's has 47 percent of its locations in California, while Whole Foods only has 24 percent of its locations in the state.
Though the data insinuates that it's wise to buy near a Trader Joe's, Blomquist pointed out that there is a value in living (or renting) near all three grocery stores.
"While the presence of one of these three grocery stores might be an important quality-of-life factor for a given homebuyer, I think the bigger takeaway is that these grocery stores are a good barometer of the investment potential of a property you are buying — whether to live in or to flip or rent," Blomquist said.
"If you are looking to live in a home and use it to build home equity wealth over the long term, you are most likely going to be best off buying near a Trader Joe's. If you are looking to flip homes for a profit or buy rentals that provide good monthly cash flow, you're best buy will be in a neighborhood with an Aldi."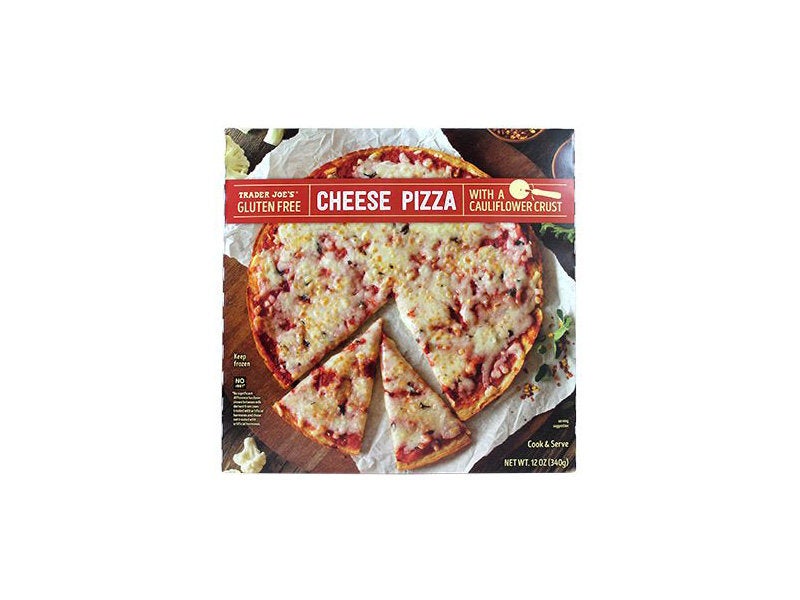 Best Trader Joe's Products