Most renters own jewelry and need to take a close look at their renters insurance policy to make sure it is fully covered.
Jewelry and furs are part of an insurance policy category - one of a number of categories written into renters insurance policies - that has its own claim limit. So no matter the amount of personal property coverage a renter purchases (whether it's $10,000 or $30,000), only about $2,000 in jewelry and furs is typically covered by a policy.
It's an easy detail to overlook, since renters insurance is easy to purchase and relatively inexpensive. Tenants can choose an amount of personal property coverage and buy a policy online in only a few minutes. The average annual renters insurance premium in the U.S. is only $187 so it's a purchase that doesn't garner the thought other financial decisions do, like buying a house.
Renters hearing this for the first time shouldn't fret. There are a number of ways to make sure your shiny valuables are fully insured, even if you've already purchased a renters insurance policy.
Expanding Coverage With Endorsements and Scheduling Items
If the value of a renter's jewelry and furs surpasses the category limit of their renters insurance, they need an endorsement or to schedule specific items.
Renters insurance endorsements (also called riders or options) are like endorsements for any other insurance policy; they raise the claim limit for a specific category. They are a good way for renters to cover a collection of jewelry and furs valued more than a category limit.
The exception is when singular items in a collection are individually of higher value.
Within categories, insurance policies typically limit claims for individual items, such as a ring or watch. The claim limit per item is typically around $2,000 so extending the amount of coverage for a category won't help many policyholders who have only a handful of expensive items.
In that case, a renter would need to schedule each individual high-value item, which is similar to taking out a small insurance policy for it.
An endorsement can be added when a tenant buys renters insurance, or added after they've already purchased a policy. Circumstances change and people frequently need to make changes to insurance coverage in the middle of a policy's term.
For example, State Farm allows those shopping for a renters insurance policy online to increase the standard jewelry and furs coverage of $1,000 to either $2,500 or $5,000. Doing so also increases the company's policy limits per jewelry or fur item to $1,500 and $2,500, respectively.
Unlike endorsements, scheduling usually cannot be done online. Renters with items that require scheduling almost always have to call their insurance company and present some form of proof of an item's value.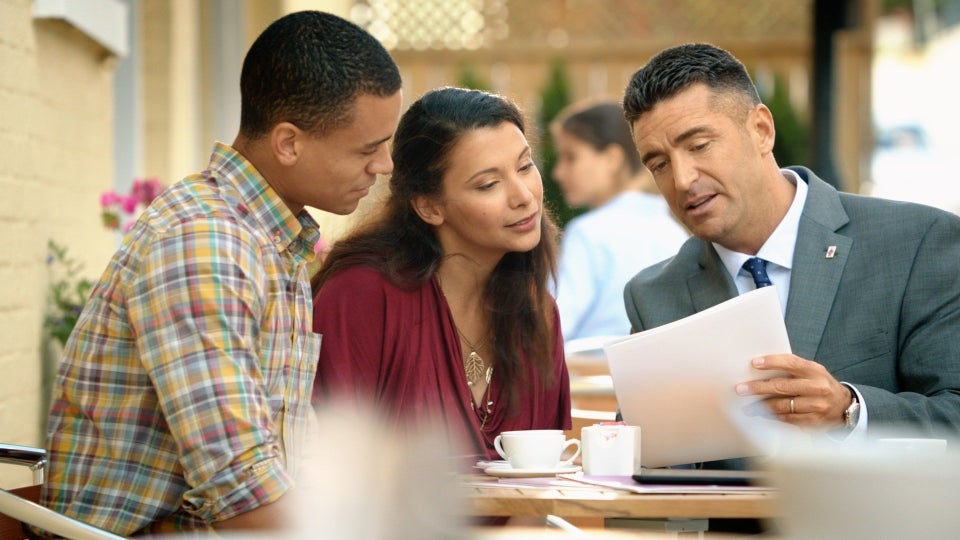 6 Common Mistakes People Make When Choosing Insurance