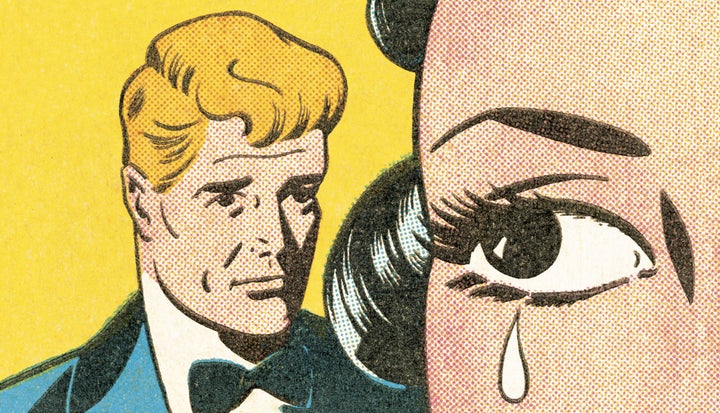 It's not affairs that break up marriages: It's the unfaithful spouse's inability to be honest about what happened and leave the affair behind them, says Caroline Madden, a Burbank, California-based marriage therapist who specializes in affair recovery.
"When I see couples divorce after an affair, it's not usually because of the infidelity itself: The betrayed spouse simply gave up trying when their husband or wife continued to be selfish, shady, and untrustworthy," said Madden, the author of Fool Me Once: Should I Take Back My Cheating Husband?
If you're the partner who cheated, how do you prove to your spouse that you're committing to regaining their trust? Below, Madden and other experts share their best advice.

Be upfront with your spouse about the extent of the affair right from the start, said Madden. She's seen firsthand how damaging it can be when an unfaithful spouse withholds information after the initial confession.
"Spouses repeatedly tell me that what made them leave the relationship wasn't the affair -- it was the drip, drip, drip of the truth that slowly leaked out over a long period of time," she said. "They would just get used to the facts that had been revealed, start to adjust and trust again and then boom -- more information would surface."
The best approach, said Madden, is ripping off the Band-Aid all at once: Share vital details about the affair -- how long it lasted, what you told your affair partner about your marriage -- at the beginning so your spouse can decide if he or she can forgive "with eyes wide open."

Answer every question your spouse has after you've come clean about the affair, said Michele Weiner-Davis, a Boulder, Colorado-based marriage therapist and the author of Divorce Busting: A Step-by-Step Approach to Making Your Marriage Loving Again.
"Be willing to do whatever your spouse needs to feel more secure in the relationship, whether it's sharing information about cell phones, texts, Facebook posts or credit card bills," she said. "It might also include sharing detailed information about one's whereabouts whenever needed. This period of increased accountability shouldn't last forever, but it proves you're committed to doing whatever it takes to get the relationship back on track."

It should go without saying that you need to break off contact with the other woman or man. But you also need to 'fess up if they reach out to you, said Madden.
"If you get an email, text or any form of initiation from your affair partner, tell your wife or husband right away. Why? Because if you hide or delete evidence of that contact -- and your spouse finds out -- it will be a nuclear winter for your marriage," she said. "Your spouse will sense that you're withholding information and doing things behind their back. All the progress you made will be lost."

Taking full responsibility for the affair also means getting tested for any sexually transmitted diseases you may have contracted, said Madden.
"One of the things I think almost all the women who've come into my office have said is that the most embarrassing part of the affair was having to go to the doctor and be tested for an STD," she said. "If you've been unfaithful, show your spouse the results of your test. If he or she gets tested, ask to go along as a gesture of support."

Hiding the affair took time, energy and attention away from your family. Now that it's over, go out of your way to show your spouse that you're ready to rededicate yourself to the marriage, whether that means attending couples counseling or spending more time with family.
"All the energy that's gone into maintaining one exciting relationship -- the affair -- needs to go back to your primary relationships, including your spouse, children and extended family," said Sharon Gilchrest O'Neill, a marriage and family therapist and the author of A Short Guide to a Happy Marriage.

Forgiveness is not going to happen overnight. Once you've admitted to cheating and you feel ready to move on, your spouse might continue to press you for answers about what happened. Be willing to rehash the details of the affair, regardless of how difficult it might be for you, said Weiner-Davis.
"Research shows that if the betrayed spouse needs to process what happened or talk about feelings, healing won't happen unless the unfaithful spouse is willing to participate in the conversation openly and honestly, in a reassuring way," she said. "Sometimes the unfaithful spouse's shame gets in the way of being present for these conversations. Know that you can acknowledge that shame and still be willing to put it aside so your partner knows their needs are paramount."

Confessing and apologizing for your betrayal isn't enough; you need to take full ownership for the affair and be sincere in your efforts to make amends, said Weiner-Davis.
"Apologies need to include explanations for why the unfaithful spouse is sorry," she said. "For a period of time, apologies may need to happen frequently, sometimes periodically for months or even years. Genuine remorse is healing. And note that your spouse should be thanking you for expressing that remorse."

Ultimately, your spouse has the final say in whether or not your affair is grounds to end the marriage. To prove that your relationship is worth saving, reconnect with your spouse in a meaningful way, said Gilchrest O'Neill.
"Your spouse will feel needy for that connection now more than ever before," she said. "Take responsibility for having calm, quiet, focused time together. Time for just the two of you, with your phone turned off: Make eye contact, show positive body language. You'll find that this is the kind of connection that sustains your relationship for the long haul."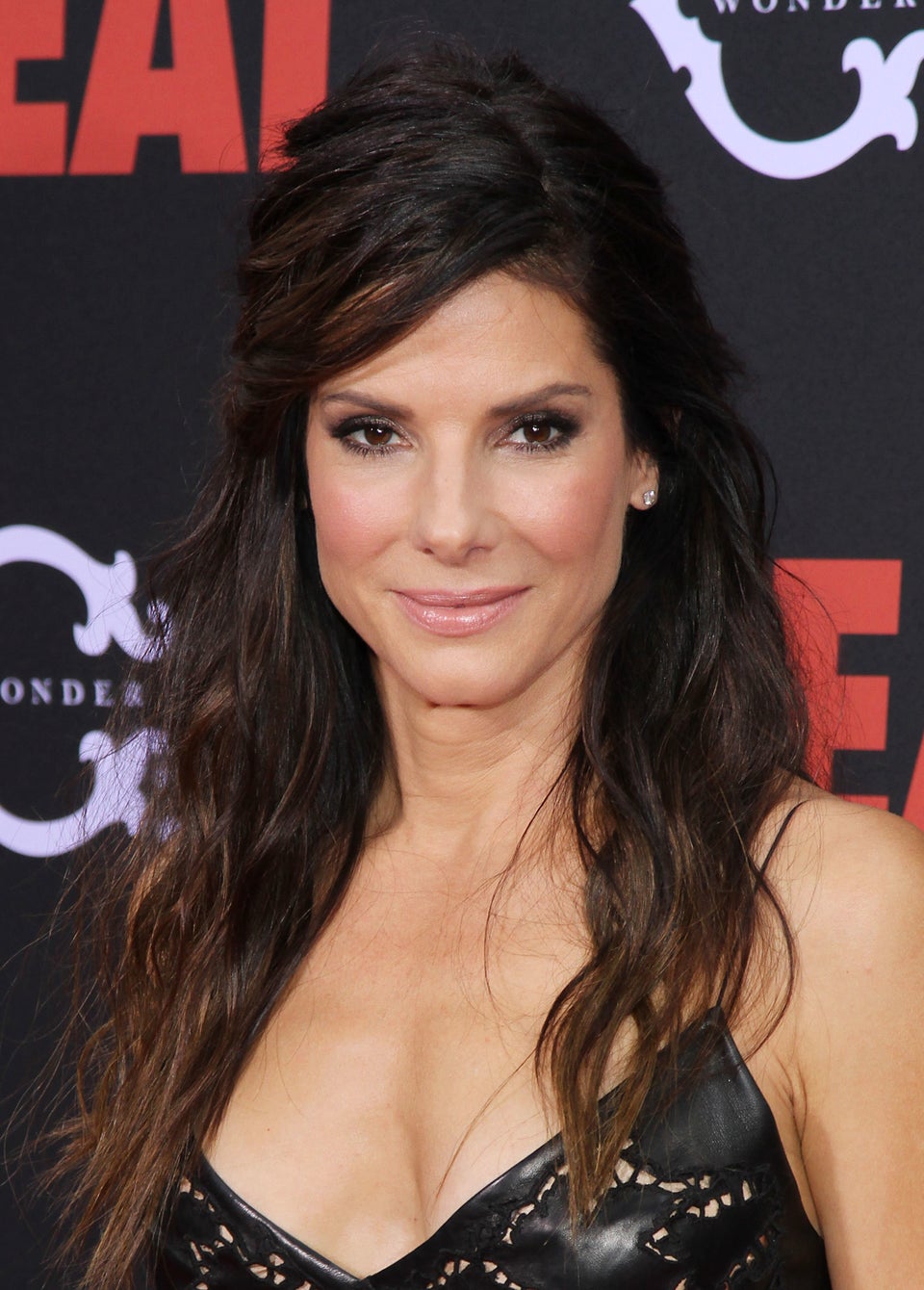 Celebrities Talk Cheating
Related