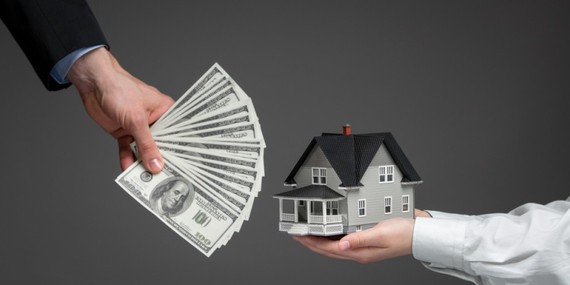 When looking to move and buy a home somewhere, the famous saying is "location, location, location." Yes, location is important. It influences how much your house may cost and how much you will be paying for property taxes.
The Tax Policy Center has data on the average home value and the average property taxes paid in all 102 Illinois counties. We've got it in chart form along with the property tax rate as a percentage of the home value.
If you have ever wondered what other Illinois counties pay in property taxes, this list is for you. Each county is different and it helps to know before you go buy a house what the average home value and property tax rate is in each county.
While property taxes will vary from county to county, because Illinois has a flat income tax rate, the income tax will stay the same no matter where you live in the state. But at what rate will it stay the same. Will it be rolled back to 3.75 percent or made permanent at 5 percent? Now is your chance to have your voice be heard on the issue. Sound off and let our state lawmakers know what you think about the future of the income tax in Illinois.