Holiday stress is no picnic. There's so much to do during the time between Thanksgiving and New Years that it can begin to feel like no celebration at all.
And when you're stressed, it's easy to let those feelings snowball. First you're only worried about one thing, but suddenly you feel the weight of a mountain's worth of problems on your shoulders.
While your problems really might be overwhelming in the moment, it's important to remember that the world is jam-packed with wonderful and naturally de-stressing things. We've compiled 24 of those things for you so that, in case of emergencies, you'll always be able to find some relief:
1. Kindness is free.
2. If a goat can smile so can you.
3. The cutest cartoon penguin is rooting for you.
4. Speaking of penguins, did you know that a male penguin gifts a female penguin with a smooth pebble when he wants her to be his mate? It's like a penguin's version of an engagement ring. Is that not the best?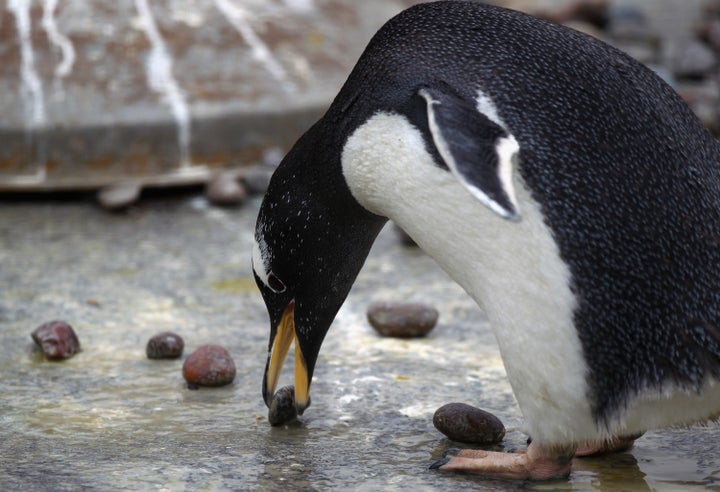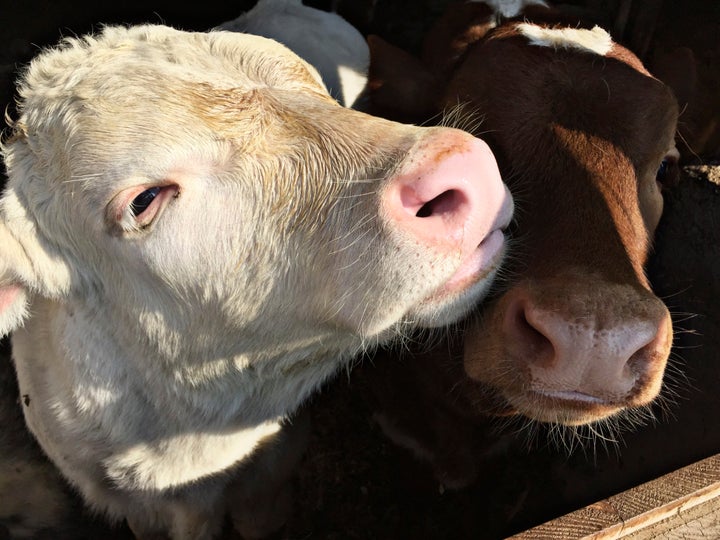 6. For one month, a husband wrote down everything that made his slightly sensitive wife cry (sometimes with joy!). One item on the list: "She was hungover and saw a picture of a piglet." Totally feel her.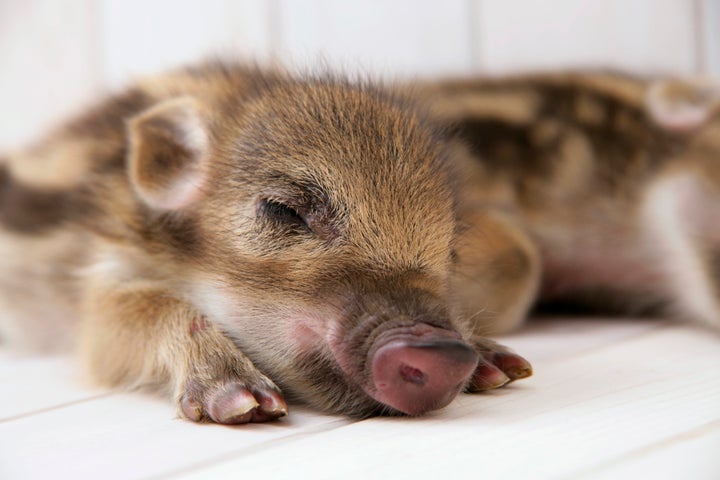 7. Here's Mariah Carey's renowned Christmas jam. Play it if you feel bummed out.
9. This is a baby geep. Her parents are a goat and a sheep! That's her mum alongside her.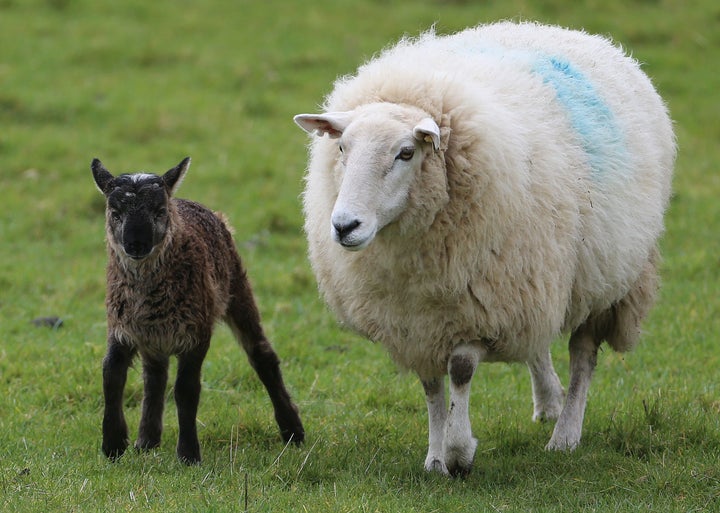 10. Please follow instructions below and remember how freaking cute animal paws are.
12. This is what Sir Patrick Stewart dressed up as for Halloween in 2013.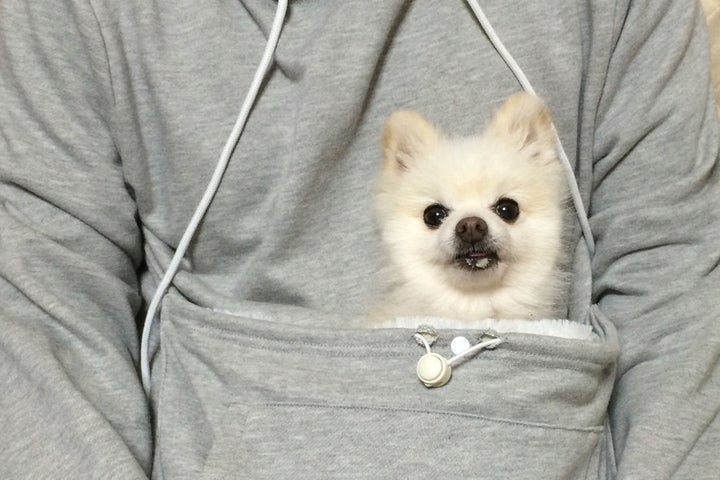 14. This is a good mantra to keep in your back pocket.
15. Age is just a number, baby!
17. Obama nearly lost it when he met a baby dressed as The Pope.
18. Just Obama's sweet, sweet interactions with babies in general is worthy of a smile.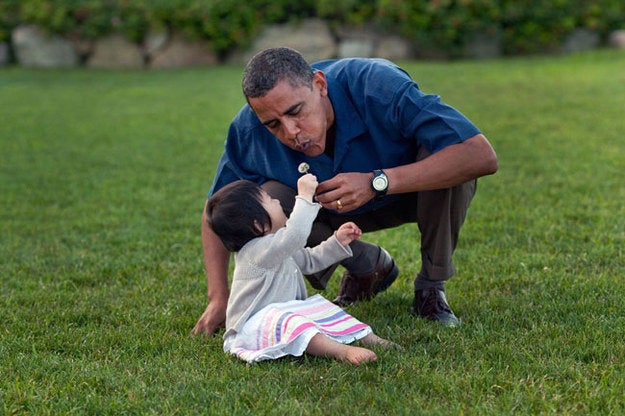 21. The nicest place on the internet is a place where you can give hugs to strangers.
24. There are 7.1 BILLION people in the world. Being a person is hard, but it'd be easier if we were all a tinier bit nicer. You can choose to do so this second.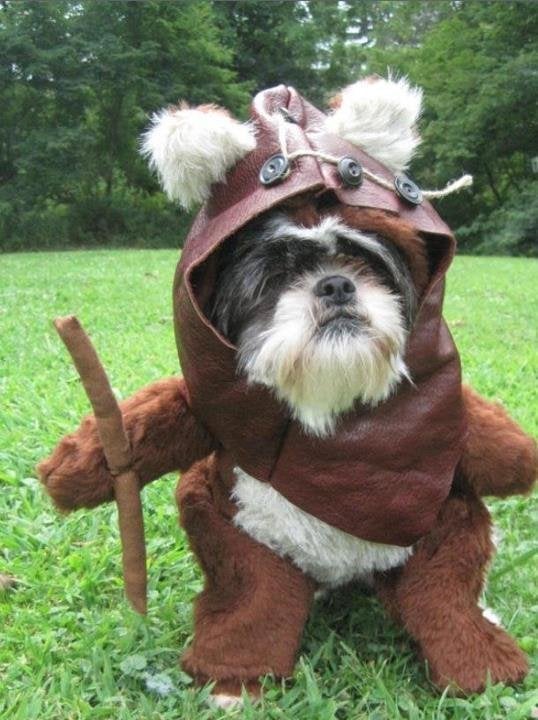 15 Adorable Animals Dressed Up In Star Wars Costumes