If the thought of President Trump in the Oval Office has you contemplating a move to Canada, think again. There are other, more healthful things for you to do than give up.
Here are a few positive things you can do right now:
Volunteer
There are plenty of organizations out there that simply need your time.
Practice Self-Care
It's easy to forget that taking care of yourself is just as important as going out and doing something. If you find yourself in need of someone to talk to or having suicidal thoughts, reach out to the following:
Donate
We're in uncharted territory, friends. Let's be good to one another.
Before You Go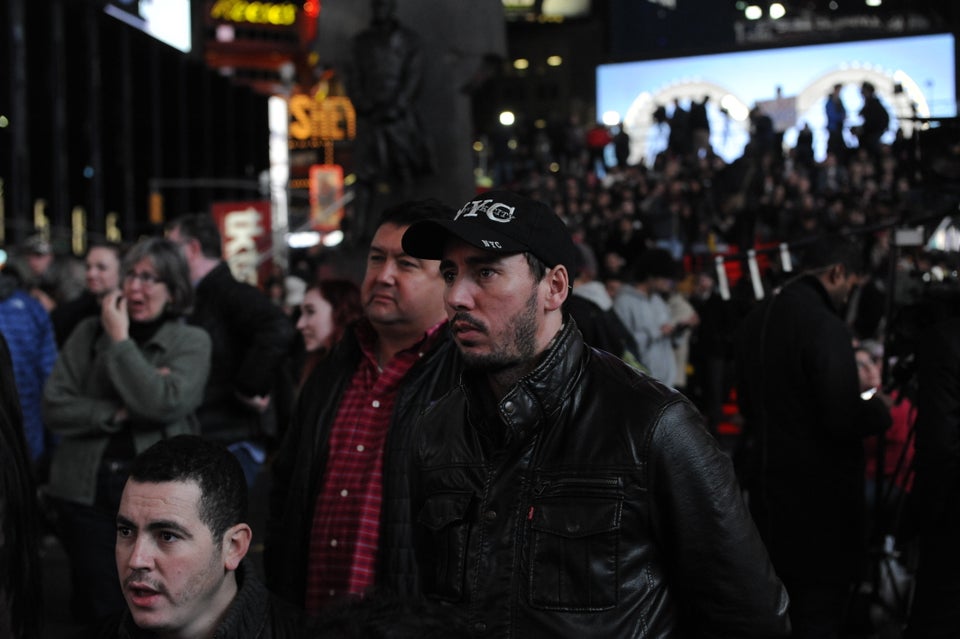 Shock And Silence In Times Square
Popular in the Community